Suara.com – Over time, battery health may deteriorate.
However, you can check the health of the laptop battery periodically to find out its condition.
If your laptop has a good battery quality, then you can use the laptop for a long time without the need to charge it.
While a problematic laptop battery will certainly make the laptop run out of power quickly, it even feels so hot.
Read Also:
5 Bad Habits when Playing Laptops that Are Often Ignored, Damaging Health!
How to check the health condition of a laptop battery is very easy. You don't even need to use additional applications.
Here's how to check the health condition of a laptop battery, which is summarized for you.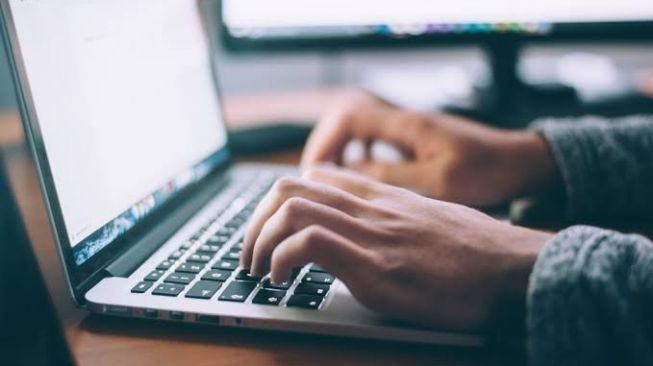 How to Check the Health Condition of a Windows Laptop Battery
First, select the "Command Prompt" program by opening the Start menu and then typing "CMD" in the Search field.
Once it appears, click Open to run the "Command Prompt" program in administrator mode.
Then a program window will appear with a black background.
Type "powercfg/batteryreport" as an advanced command then press Enter.
The command will display a link (HTML) like this "C:\WINDOWS\system32\battery-report.html"
Next, open a web browser and enter the link "C:\WINDOWS\system32\battery-report.html" and press Enter.
Then the "Battery Life Estimates" page will appear and some other information such as "Design Capacity", "Full Charge", and "Connected Stand By".
There you can get an idea of ​​how long the laptop will last at full condition depending on its current capacity.
In the "Battery Usage" column, you can see the history of battery usage as well as the charging duration spent in the previous days.
Finally, in the "Recent Usage" section there is a description that displays the battery usage capacity with a customized duration in real-time.
How to Check the Health Condition of a MacOS Laptop Battery
Click the Apple button, then select the "About This Mac" menu.
Next click "System Report" and open the "Hardware" menu.
Then select "Power" and you can find out the health of your battery in the "Health Information" section. [Pasha Aiga Wilkins]
Read Also:
MSI's newest gaming laptop is powered by the official Intel HX Series, the price is fantastic