Suara.com – The Covid-19 pandemic has been going on for more than two years and until now, no country has been confirmed to be free of Covid-19 cases.
The latest update on the global Covid-19 outbreak as of Sunday (14/8/2022) even recorded an addition of 577,566 positive cases, with an increase of 1,275 deaths.
Japan and South Korea have reported the most daily positive cases with more than 100,000. Japan also dominates the daily death toll which reached 226 people.
Data on the Worldometers website noted that positive cases of Covid-19 in the past week had indeed fallen by 12 percent globally.
Read Also:
Depok targets 11,127 health workers to be injected with the second booster vaccine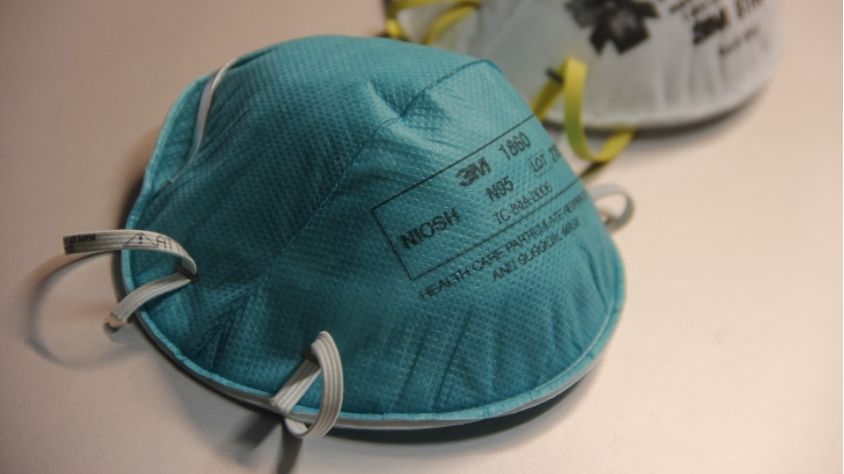 However, in certain countries cases rose, including Japan and South Korea which ranked first and second in the weekly number of positive cases.
Japan experienced a 0.5 percent increase in positive cases from 1,480,178 two weeks ago to 1,488,014 cases.
Meanwhile, South Korea experienced a 29 percent jump in a week, from 652,494 cases to 838,829 cases in the last seven days.
To date, the total global Covid-19 cases have reached 594.54 million with a death toll of more than 6.45 million.
North Korea Claims Success in Fighting Covid-19
The North Korean government claims to have won against the Covid-19 outbreak. President Kim Jong-Un even lifted the mandatory mask mandate, after North Korea's state media declared a 'victory' against Covid-19.
Read Also:
Detected in New York City Waste, Polio Virus Spread in America
Previously, the North Korean government blamed neighboring South Korea for the outbreak.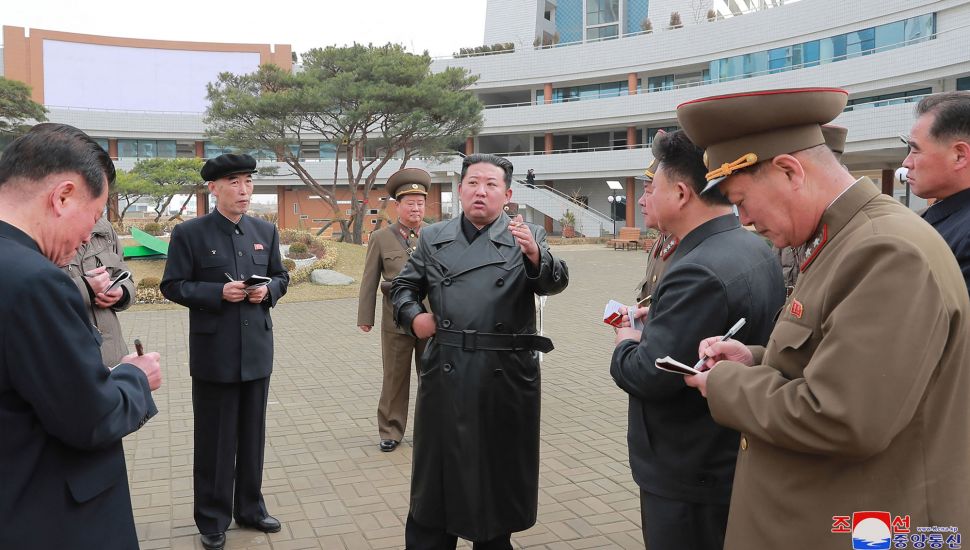 The state-controlled Korean Central News Agency (KCNA) reported that the wearing of masks had been lifted in all areas, except in frontline areas as well as border cities/districts.
Officials also scrapped social distancing rules when Kim presided over an anti-coronavirus meeting. Even so, residents are still asked to be vigilant and ask people who have respiratory symptoms to continue to wear masks.
North Korean officials have declared 'victory' over the coronavirus after reporting its first case of the virus in late April.
North Korea has recorded nearly 4.8 million cases of Covid-19 identified as fever. While reporting only 74 deaths. However, experts and the World Health Organization (WHO) cast doubt on the number of viruses reported in the country.