Newsdelivers.com, Insertlive –
Presenter Raffi Ahmad promised his friend Marshanda to pay off a bill of Rp. 300 million.
The bill came from Marshanda's medical expenses at a mental hospital in the United States.
Marshanda was rushed to the hospital after being declared missing while in America some time ago.
Hearing the problems that Marshanda was facing, Nagita Slavina's husband was touched by his heart to provide assistance.
"So all of them were billed for almost Rp. 300 million and I am still in installments until now," said Marshanda in the FYP program, Trans7, Tuesday (9/8).
"So how much is left, Cha?" asked Raffi Ahmad.
"Yes, there are a few, right, I have to pay in installments," replied Marshanda.
"Okay, then I'll pay for the rest," replied Raffi Ahmad.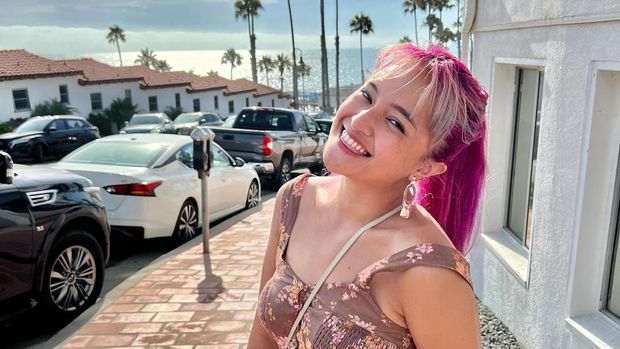 Marshanda/ Photo: Instagram @marshanda99
Raffi Ahmad also explained his good intentions to his wife Nagita Slavina. Raffi immediately contacted Nagita to ask for permission.
When called, unexpectedly, the woman who is familiarly called Gigi gave a good response.
"As long as everything else is okay, it's okay," said Nagita Slavina.
When Marshanda was reported missing in the United States, Sheila, her friend Marshanda, made a missing persons report to the police.
After being found, the woman who is familiarly called Caca was immediately taken to a mental hospital.
Sheila's action apparently made Marshanda annoyed, especially since her friend was not responsible for a very large hospital bill.
(agn/agn)