Water is an important component in the human body and approximately 70% of the body's composition consists of water or fluids. Therefore, we cannot be separated from water in our daily life.
Cold water is indeed the choice of many people, usually eating does not taste good without being accompanied by drinking cold water. Yes, it does feel very refreshing, especially when consumed at lunch.
But have you ever heard that drinking ice or cold water is considered to make your stomach bloated? Is that a fact or just a myth, Beauties? Let's find out the answer below!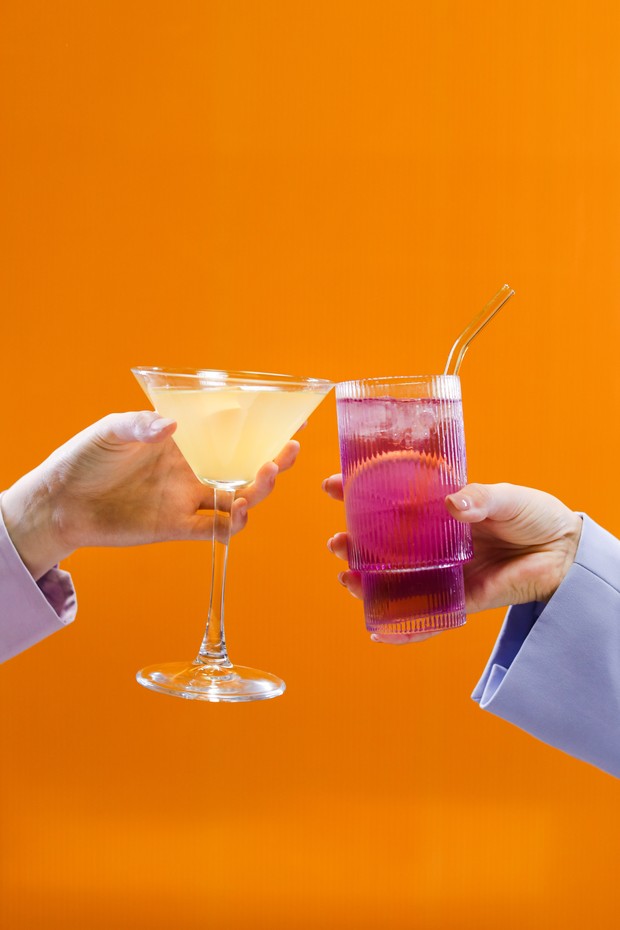 Cold water facts/Photo: Pexels/CottonBro
Facts about Cold Water
According to a study conducted by PubMed Central, quoted from page Healthline drinking cold water during exercise can actually help keep the body from overheating and make you fresher, you know, Beauties. This is because drinking cold water can lower body temperature, especially if you drink it before you start exercising.
In addition, drinking cold water will also make the body burn more calories. From here it has not been or has nothing to do with a distended stomach, yes, Beauties! It turned out to be so.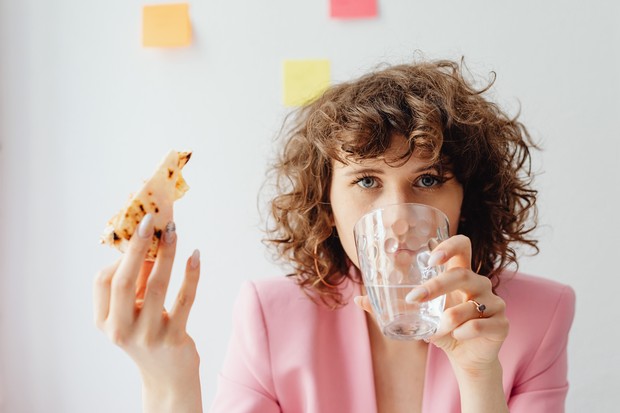 Myth of cold water/Photo: Pexels/Karolina
This is also reinforced by a statement from a nutritionist from Lagizi, Jansen Ongko, MSc, RD quoted from secondsHealth. According to Jansen, there is absolutely no relationship between the accumulation of fat in the stomach with drinking ice water or cold drinks. Water actually has no calories, but in society, ice or cold drinks are often something delicious and sweet.
It can be seen from the menus or snacks that are circulating offering drinks with a mixture of ice that use quite a lot of other additives such as syrup and sugar. Well, this mixture of ingredients can actually make you fat easily and lead to fat accumulation in the stomach, Beauties.
Jansen also added that the ice cubes were only made from chilled water. It is certain that cold water or ice cubes do not contain calories, so consuming them does not trigger obesity.
It turns out that drinking cold water will not cause a distended stomach, Beauties. Because actually, water in the form of cold or hot will not cause weight gain. However, if you mix the water with sugar or syrup, then it can cause a distended stomach.
—————————-
Want to be one of the readers who can take part in various exciting events at Beautynesia? Come on, join the Beautynesia reader community, B-Nation. The method REGISTER HERE!
(fip/fip)