Suara.com – Manchester United will play the second week of the 2022/2023 Premier League with great pressure on the shoulders. Erik ten Hag's team must win after starting the competition with very poor results.
Manchester United travel to Brentford headquarters with a 1-2 loss to Brighton & Hove Albion. Worse, the defeat in the first week's match occurred at Old Trafford.
The results achieved by Manchester United are inversely proportional to their rivals. Manchester City, Arsenal, Tottenham Hotspur, Liverpool and Chelsea have all started the new Premier League season well.
If last season they shaved Leeds United 5-1 at Old Trafford, then at the same place last week they gave up 1-2 to Brighton.
Also Read:
Brentford vs Manchester United Prediction in the Premier League, 13 August 2022
The high expectations for coach Erik ten Hag, especially after a captivating pre-season tour that included beating Liverpool 4-0 in Thailand a month ago, have the Red Devils fans expecting Brighton to come to their knees.
Not many blame the players and especially ten Hag who is considered to have presented a clear playing pattern in the Red Devils squad.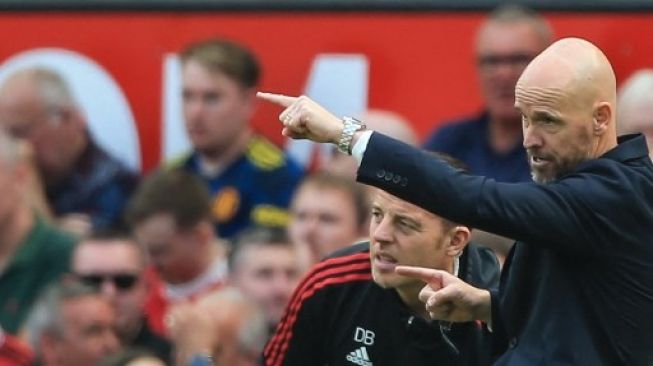 Criticism is addressed to the Glazer family who own this club. This family has again become the target of the wrath of the Red Devils supporters, especially due to the management's slow movement in supporting the Ten Hag to bring a formidable squad at Old Trafford.
This family is considered not to seriously overhaul the squad when the other top six Premier League teams are aggressively shopping.
Arsenal have already bought five new players, including Gabriel Jesus and Oleksandr Zinchenko from Manchester City, as well as Marquinos from Sao Paulo.
Also Read:
Arsenal vs Leicester City Prediction in the Premier League, 13 August 2022
Chelsea have brought in six new faces, including Marc Cucurella from Brighton, Raheem Sterling from Manchester City and Kalidou Koulibaly from Napoli.