Newsdelivers.com, Insertlive –
Sung Hoon who is one of the program fillers The Must-Try Restaurants which aired on tvN received harsh criticism from the public.
In the program that aired a visit to the popular restaurant, Sung Hoon showed an attitude that was considered impolite.
In episode eight, Sung Hoon is told to queue for a restaurant. However, he reacted asking to change places because he didn't want to stand in line.
"Let's go somewhere else. I can't wait in line," Sung Hoon said in the broadcast.
When Sung Hoon and the rest of the cast arrived at the restaurant and started eating, he shook his head to wipe away his sweat. Then, he used tongs to eat the food as if it were chopsticks.
Some viewers of the show criticized Sung Hoon's attitude for not understanding the concept of the show properly and for his unhealthy behavior at the table.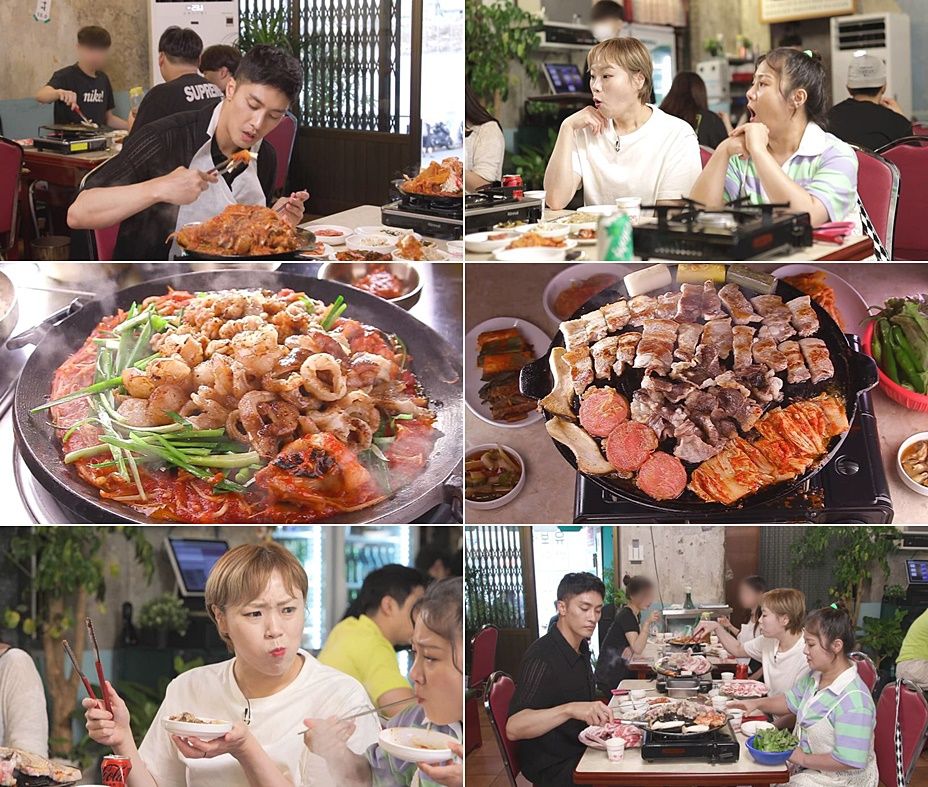 Sung Hoon/ Photo: Soompi
In response to the criticism, Sung Hoon's agency Stallion Entertainment gave a statement. He apologized for overreacting that might hurt others.
"(Sung Hoon) reacted a little too much while trying to be more entertaining. We apologize to viewers who may feel uncomfortable watching this. We will pay more attention in the future," the agency said. Soompi, Wednesday (10/8).
Sung Hoon is an actor who also hosts variety shows. Recently he starred in drama Love (ft. Marriage and Divorce) and Woori the Virgin.
(he/she)