Romantic films are a genre favored by teenagers and adults. You can also take lessons about romantic relationships from romantic movies that you watch. Quoted from Boldskyromantic films that usually end happily will make you more optimistic.
Last month, Netflix just released a romantic film called Purple Heartswhich quickly became a favorite of people all over the world. Purple Hearts also become the talk of the internet because of the story idea fresh and played by actors with chemistry the strong one.
here 5 reasons you should watch Purple Hearts on Netflix. Let's find out more!
1. Adapted from the Novel "Purple Hearts" by Tess Wakefield
Adapted from the novel Purple Hearts/Photo: goodreads.com
For those of you who already want to plan to watch this film, you should know that the film Purple Hearts is an adaptation of the novel written by Tess Wakefield. Purple Hearts is his first novel ever to be released publicly in 2017.
Quoted from Netflix Life, the story idea in the film and the book is exactly the same. The only difference is in Luke's work, the main character and the city in which the setting is located. In the movie, Luke is a trainee, while in the book Luke is already a marine.
2. Telling the Fake Marriage of a Songwriter and Marine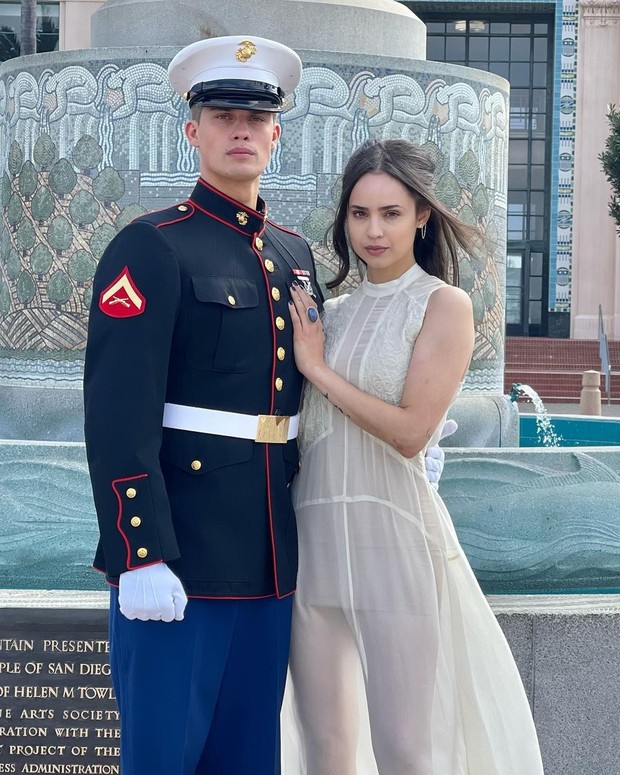 Talking about fake marriage songwriter and mariner/Photo: instagram.com/sofiacarson
Purple Hearts also has a unique story idea, two people with different backgrounds must marry for the sake of each. Cassie (Sofia Carson) is a singer-songwriter who is struggling financially and Luke (Nicholas Galitzine) is a marine with a complicated past and will soon be assigned to the battlefield.
The two also have very different ways of thinking but decide to get married for the sake of making money. All goes well until one day Luke is injured on the battlefield and Luke's fake relationship with Cassie becomes real.
3. Ranked First in Various Countries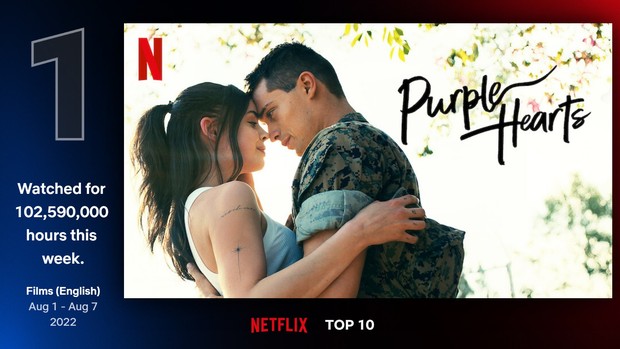 Purple Hearts Ranked #1 Country/Photo: netflix.com
Since its release last July 29, Purple Hearts It has been liked and watched 102.59 million times. Quoted from Netflixthis film was ranked first in various countries last week (1-7 August) and entered the top 10 in 93 countries in the world including Indonesia.
Actor Purple Hearts namely Nicholas and Sofia also expressed their gratitude on their social media.
4. Played by Actor and Singer Sofia Carson and Nicholas Galitzine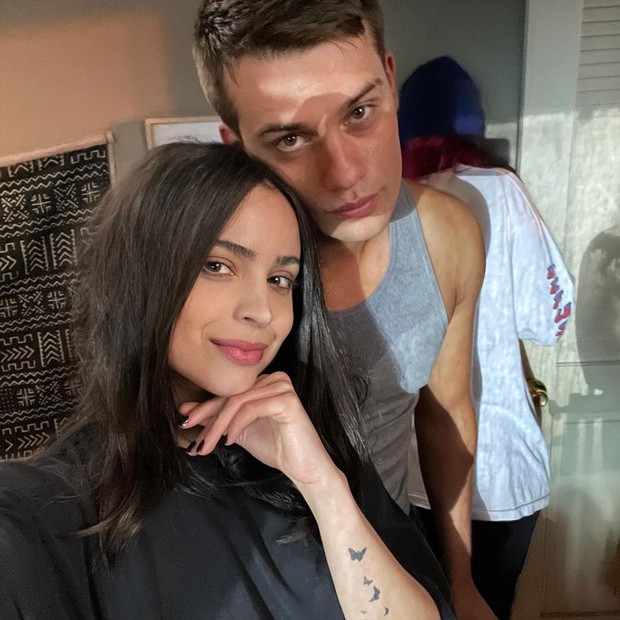 Played by Sofia Carson and Nicholas Galiztine/Photo: instagram.com/nicholasgalitzine
Beauties, the two main characters Purple Hearts is also a singer, you know! Nicholas Galitzine who is a British actor who recently released single the first one is titled Comfort last July. Besides, Nicholas also joined in on the fun soundtrack Cinderella film which he starred with Camilla Cabello.
Meanwhile, Sofia Carson has started her career as a singer-songwriter since 2012. Sofia officially started her singing career by filling soundtrack the film he also starred in is titled Descendants in 2015.
5. Purple Hearts Soundtrack by Sofia Carson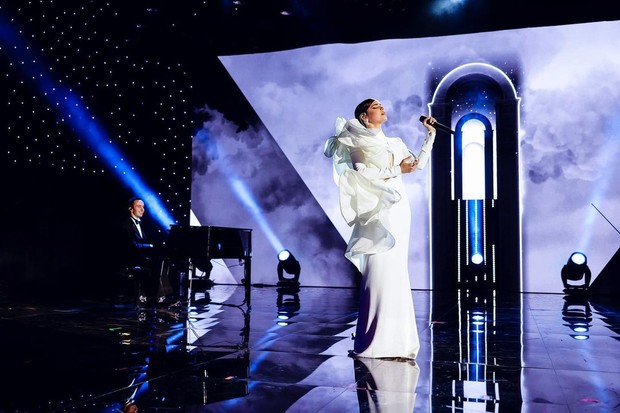 Soundtrack Purple Hearts/Foto: instagram.com/sofiacarson
In keeping with her role as a songwriter, Sofia Carson also writes and sings soundtrack Purple Hearts. There are 8 songs released on streaming platform like Spotify and Apple Music on the same day as the movie. Title track from soundtrack Purple Hearts entitled Come Back Home which immediately entered Sofia Carson's top song after being listened to more than 6 million times.
Don't hesitate to watch this film on Netflix, Beauties. Happy watching!
_______________
Want to be one of the readers who can take part in various exciting events at Beautynesia? Come on, join the Beautynesia reader community, B-Nation. The method REGISTER HERE!
(laughs/laughs)