Newsdelivers.com
–
Korean dramas are quite popular in the world, including Indonesia. Interesting storyline, talented cast lineup, beautiful cinematography, and spread of culture are big attractions to attract the public's interest in watching Korean dramas.
However, not all Korean drama shows have a satisfying ending as expected. A number of This Korean drama managed to leave a distinct impression for the audience because it presents a disappointing ending. Curious about any dramas? Check it out, Beauties!
1. Cheese in the Trap (2016)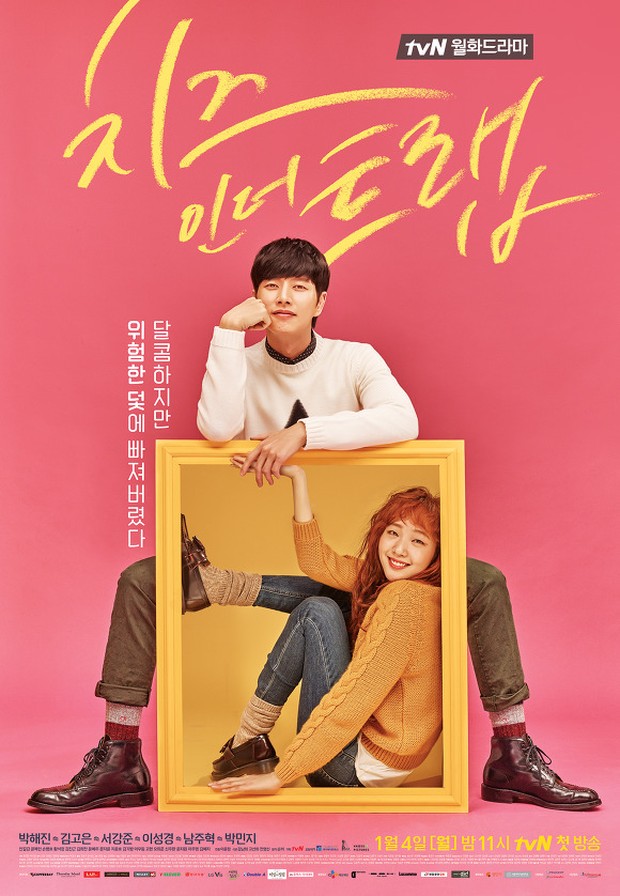 Poster drama Cheese in the Trap/ Foto: asianwiki.com
Cheese in the Trap is the pioneer of the drama adaptation of the Webtoon which is now trend. Success from webtoon Ssoonkki's work, which has been translated into various languages ​​and is read by more than 100 million on Line Webtoon Indonesia, is getting a lot of attention when it is adapted as a Korean drama.
Webtoon fans can't wait for the drama version of the work starring Kim Go Eun, Park Hae Jin, and Seo Kang Joon.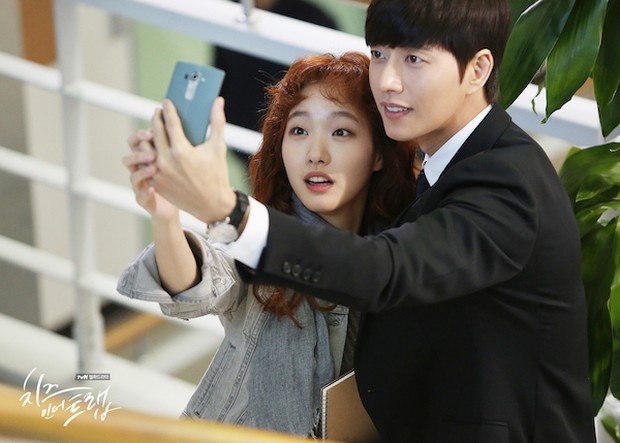 Kim Go Eun and Park Hae Jin in the drama Cheese in the Trap
As long as the drama airs Cheese in the Trap it didn't work out satisfactorily because the story packaging was different from the webtoon version. The climax is part ending where the couple Jung Yoo (Park Hae Jin) and Hong Seol (Kim Go Eun) experienced a separation without a clear reason and hanging.
This, in contrast to the Webtoon version, is that the two main characters experience a sweet meeting after their separation.
2. Moon Lovers: Scarlet Heart Ryeo (2016)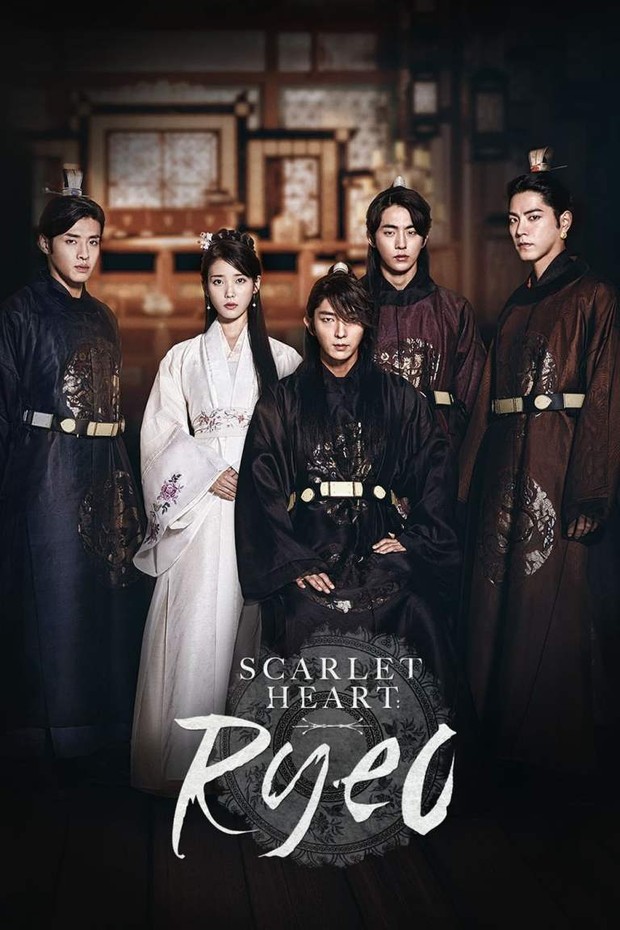 Poster drama Moon Lovers Scarlet Heart Ryeo/ Foto: mydramalist.com
Drama old man studded rising star in its time it became the most talked about drama even from line-up cast. Since the beginning of the broadcast Moon Lovers: Scarlet Heart Ryeo have achieved rating high by 7.4%.
At the beginning of the episode, Beauties will be presented with a refreshing story about Go Ha Jin (IU) who is trapped inside Hae Soo's body in the dynasty. Goryeo after saving a child's life.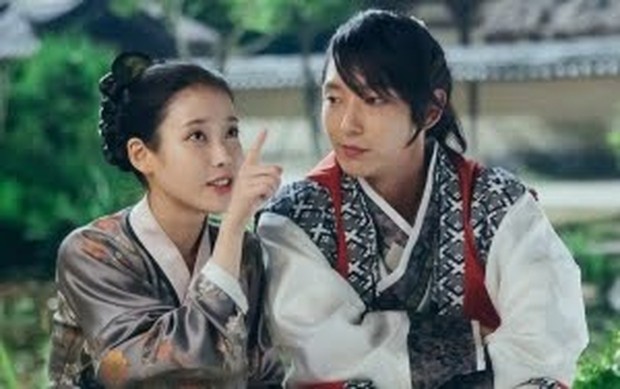 Portrait of IU and Lee Jun Ki in the drama Moon Lovers: Scarlet Heart Ryeo/ Photo: soompi.com
As the episode airs, the storyline Moon Lovers: Scarlet Heart Ryeo tends to drain emotions because of the tragic story with many protagonists who died so that it tired the audience with never-ending misery.
At the end of the story, Hae Soo also died after giving birth to his daughter with Wang So (Lee Jun Ki). Tragically, Wang So lost Hae Soo and couldn't meet her daughter.
3. Hi Bye, Mom! (2020)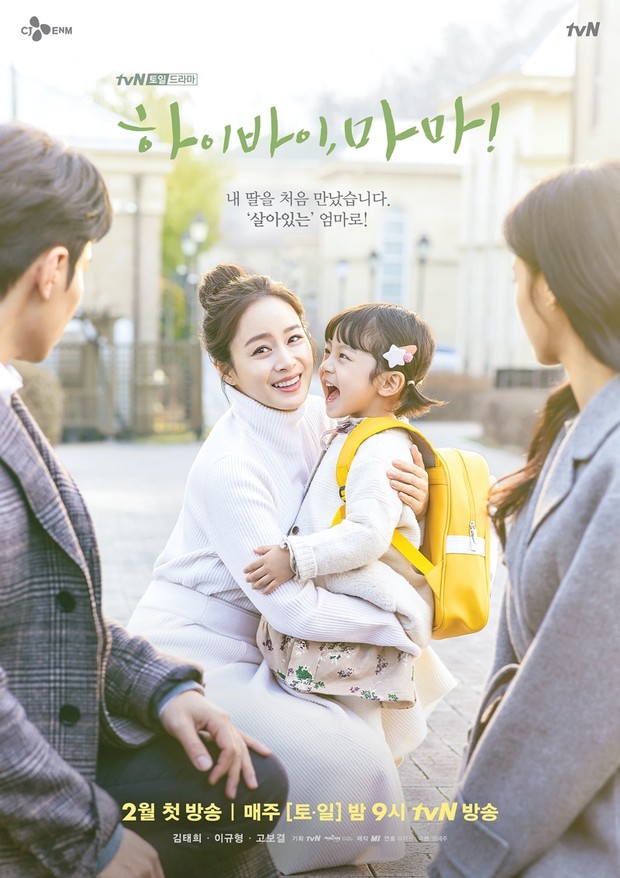 Hi Bye, Mama! drama poster/ Photo: instagram.com/tvn_drama
Unstoppable disappointment when remembering Kim Tae Hee's last drama. Hi Bye, Mom! is a drama comeback Kim Tae Hee after 5 years since Young-pal in 2015. The return of the actress for a long time certainly aroused the enthusiasm of fans to watch her latest drama.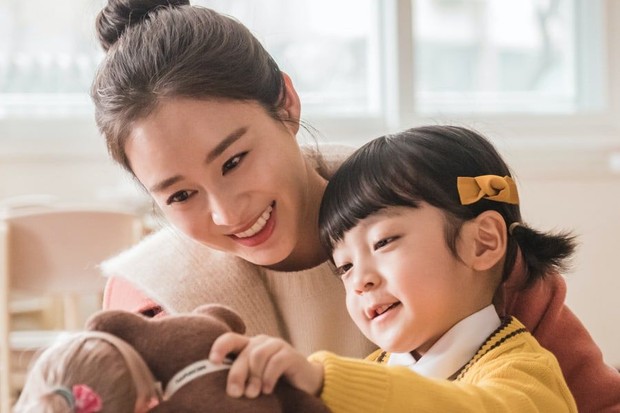 Portrait of Kim Tae Hee and Seo Woo Jin in the drama Hi Bye, Mama!/ Photo: soompi.com
Unexpectedly, it turned out that in the last episode many fans were disappointed with the execution of the Hi Bye drama, Mama. Cha Yu Ri (Kim Tae Hee) who is given the chance to live for 49 days chooses to return to the afterlife after her daughter Cha Seo Woo (Seo Woo Jin) recognizes her as a mother.
This sad ending for Cha Yu Ri managed to trigger fan protests against the scriptwriter for not providing a satisfying ending for the drama comeback Kim Tae Hee and is considered to have wasted Cha Yu Ri's efforts to be close to her daughter.
(yes yes)