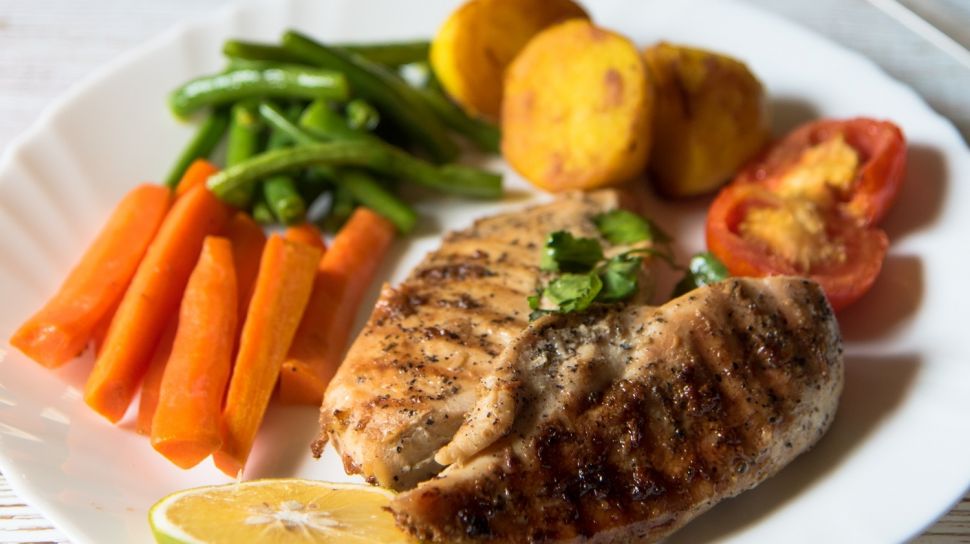 Suara.com – A tourist from Europe shared a video about his eating experience at a restaurant in Bali. In his TikTok account @nomadicjenna, he can't believe the price of food in Indonesia, which he thinks is cheap.
In the video, the woman can be seen ordering a large portion of chicken breast, salad, potatoes, and topped with two kinds of sauce.
"Guys, I still can't believe Indonesian prices.. Guess how much this big plate was! quote on Wednesday (10/8/2022).
The woman also told the price of the luxury food that she ate, which was only 3.40 euros or if it was converted to rupiah it was only Rp. 52 thousand. Of course, for him the price was very cheap.
Read Also:
Surprised when Tasting the Menu at McDonalds Indonesia, Australian Caucasians Give This Menu a High Rating
The woman also said that entering her second month in Southeast Asia, she was still impressed by the prices in several countries which she said were cheap.
What's more, the food is affordable, very delicious. However, he didn't mean to offend anyone in his post.
"Yes I know how currency works and I know it's IDR 15,000 = 1€. I've been in Southeast Asia for more than two months, but I'm still impressed with the price. And no, it's not my intention to offend anyone," he added. he.
The funny thing is, the post was actually busy with comments from Indonesian netizens. Many do not agree with the opinion of the Caucasians. This video has also been viewed more than 281,000 times.
"For indonesian, it is expensive," ujar @ronalxxxxxxx.
Read Also:
Selling at Tourist Places, These Mothers Are Allegedly of Sexual Harassment to Male Caucasians, Warganet Highlights Polite Clothing
"Anj is expensive cui," said @luxxxxxx.