Suara.com – Korean artist Yuri SNSD is back acting with Jung Il Woo, in a new drama, Good Job. Her charm also steals the attention of a woman who has super vision.
SNSD's Yuri has previously played in a drama with Jung Il Woo in a hit drama that won a high rating, namely Bossam: Steal the Fate in 2021. This 1989-born singer and actress also had a cameo in Racket Boys last year.
The new Good Job will premiere on August 24, 2022.
Already curious about Yuri SNSD's charm in Good Job? Let's just take a look at the portraits and interesting characters as reported by ENA's official Instagram, Soompi and various other sources.
Read Also:
Jung Il Woo Spreads the Aura of the Ideal Man in the Latest Korean Drama 'Good Job'
1. Good Job is a romantic mystery drama about a chaebol who also works as a detective and a woman with super vision. This drama stars Jung Il Woo, SNSD's Yuri, Eum Moon Suk, Song Sang Eun, Jo Young Jin, Yoon Sun Woo, Lee Joon Hyuk, Hong Woo Jin, Cha Rae Hyung and Shin Yeon Woo.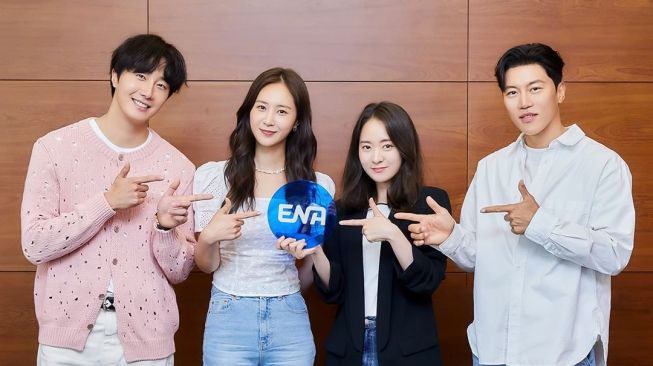 2. Jung Il Woo plays Eun Sun Woo, an honest and polite CEO by day and a mysterious detective by night. Meanwhile, SNSD's Yuri will play Don Se Ra, a cheerful woman who was born with super vision. Their relationship will develop romantically while investigating cases together.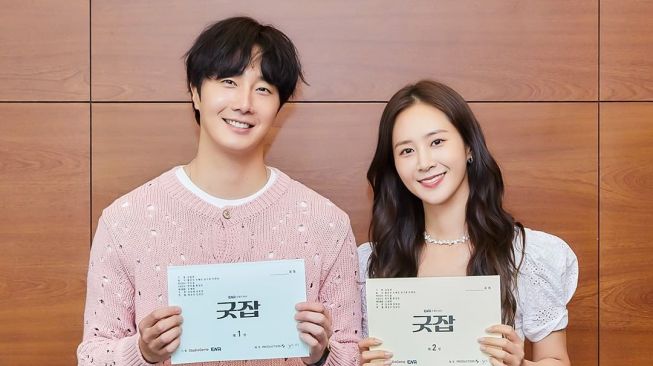 3. Don Se Ra who has super vision always wears thick glasses to hide her condition. He often uses his abilities to help others secretly. Although not from a wealthy family, he is intelligent and does not hesitate to help others.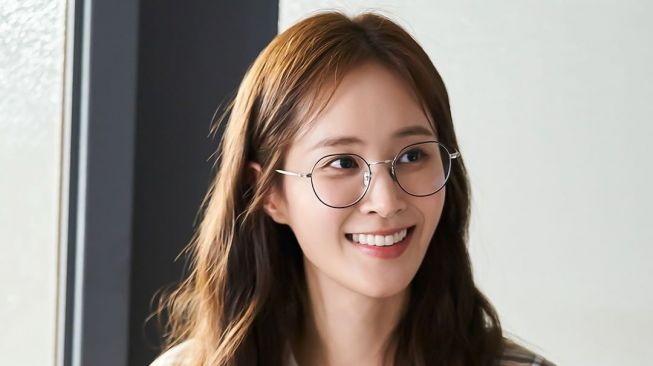 4. Don Se Ra grew up in an orphanage and bears the last name of the director of the orphanage "Don", which sounds similar to "money" in Korean. While doing many odd jobs to help those around him, he meets Eun Sun Woo and gets involved in a complicated love story.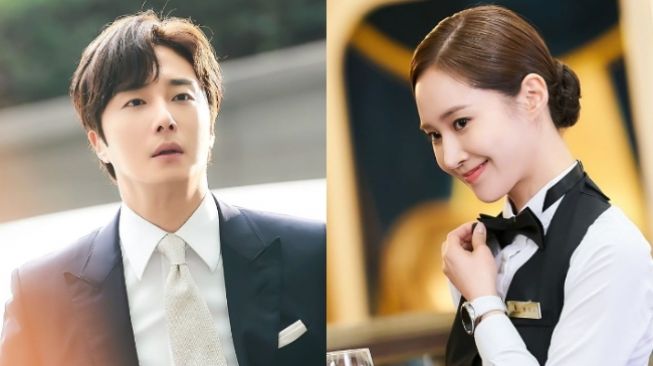 5. From the portrait that was just released by ENA, it appears that Don Se Ra is doing various part-time jobs. Her hairstyle and clothes look different depending on the job. Yuri SNSD's changing transformation is certainly a pity to miss.
Read Also:
6 Portraits of Jung Il Woo at Good Job, Back to Acting with SNSD's Yuri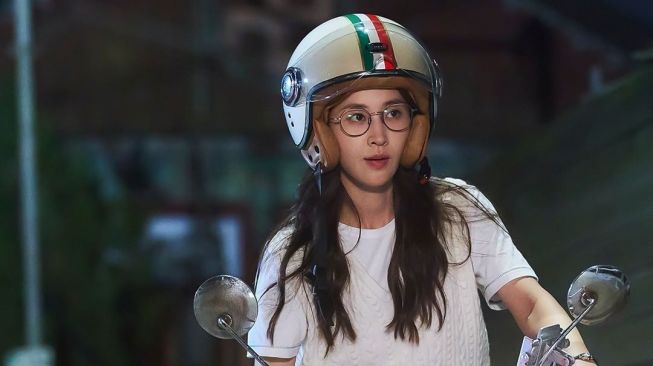 That's a row of SNSD's Yuri charms in Good Job, the Korean drama where she reunited with Jung Il Woo as a woman born with super vision. Don't miss out on seeing his cool acting and the deadly chemistry of these two stars. Watch the drama Good Job on ENA starting August 24, 2022. Prove again their perfect acting competition, don't miss it!