Suara.com – Korean artist, Kim So Hyun is reportedly being targeted to star in a new Korean drama titled Is It Coincidence? (literal title).
If the offer is accepted, the drama will be his latest appearance after the drama River Where the Moon Rises and Love Alarm 2 in 2021.
So, what are the facts about Is It Coincidence? which is rumored to be starring Kim So Hyun? Let's take a peek at the storyline and characters offered to Kim So Hyun as reported by Allkpop and other sources.
1. Interesting Story Drama Is It Coincidence?
Read Also:
Kim So Hyun Reportedly Will Star in Korean Drama 'Is It a Coincidence?'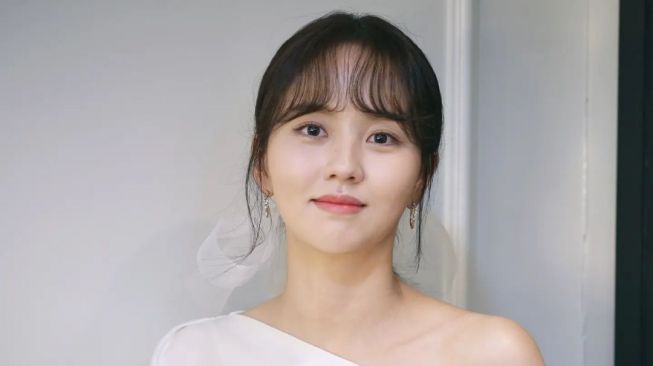 Reporting from Allkpop, a source from the drama told World Biz and Sports World that Kim So Hyun is rumored to be starring in a new drama titled Is It Coincidence? as the main female character. They also mentioned that the drama will start filming in October.
Is It Coincidence? is a romantic comedy drama based on the webtoon of the same name. This drama will tell the story of characters named Hoo Young and Hong Joo who meet for the first time in 10 years since high school.
2. Will be Led by a Famous Director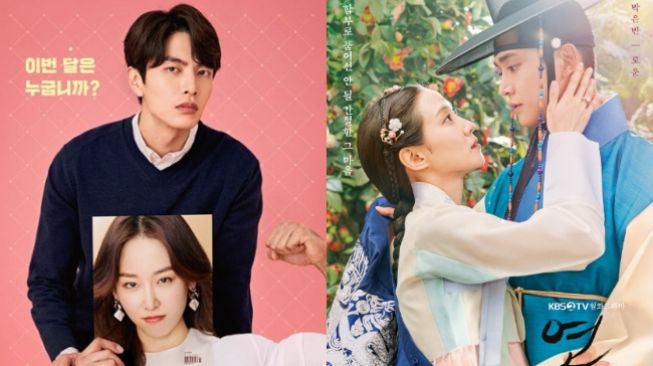 Not only targeting Kim So Hyun, the drama Is It Coincidence? much discussed because it will be led by a famous drama director. This drama will be directed by Song Hyun Wook who is known to be able to capture the emotional details of each character.
There have been many popular dramas directed by this talented director. Some of them are Marriage Not Dating, Another Miss Oh, Introverted Boss, Revolutionary Love, The Beauty Inside, Graceful Friends, Undercover, The King's Affection and many more.
Read Also:
The Second Lineup of Artists to Attend the 'Korea On Stage' Stage
3. Characters Offered to Kim So Hyun