Suara.com – Indonesia Police Watch (ICW) has urged the National Police Chief General Listyo Sigit Prabowo to fire the former Head of the National Police Propam Division, Inspector General Ferdy Sambo, from the Indonesian National Police.
IPW chairman, Sugeng Teguh Santoso, assessed that Sambo's actions had violated the code of ethics as law enforcers.
"He has been stripped of his status. In my opinion, he was fired, because there was an alleged violation of the code of ethics. So he had to be fired first," said Sugeng, to Suara.com, Tuesday (9/8/2022).
In this case, Sugeng explained that there would be two categories of suspects. The first group is the group of those who carry out executions or participate in helping to carry out the killings.
Read Also:
The National Police Chief Reveals Ferdy Sambo's Modus of Engineering the Death Case of Brigadier J, Shoots Many Times at the Wall
"They could be subject to Article 338 on murder or 340 on premeditated murder," said Sugeng.
Then, the second group is people who damage the crime scene (TKP) or try to eliminate evidence, such as CCTV footage.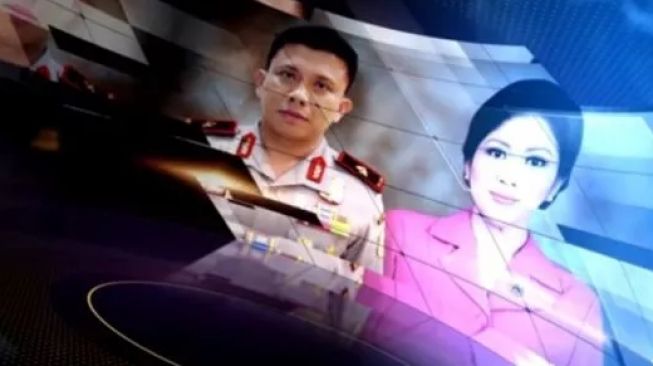 "Damaging the crime scene, and eliminating the evidence can be subject to Articles 221 and 223 of the Criminal Code," he said.
Inspector General Ferdy Sambo Suspect
Previously, the National Police Chief named Inspector General Ferdy Sambo as a suspect in the murder of Brigadier J, at his official residence, Duren Tiga, South Jakarta.
Read Also:
Makes Shooting Impression, National Police Chief: Ferdy Sambo Uses Brigadier J's Pistol Shot at the Wall
Ferdy Sambo was charged with Article 340 of the Criminal Code concerning premeditated murder with the threat of death or life imprisonment, or a maximum of 20 years in prison.