The progress of the times does not seem to have contributed much to gender equality, especially for the welfare of Indonesian women. there are still many women who are discriminated against and subjected to various stigmas which unfortunately are still rooted in society. The presence of this stigma ultimately limits women's space for movement, making it difficult for them to develop their full potential.
So, what are the stigmas that are still experienced by Indonesian women? Check out the following explanation, come on!
Women are prevented from going to school because they are considered their only job to take care of the house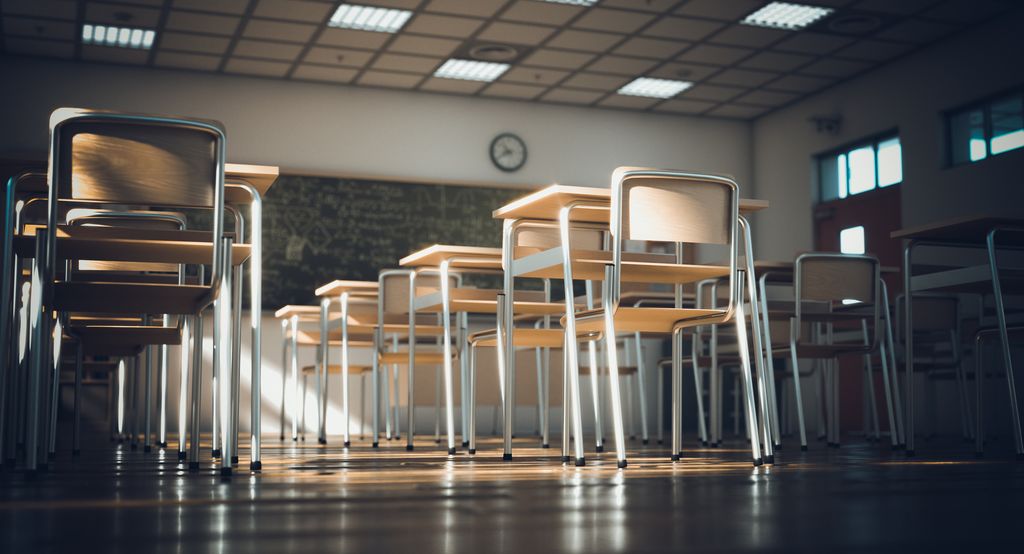 Illustration of a school classroom/ Photo: Getty Images/iStockphoto/tiero
Even though independence and modernization are in the hands of the nation, unfortunately, women are still shackled by patriarchal domestication. There are still many who think that the glory of women lies in their dedication in doing household chores.
The long aftermath of women's domestication has often prevented them from pursuing higher education. It is still easy to find women in remote areas who from an early age were not interested in going to school because they believed that their domestic role would make education useless for them.
In fact, being educated is not only about pursuing a career in the future, but also shaping the best character. Being a knowledgeable person is a human right that is even listed in Article 31 of the 1945 Constitution, you know, Beauties. So, anyone who prevents women from pursuing education, has actually violated the foundation of the Indonesian state.
Women who have careers are labeled as women who fail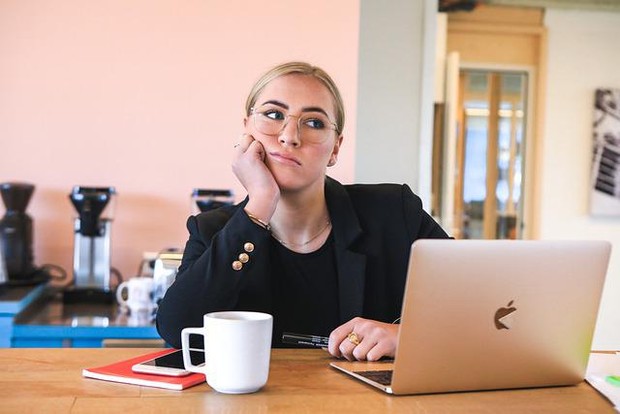 Illustration of Career Woman/Photo: Pixabay/Magnet.me
Even though women in Indonesia are free to make their own decisions, it does not mean that their decisions are also free from social sanctions. Still related to domestication, women in Indonesia who prioritize their ambitions in their careers are still often labeled as failed women.
This is based on the assumption that women with careers will have less time to take care of their household. In fact, this stigma will be even greater if a woman prefers to work and not have a family.
In fact, every individual is free to determine his fate and choices in life. Every decision that a person makes must be based on careful consideration and adapted to the needs and conditions of each. Being a mother who also works is a noble choice because she chooses to work to help the family economy. Becoming a full-time worker without wanting marriage and children is also a woman's right, because there may be some things that are still her responsibility. So, no one has the right to give bad judgment to other people's decisions because we never know what burden they have to bear.
Women are considered to have a lower position than men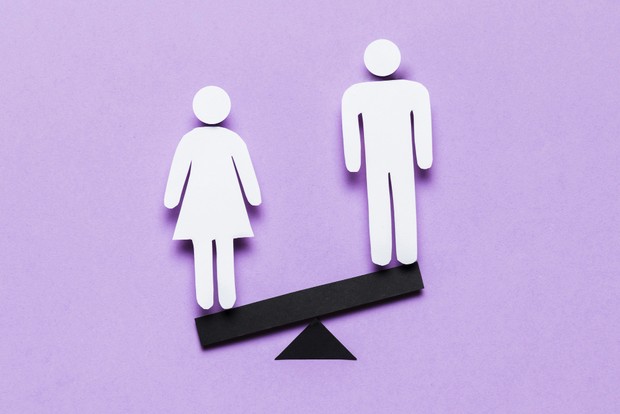 Gender Equality Illustration/Photo: Freepik
Women in a patriarchal culture always end up in a losing position. When they want to be freed to play a role in the public sphere, women are always labeled as less competent than men, so they are considered more experts in domestic affairs. However, when women only focus on taking care of the household, they still do not have full control in decision making.
As society identifies the role of men as breadwinners, men are considered to have an important role to provide resources and protect families. This role is considered more crucial than the role of a mother who cleans the house, takes care of, and cooks, because these roles are considered to have no contribution to the public.
This is where the importance of spreading the idea of ​​gender equality in Indonesia, Beauties. In fact, domestic work that requires a lot of manpower is often not paid properly. In fact, it is as if women were born with domestic burdens without wages for the rest of their lives. It is necessary to raise a common awareness that domestic work and work in the public sphere are equally important, and the dual role of women in the domestic and public spheres makes women a strong and reliable figure.
(sound/sound)