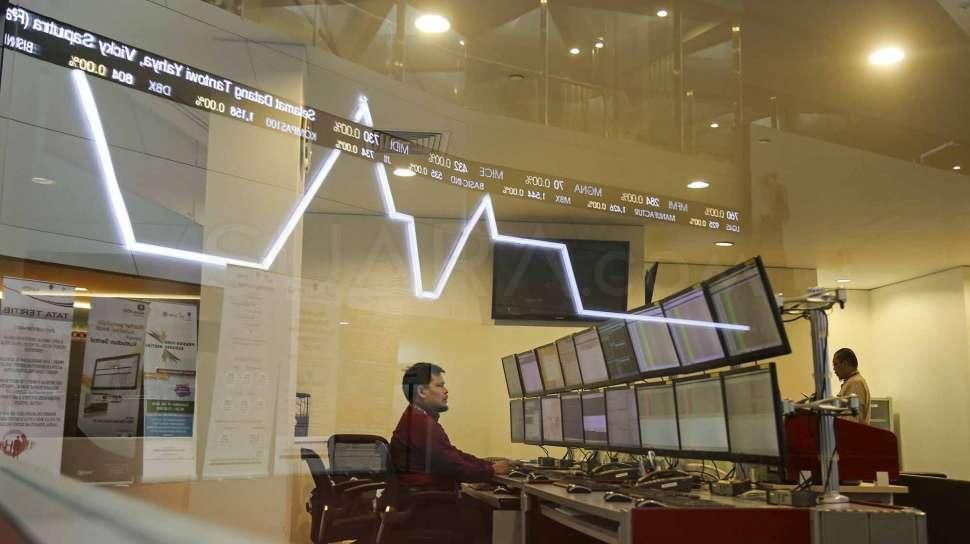 Suara.com – The company's interest in raising funds through an initial public offering (IPO) is still high.
Mirae Asset Sekuritas Indonesia assesses that the prospect of issuing shares until the end of 2022 will be high, given the momentum approaching the preparation for the political year.
Deputy Director of Investment Banking at Mirae Asset Sekuritas, Mukti Wibowo Kamihadi, said the high interest was reflected in the underwriting potential that he and his team could handle by the end of the year, which was still wide open.
"Until the end of the year, we estimate that Mirae Asset Sekuritas can still handle the underwriting of 11-12 companies with several other companies already in the pipeline (the process is ongoing). This year, we predict (the number of underwriting) will still be higher than 2021," said Bowo at the Media Day: August 2022 by Mirae Asset Sekuritas event, Tuesday (9/8/2022).
Read Also:
How to Choose Stocks in Recession
He added that MIrae still has 6 prospective issuers who have given mandates to become securities underwriters.
"Meanwhile, there are 6 more prospective issuers, namely 1 plantation company, 1 CPO factory company, 1 technology company, 1 bank, 1 car brand holder agent and 1 nickel company," he said.
In his presentation, Bowo said that since the beginning of the year Mirae Asset Sekuritas has acted as underwriter in the issuance of shares of four companies and issuance of debt securities by two companies.
In semester I/2022, there were two companies that used Mirae Asset Sekuritas services to raise funds from the issuance of shares, namely; PT Adhi Karya Commuter Properti Tbk (IDX: ADCP) and PT Arkora Hydro Tbk (IDX: ARKO).
In the first half of 2022, there are two companies that utilize Mirae Asset Sekuritas debt securities underwriting services, namely; PT Indah Kiat Pulp & Papers Tbk (IDX: INKP) and PT PP Property Tbk (IDX: PPRO).
Read Also:
Had slipped, JCI earlier this week closed slightly higher to the level of 7,086
The issuance of debt securities of the two companies is worth more than IDR 3.5 trillion.
Meanwhile, two other companies whose IPOs used Mirae Asset Sekuritas services, namely; PT Kusuma Kemindo Sentosa Tbk (IDX: KKES) and PT Rohartindo Nusantara Luas Tbk (IDX: TOOL) which only listed their shares on the stock exchange on August 8 and 9.
The total issuance of the four companies holding IPO shares this year is more than Rp 545 billion.