Newsdelivers.com, Insertlive –
Marshanda had to suffer a loss of up to Rp. 300 million as medical expenses at the Mental Hospital in Los Angeles, United States, after being taken suddenly.
In addition to material losses, Marshanda also revealed the losses he experienced as a result of the horrendous incident.
"The disadvantage is losing time and schedule, because I should have gone there to study music, want to study song writing class," said Marshanda when met InsertLive in Newsdelivers.com, Tuesday (9/8).
"There's already a schedule on the calendar, all of that has been wasted," continued this mother of one child.
Therefore, Marshanda was disappointed with the attitude of her two friends, Sheila and her husband, David, who had a panic attack and called 911 and an ambulance.
Marshanda finally chose to temporarily stop the friendship with the two friends because the situation was still heating up.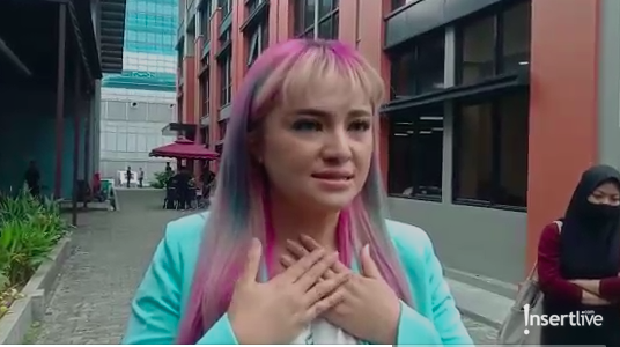 Marshanda/ Photo: InsertLive
Ben Kasyafani's ex-wife also prays for Sheila and David to be given smoothness in their business so they don't continue to focus on this misunderstanding problem.
"I no longer want to answer or fight their words, S and D, I just want to pray for whatever problems you have in business, in your struggle to become successful people in LA so that the Almighty will launch it," he concluded.
Marshanda didn't want to get involved in the problem and focused on reorganizing his current career.
(arm/hand)