The current waste problem is still an enemy and a challenge for many people in terms of protecting the environment. In addition, the community is now starting to have an awareness of environmental issues. One of the largest sources of waste in the world comes from household waste. Starting from inorganic waste such as plastic and organic waste that comes from food and kitchen waste every day produced by households.
Launching from CNN Indonesiathe results of a study from Bappenas in 200-2019 wasted food waste or food loss and waste in Indonesia reached 23 million tons-48 million tons per year in the period 2000-2019. This figure is equivalent to 115 kg-184 kg of food waste per capita per year. In fact, piles of garbage that come from food can be dangerous for the community due to the methane gas produced from the waste itself which can explode at any time.
With these conditions, of course, a wise attitude is needed in managing waste, including food and kitchen waste produced from the daily cooking process. One of the things that can be done in managing waste that comes from the kitchen is to make it into compost. Let's look at some of the benefits of the following compost!
Protecting Environmental Ecosystem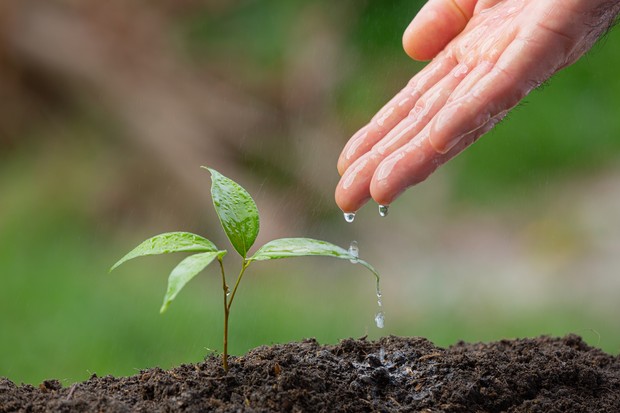 Illustration of protecting environmental ecosystem/Photo: Freepik.com/Jcomp
By starting to make compost, you have helped maintain the environmental ecosystem, you know, Beauties. As it is known that the environmental ecosystem consists of land, water, and air. Garbage that accumulates can damage the ecosystem polluting the ground water and air.
As in the air, garbage that accumulates can produce methane gas which can also have an impact on the depletion of the atmosphere and an increase in the earth's temperature. Then, if the garbage has polluted the water, then you will find it difficult to get clean water for use in daily life or consume it as drinking water.
Plants Become Healthier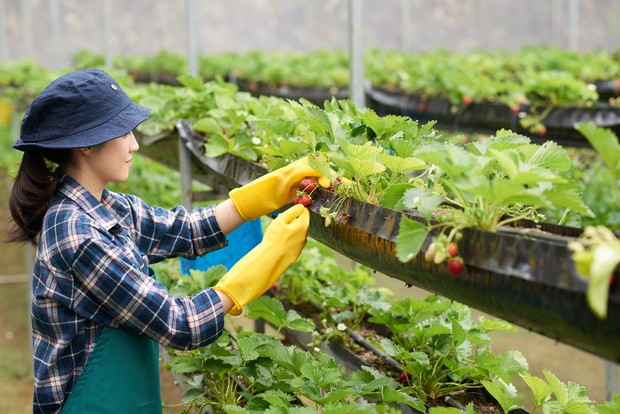 Plants become healthier with compost/Photo: Freepik.com/Pressfoto
Garbage that is used as compost can be useful for ornamental plants or plants that can be consumed such as vegetables or fruit grown by themselves. As well as vegetables or fruit grown by themselves using compost can help minimize the use of chemical fertilizers that can pose a health risk.
So by using compost, you have contributed to helping the soil and plants get natural organisms and microbes. Reported from Composting Councilcompost can also help suppress plant diseases that often interfere with plant growth.
Reduce Waste and Save Money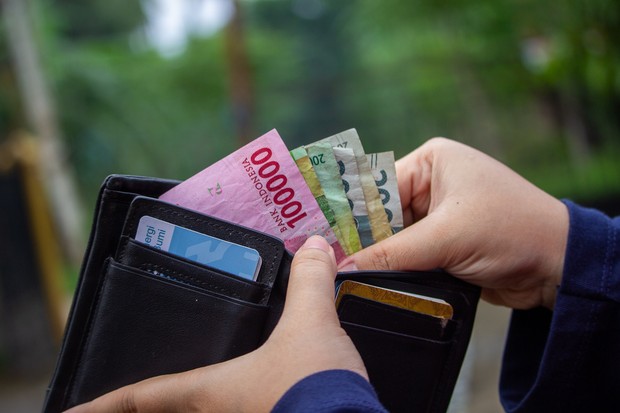 Illustration of saving money/Photo: Pexels.com/ahsanjaya
Equally important, compost can also help you save money, you know, Beauties! Launching from Wolipopby using compost will certainly help reduce dependence in using chemical fertilizers which are also not cheap.
So this will be advantageous in saving money. In addition, wisely managing waste into compost also allows you to participate in reducing waste and waste disposed of in Final Disposal Sites (TPA).
Caring for the Environment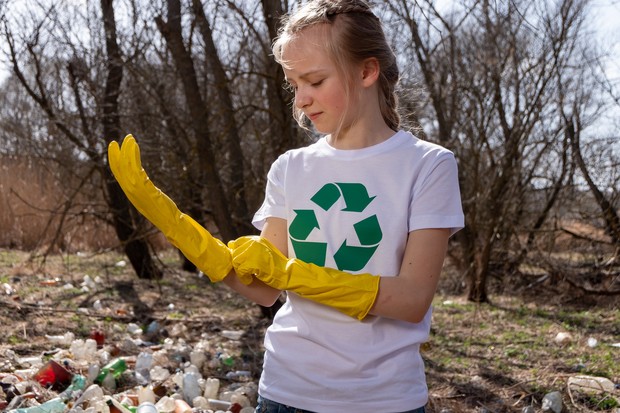 Illustration of sorting waste/Photo: Freepik.com/frimufilms
After knowing the positive benefits of waste management and turning it into compost also indirectly makes you more aware and sensitive to the environmental conditions around you, too, Beauties. So that way you will be wiser in consuming food and managing waste on a daily basis. In fact, you can also help people around you to do the same by direct education or through social media.
(fip/fip)