Suara.com – Korean actors who star in legal dramas do not only act as prosecutors or lawyers. Some of them are also prisoners.
Despite being a convict, the appearance of Korean actors still managed to amaze drama lovers.
So who are the Korean celebrities who are prisoners in the drama? Check out the following review.
1. Small screen comeback after serving in the military, Lee Jong Suk plays a convict who was thrown into prison for fraud in the drama Big Mouth.
Read Also:
Not a Korean Drama, Flash Floods Hit South Korea and Killed 7 People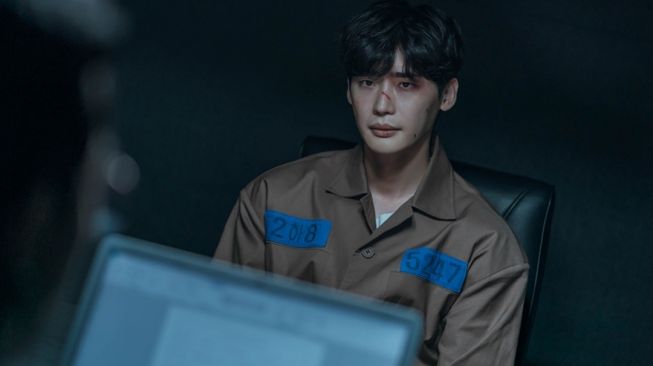 2. Starring in One Ordinary Day, Kim Soo Hyun received a lot of praise thanks to his acting as Kim Hyun Soo, a young man who was framed for murder and went to prison.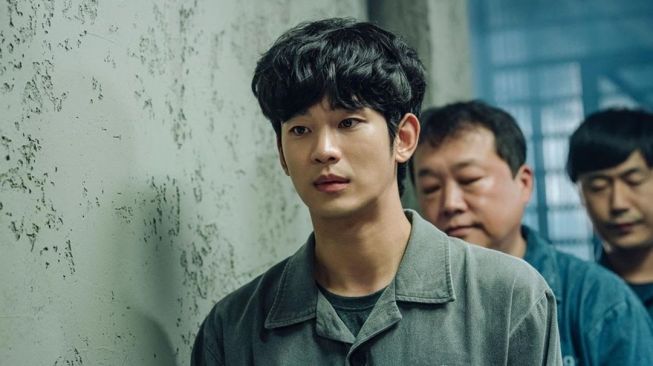 3. Ji Sung plays a doctor who goes to prison in Doctor John. He is also deeply immersed in his role as a prisoner in the drama Innocent Defendant.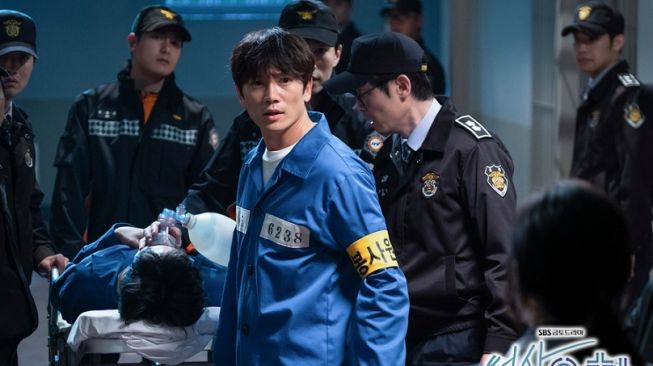 4. Before becoming a participant in the Squid Game, Park Hae Soo had been in prison in the drama Prison Playbook for trying to protect his sister from being attacked.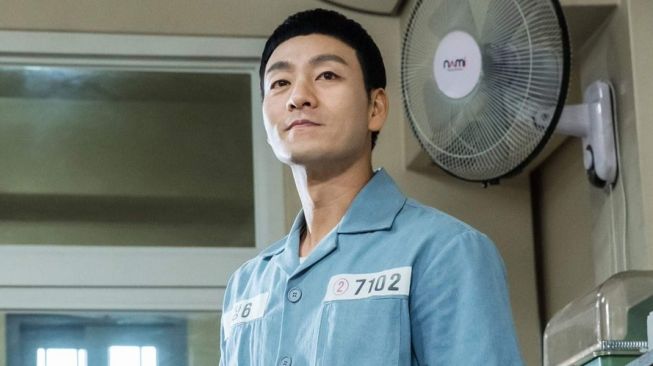 5. Jung Hae In also appeared in the drama Prison Playbook as a commanding officer who allegedly attacked his teammates to death, making him a prisoner.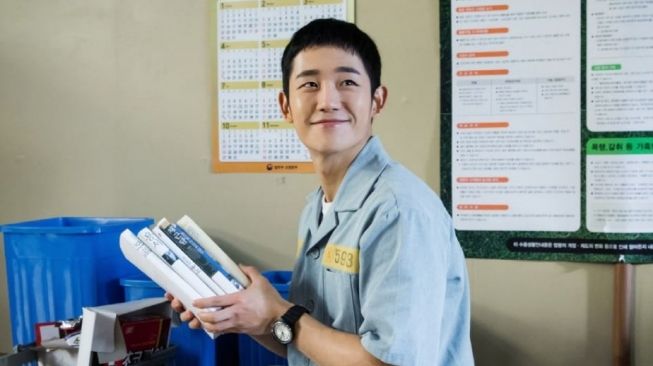 6. Still from the drama Prison Playbook, Lee Kyu Hyung is a prisoner because he keeps getting caught using drugs.
Read Also:
5 Korean Dramas That Was Finally Canceled Due to Unexpected Situations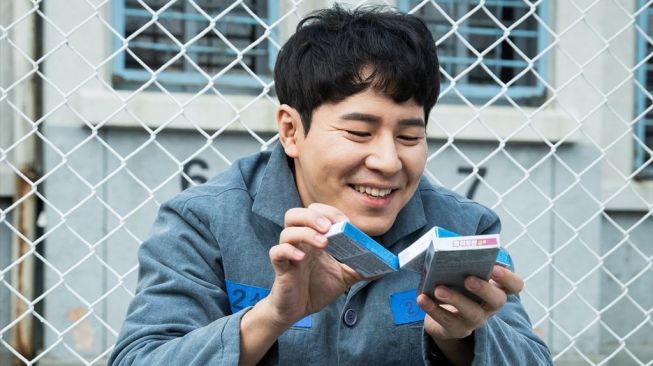 7. Kang Ha Neul recently starred in the drama Insider as a trainee prosecutor who goes to prison for a secret investigation on the advice of a senior prosecutor.