Suara.com – Jung Il Woo and Yuri SNSD will be reunited in a drama titled, Good Job. The series is planned to start airing on August 24, 2022.
Good Job is ENA's newest mystery romantic drama starring Jung Il Woo, SNSD's Yuri, Eum Moon Suk, Song Sang Eun, Jo Young Jin, Yoon Sun Woo, Lee Joon Hyuk, Hong Woo Jin, Cha Rae Hyung, and Shin Yeon Woo. .
This is a reunion drama for Jung Il Woo and SNSD's Yuri after their chemistry in the drama Bossam: Steal the Fate in 2021.
Let's take a look at his handsome portrait and unique character as reported by ENA's official Instagram, Soompi and other sources.
Read Also:
Variety Show Yoo Jae Suk The Zone: Survival Mission Rilis Trailer Perdana
1. Good Job is a new mystery Korean drama that highlights the romance between a chaebol who is living a second life as a detective, namely Eun Sun Woo (Jung Il Woo) and Don Se Ra (SNSD's Yuri), a woman who has super vision.
2. Anticipation is increasing because SNSD's Jung Il Woo and Yuri have shown off great chemistry in the MBN historical drama that received high ratings, Bossam: Steal the Fate last year. This is a portrait of their script reading full of laughter and warmth.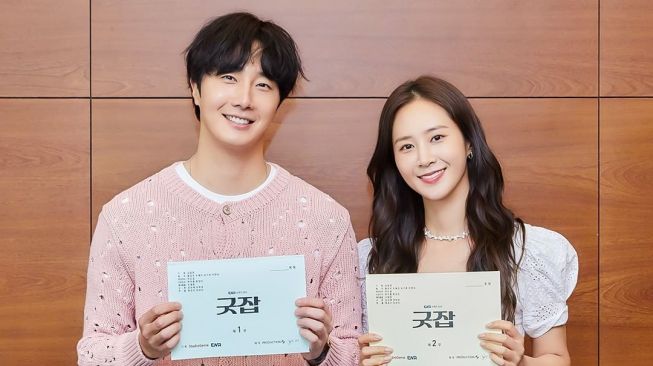 3. Jung Il Woo will play a conglomerate named Eun Sun Woo who is smart and handsome. He is a chaebol among chaebols who lead a double life, namely as the owner of the Eunkang group and the head of a detective agency at the same time.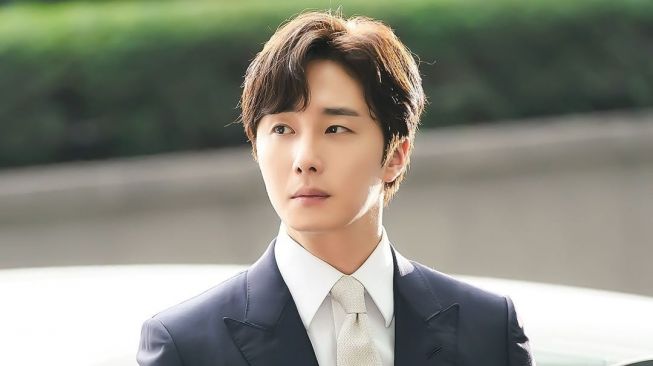 4. Eun Sun Woo has indeed shown a brilliant mind and unparalleled athletic ability from a young age. As the owner of the largest company in Korea and a private detective at the same time, Eun Sun Woo often displays a different charm. He can be gentle, but can also be arrogant at times.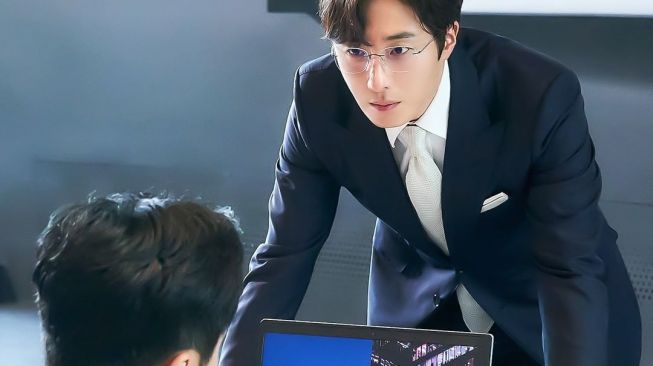 5. Eun Sun Woo will later meet Don Se Ra (SNSD's Yuri), a cheerful woman who was born with super vision. To hide his strength, Don Se Ra often wears thick glasses and uses his abilities to help others secretly.
Read Also:
Yoo Jae Suk with Lee Kwang Soo and SNSD's Yuri Makes a New Variety Show, Here's the Fact!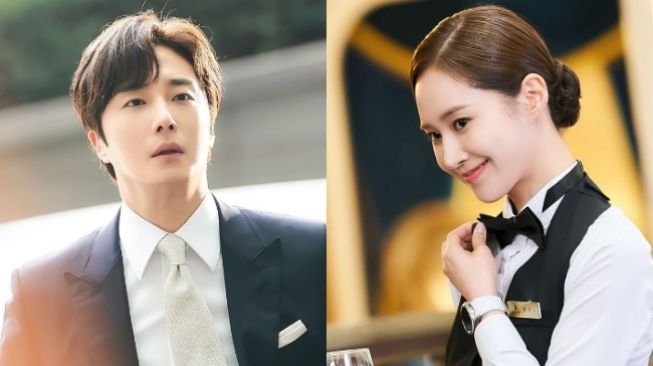 6. In this poster, the two are seen spying on something in the dark. Eun Sun Woo, who is a chaebol during the day, and Don Se Ra, who has a lot of odd jobs, both turn into detectives at night. The double life of Eun Sun Woo and Don Se Ra will be an interesting point in this drama.