Newsdelivers.com, Insertlive –
Cats are animals that have a long history since the time of Ancient Egypt.
This adorable animal is known as one of the loyal pets.
As a reminder to love cats, every August 8, the world public and animal lovers always hold a celebration of World Cat Day or International Cat Day.
Traced from its history, world cat day was founded by International Fund for Animal Welfare (IFAW) to honor cats in 2002.
After IFAW, International Cat Care will celebrate World Cat Day in 2020.
International Cat Care is a British organization focused on cat welfare.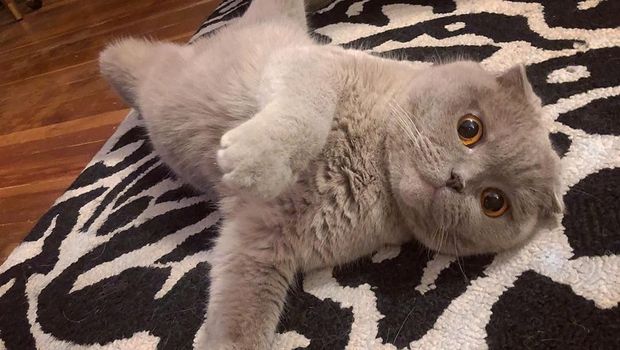 Cat/ Photo: Instagram/millathecat
To celebrate world cat day, lovers and owners can do several ways to make cats happy.
1. Donate
World Cat Day is a great time to set aside income for cat charities to help cats receive proper care.
2. Volunteer
In addition to donating, cat lovers can donate their energy to volunteer in shelters to help provide the best service for stray and unoccupied cats.
3. Treatment
World cat day celebrations can also be a great time to pamper pets such as buying new food, new bedding, and new toys.
(dis/dis)