Suara.com – The video of Fujianti Utami or Fuji when being interviewed about his debut film went viral again and drew negative attention. Fuji's attitude towards Rafael Adwel was criticized inappropriately.
As is known, Fuji, who suddenly became popular after the departure of Vanessa Angel and Aunt Ardiansyah, recently made his debut on the big screen. Tariq Halilintar's lover became the main character in the film Not Cinderella.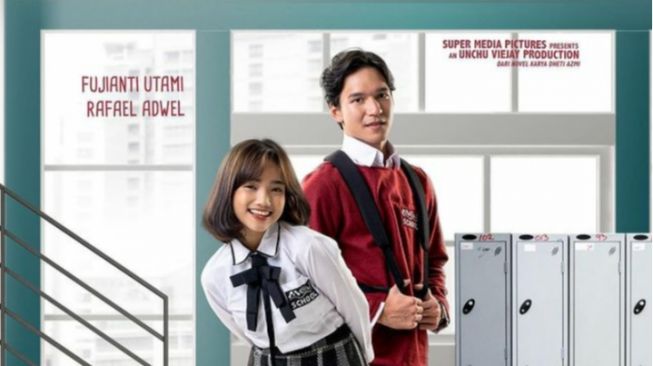 In the interview clip that went viral, Fuji was asked by reporters how to build chemistry with his co-stars. At that time, Fuji and Rafael Adwel met for the first time.
"At the beginning of reading, I didn't talk, I wasn't friends, you know," said Haji Faisal's daughter, quoted from the video uploaded by a gossip account, Monday (8/8/2022).
Read Also:
8 Moments of Tariq Halilintar Snacking Risol Viral for Fuji, Coming Since 04.00 in the morning
"What are we friends?" chirps Rafael Adwel next to Fuji.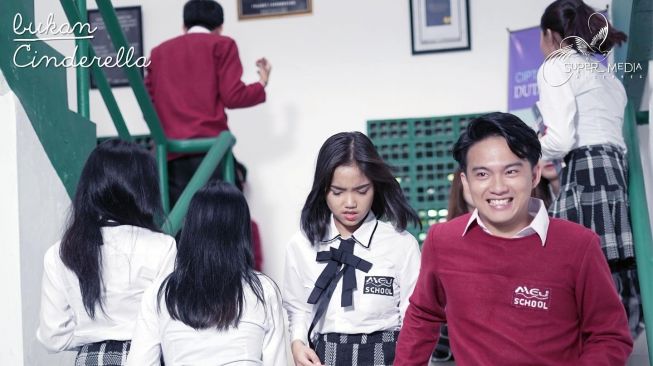 Aunt Gala Sky replied to her co-star's joke with a "spicy" comment.
"It's not honest, it's unclean," Fuji replied with a sneer.
Fuji explained how he and Rafael Adwel were finally able to build chemistry as the main couple in the film.
"In the past, when the coach told us to let it go, because we weren't talking, the coach told us to hug, when we hugged both of them were annoyed. When we were on set, we just got the chemistry," said Fuji.
Read Also:
5 Adorable Portraits of Gala Sky in Panda Costumes, Cute and Adorable
Rafael Adwel admitted that he was nervous when he first met Fuji, considering that Fadly Faisal's younger brother is very popular on social media.