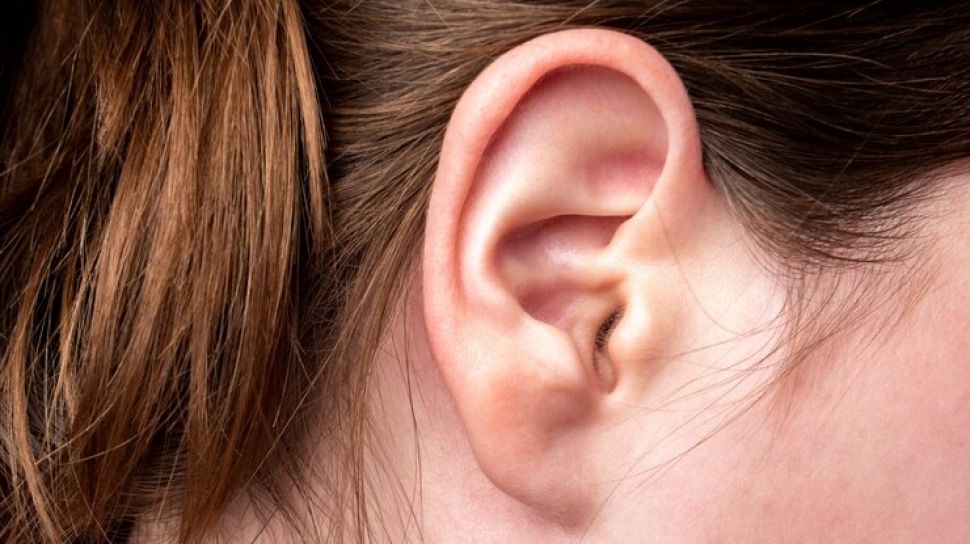 Suara.com – Many people use cotton buds or earplugs to clean their ears. The use of this object seems to be able to trigger dirt further into the ear. So, how to clean the right ear?
Before that, earwax will not actually cause a disturbance if the amount is not excessive.
Well, if too much, earwax can clog the ear, causing pain, to hearing loss.
You can find the right way to clean your ears in detail in the points below.
Read Also:
Very Painful! Video of Baby Earlobe Piercing Process Using Needle and Thread
1. Use Olive Oil
Earwax which accumulate can make the ears dry. To overcome it, moisturize the inside of the ear using olive oil or baby oil. Just put a few drops into the ear and wait about five minutes.
The use of olive oil rarely triggers allergies or irritation. However, it takes a long time to earwax hardened becomes soft and then comes out by itself. So, make sure to do it regularly to get maximum results.
2. Use Drops
The use of ear drops is one way that can remove dirt. Even so, how to use it is not just dripping. Make sure the liquid medicine really gets into the ear canal, so that the benefits received are more effective.
Read Also:
Called arrogant by netizens, Tasyi Athasyia reveals that Rp. 1 billion is only enough to buy cotton buds
Choose several types of ear drops, such as hydrogen peroxide or sodium bicarbonate. These drugs are often sold over the counter in pharmacies. Make sure to read the instructions for use listed on the packaging label.
If you have sensitive skin and a history of abnormalities in the ear, it's a good idea to consult a doctor first, to avoid irritation.
3. Cleaned by Doctor
If earwax has accumulated and is difficult to remove, try to see a doctor. Usually, the doctor will use a special tool to remove earwax or use a suction device.
Another step that doctors often recommend is an ear irrigation procedure. This is done by running warm water to remove ear wax.
If earwax continues to accumulate, the doctor will provide a way to clean the ear using drugs, such as carbamide peroxide, which must be used according to the doctor's advice.
4. Use warm water
Finally, if you don't have a history of ear disorders, it's a good idea to clean your ears regularly using a clean cloth that has been dipped in warm water.
Make sure not to go too deep when cleaning your ears, as this can pose risks, such as injury or infection.
Contributors: Xandra Junia Indriasti