Gestures are very important and influential in our daily lives. Starting from the head, body, hands, to feet we are very influential with other people's assessment of us. When we meet a stranger for the first time, it is our gestures that he will remember.
Every gesture or body language we are able to convey non-verbal cues that sometimes our bodies unconsciously do. Therefore, it is very important for us to control our bodies so as not to cause bad judgments on others.
Here are 4 body gestures that can make you look classy. Let's listen!
1. Stand Upright with Shoulders Back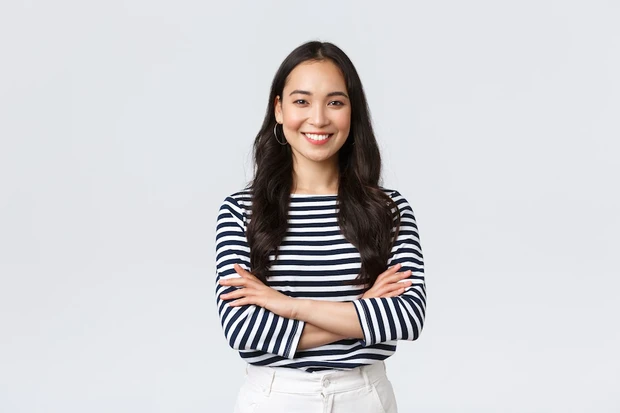 confident (freepik.com/benzoix)
This position is also known as power pose. As it's called, power pose will show that you are a strong and classy person.
While standing straight, imagine that your shoulders are resting on each other in the middle and place your hands on either side of your body. This position will make you the center of attention and make you appear more confident.
2. Eye Contact with the Interlocutor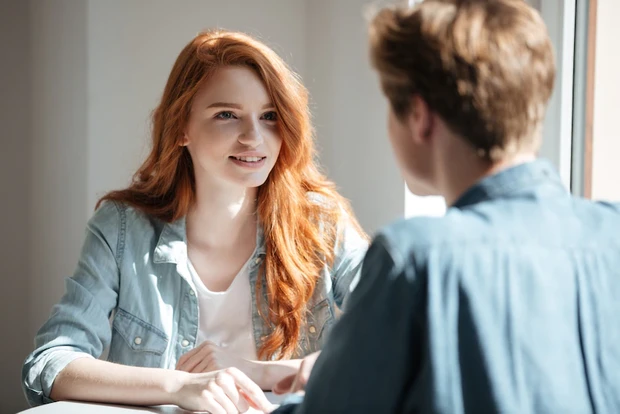 make eye contact (freepik.com/drobotdean)
Many people do not dare to look at the other person because they lack confidence. In fact, eye contact with the other person is an important point that must be done.
When we make eye contact, the other person will feel cared for because we are enthusiastic about the conversation. On the other hand, people can be offended if we don't make eye contact with them. This can make the other person think that we are indifferent.
In addition, eye contact with the other person can build trust and make us seem comfortable to chat with. That's why it's so important to look at the other person attentively, it's very important to build a good judgment about ourselves.
3. Move Your Hands When Talking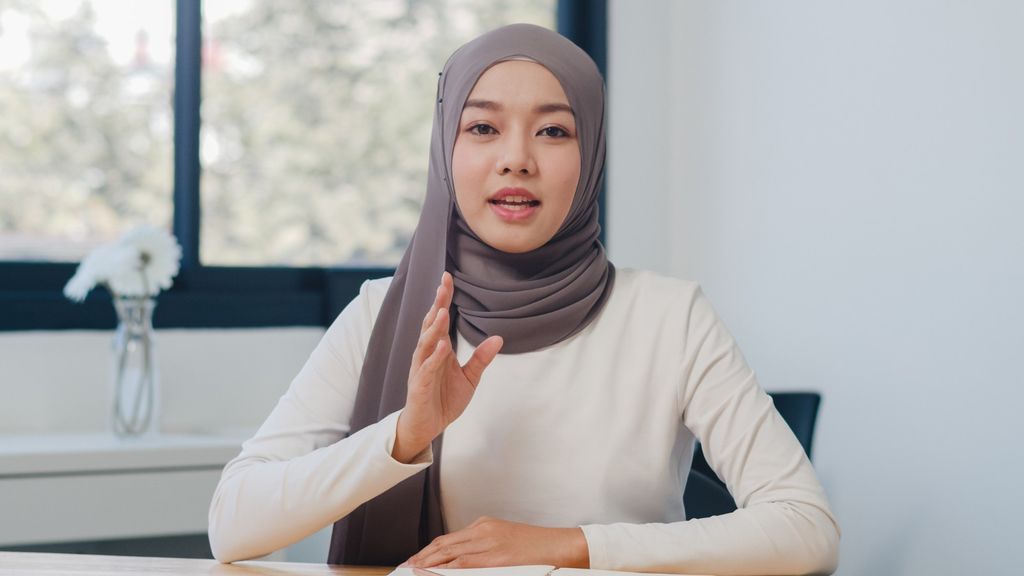 Hand movements when telling stories/ Photo: Freepik.com/tirachardz
As reported by Virtual SpeechHand gestures are the most obvious non-verbal communication tool in helping to communicate what you want to convey. In addition, hand movements will make your story very interesting to enjoy.
Moving your hands while telling a story will make you more relaxed and attract the attention of the other person. So, move your hands according to what you want to convey but don't overdo it and too often, just move your hands when you want to convey something you think is important.
4. Express Your Face When Listening to the Interlocutor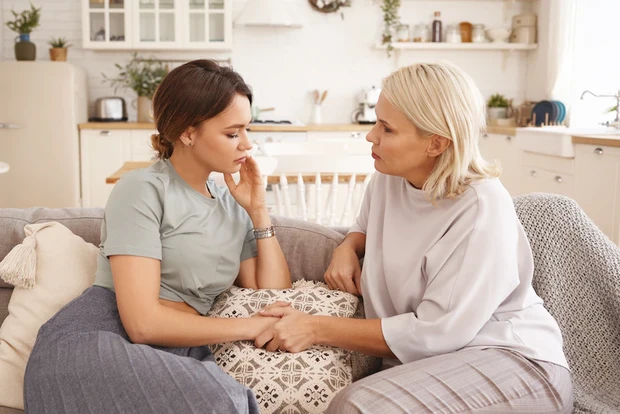 show your expression (freepik.com/shurkin_son)
Facial expressions can show our emotions when speaking or when listening to the other person. This can make the other person think that we are very enthusiastic about listening to the story.
Show a sad or worried expression when you hear a sad story. And show a happy expression when we are hearing the happy news. Likewise, when we are talking ourselves, the expressions we show will make our story more meaningful.
***
Want to be one of the readers who can take part in various exciting events at Beautynesia? Come on, join the Beautynesia reader community, B-Nation. The method REGISTER HERE!
(laughs/laughs)