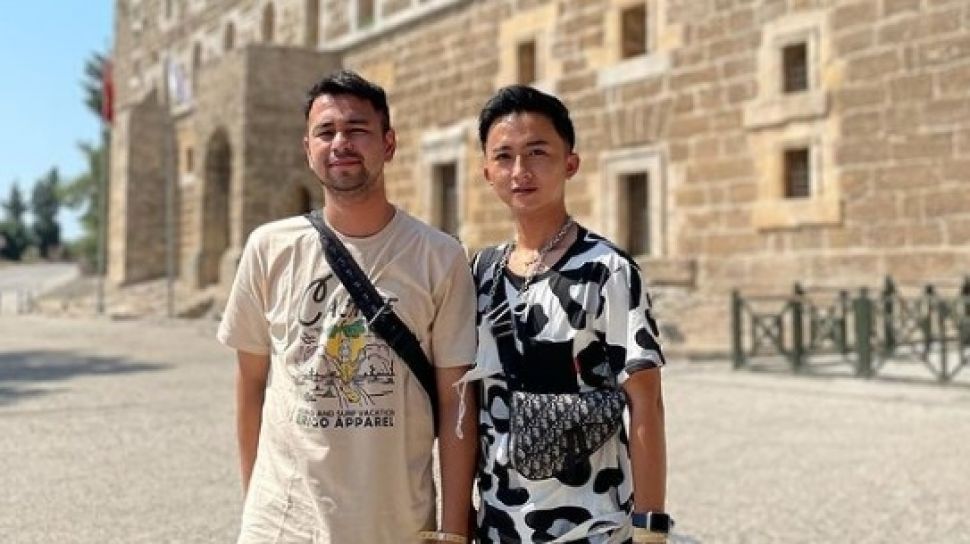 Suara.com – Sensen, who is Raffi Ahmad's assistant, told the ups and downs he felt when accompanying the artist's activities. One of the incidents that made him sad was seeing another assistant being scolded by the artist in front of many people.
"It's the saddest thing to see. I can talk, you know," said Sensen to Onad and Hesti Purwadinata on Noice's YouTube channel, Thursday (4/8/2022).
Singer and actor Onad also found that fact. Even the incident of the artist scolding the assistant in front of people became a frequent sight for him.
"I often see it again," explained the singer whose full name is Onadio Leonardo.
Sensen did not want to be silent about this. For him, if his actions were beyond normal limits, the man who had also been an assistant to the late Olga Syahputra would immediately reprimand him.
VO/Video Editor: Vita/ Yulita Futty Hapsari