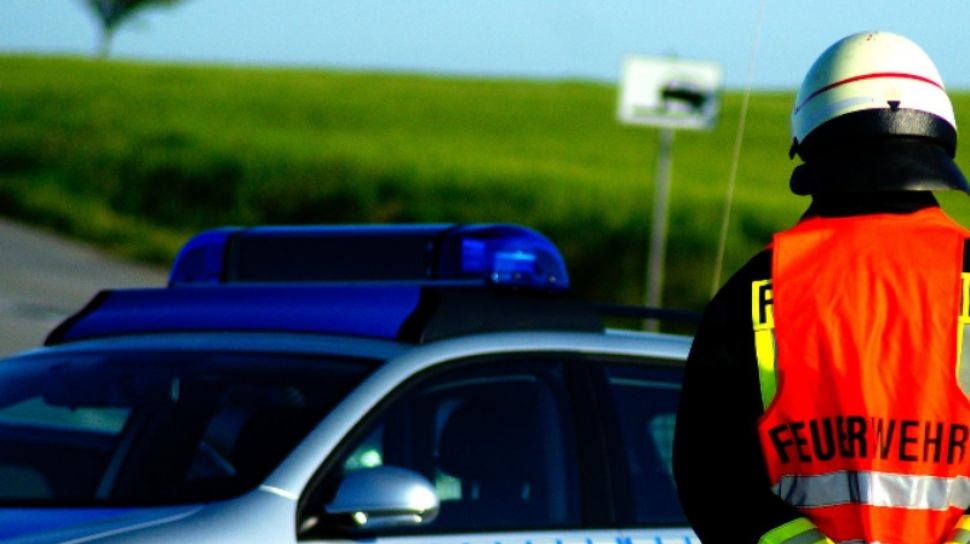 A member of the Police at the Pancoran Toll Road, South Jakarta was hit by a car driver with an RFH plate on Friday afternoon. The incident occurred around 14:00 WIB. The driver was stopped on suspicion of using a strobe.
"Yes, if the secret plate car is not allowed to use a strobe. Those who can use it are official cars. The National Police and TNI are allowed if the secret plate car cannot be strobe," said Sutikno, Head of the Highway Patrol Unit, Traffic Directorate of Polda Metro Jaya .
It is known that there are rules for the use of strobe lights. Strobe lights should not be used by vehicles carelessly. The following are vehicles that are permitted to use strobe lights and the rules based on Articles 134 and 135 of Law Number 22 of 2009, vehicles that are allowed to use strobe lights are:
1. An ambulance that carries sick people
Read Also:
5 Facts about the RFH license plate driver who hit the police on the Pancoran toll road, apparently bought from an online store
An ambulance carrying a patient must get to the hospital immediately. The siren or strobe light is used so that the local community understands that there is an emergency and the patient must arrive at the destination immediately.
2. Fire Vehicles
Just like the Ambulance, Fire Fighting Vehicles must immediately arrive at the scene so that the fire can be extinguished immediately. Therefore, so that the public knows that fire fighting vehicles are in need of a road to arrive immediately, the use of strobe lights is allowed.
3. Vehicle Leader of State Institutions
Regarding official duties, leaders of state institutions need a short time during the trip. Therefore, the vehicle of the head of the state institution may use a strobe light.
Read Also:
New Facts about Drivers Wearing RFH Plates When Collising Police at Pancoran Toll Road, Avoid Gage
4. Vehicles that provide assistance in traffic accidents
Traffic accidents require quick response, so the car or vehicle that provides assistance must immediately take the accident victim and help him. That's why strobe lights can be used.
5. Vehicles for Leaders and Officials of Foreign/Foreign Countries and International Institutions Coming to Indonesia
Other vehicles that may use strobe lights are vehicles of leaders and officials of foreign countries and international institutions. All three categories are allowed to use strobe lights.
6. Car Delivery of the Body
In addition, funeral cars may also use strobe lights. The reason is that it can be buried immediately.
7. Certain Vehicle Convoys Based on Indonesian Police Considerations
Strobe lights may be used by vehicles that carry out convoys. But not just any vehicle because there must be consideration from the Indonesian Police.
The color of the siren lamp also serves a variety of purposes. Blue strobe light and siren for Polri. Red strobe lights and sirens for Prisoners, TNI Guards, Firefighters, Ambulances, PMI, Bodies, etc.
Meanwhile, the yellow light is for motorized vehicles or patrol cars on toll roads. Those are the vehicles that are allowed to use strobe lights and the rules.
Contributors: Annisa Fianni Sisma