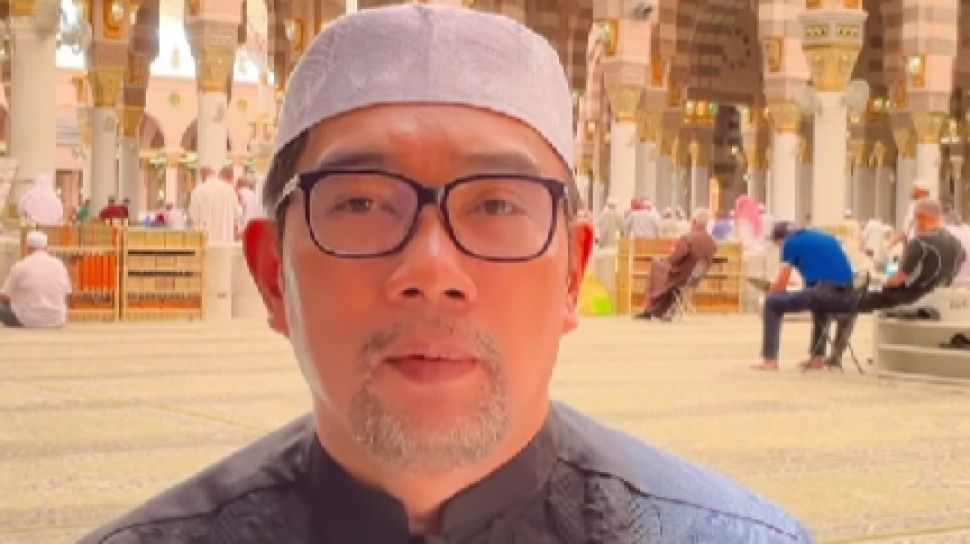 Suara.com – West Java Governor Ridwan Kamil admitted that he is currently still focused on working as the Governor of West Java. This answered questions from the media crew regarding him being pushed forward as a presidential candidate in the 2024 presidential election.
"I'm still the same. Like what I did, focus on being governor. Because good electoral work also bears fruit from good work," said Ridwan Kamil after attending the 10th anniversary of the Indonesian Editor-in-Chief Forum (Forum Pemred), Friday (5/8/2022). ).
However, the former mayor of Bandung admitted that he still continues to maintain friendship with other political parties.
Ridwan Kamil said if there is a destiny he is ready to become a presidential candidate in 2024.
Read Also:
Ridwan Kamil: The Middle World Is Facing Three Disruptions
"If the relationship (with political parties) remains. If there is a destiny of bismillah, there is also nothing, it's okay," he said.
When asked about the electability of the survey, Ridwan Kamil answered diplomatically.
"We are objects, we want to go up and down stable, sometimes there can't be a theory. There are things that can be done, just do the right things," he said.