Having clear and bright facial skin is the dream of most of us, so don't be surprised if someone is willing to spend up to hundreds of millions of rupiah to get beauty products or treatments to make it happen.
Besides that, it turns out, there are natural programs that are much cheaper and even effective for getting clear, bright and youthful skin, you know, Beauties!
As we know, the beauty of Japanese women's skin has been famous for a long time. One of the secrets of their clear, bright and youthful skin is to use rice alone. Do not believe? Come on, let's look at the following review!
Why Rice?
Quote from Vogue BeautyDr Madhuri Agarwal, founder of Yavana Aesthetics Clinicbelieves that rice has a big role in its popularity as a skin care savior, as evidenced by Japanese women who have been using it for centuries in their skincare regimen due to its rich mineral content that helps skin health.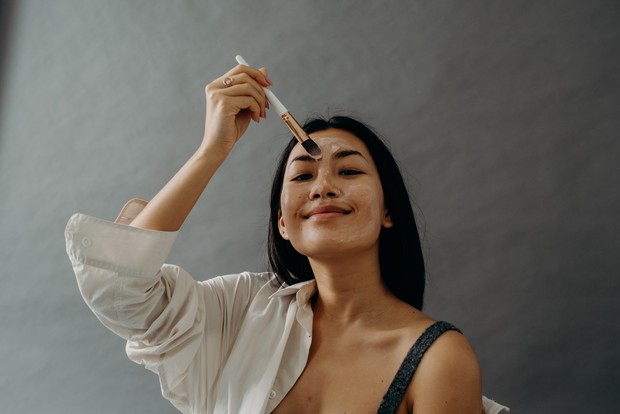 Rice water, the secret of youth/Photo: Pexels/Polina
Rice water contains starch which when added to bath water is beneficial for reducing inflammation in itchy skin conditions, such as atopic dermatitis. It is also used to soothe sunburns and plays a role in reducing blemishes by some experts.
Certain studies in 2018 also claim that rice water exhibits anti-aging potential by hydrating the skin and giving it a smooth, porcelain-like finish.
Natural facial treatment ingredients made from rice
Beauties, because the nutrients from rice can make your skin soft, glowing, and prevent wrinkles, you can try a concoction with 3 natural ingredients that are easy to try yourself at home.
Besides being cheap and considered relatively safe, you are also advised to use it regularly for optimal results.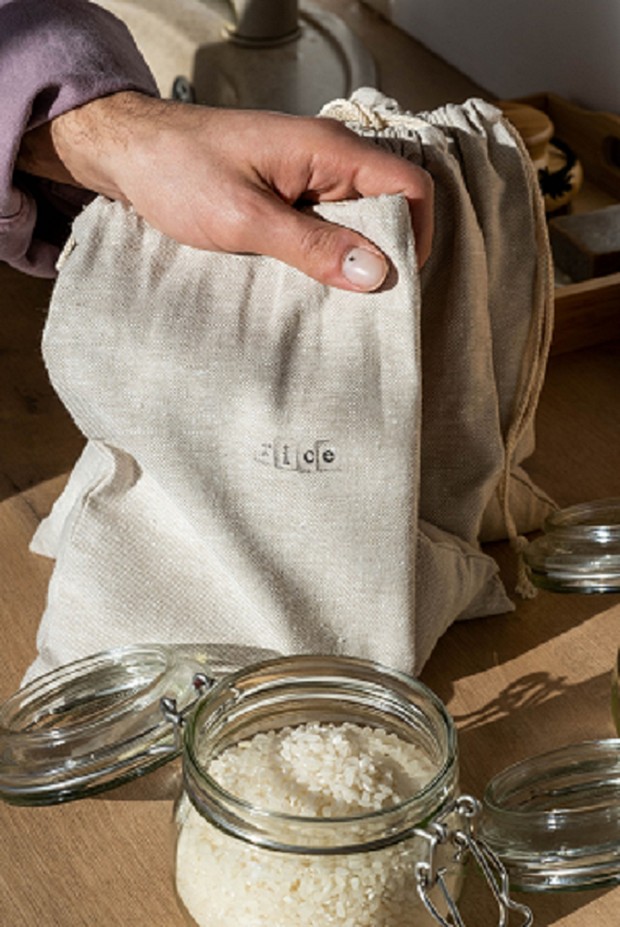 Rice water/Photo: Pexels/Ron
How to Make Rice Mask
1. Provide 3 tablespoons of rice, 1 tablespoon of honey, and 1 tablespoon of powdered milk
2. Cook the rice until it becomes rice, then strain and add the milk and cook until it is soft almost like porridge. Don't throw away the rice water first, Beauties.
3. After that add honey to it. Before using it as a face mask, it's a good idea to clean your face first by using face washrunning water, then dry. Then, apply the rice mask all over the face, let it dry.
4. After the mask dries, rinse your face with the stored rice water. This water is useful as a facial moisturizer that can help circulation, prevent dark spots, and reduce inflammation.
To get maximum results, do this treatment once a week. Moreover, if it is done continuously, your face can look like 10 years younger, you know! In addition, you can also store the rice water or starch water for 4 days to be used as a natural facial toner.
Good luck, Beauties!
—————————-
Want to be one of the readers who can take part in various exciting events at Beautynesia? Come on, join the Beautynesia reader community, B-Nation. The method REGISTER HERE!
(fip/fip)