In life, there may hardly be a single person who can be trusted 100%. Even if there is, maybe it's like only 1 in 100 people. When we talk to other people, there are many possibilities if the person exaggerates or reduces the original information.
Everyone has different traits, some are really nice, some pretend to be nice to incite someone to become their friend. Even worse if he is our own friend. When we find out that our best friend is pretending to be nice only for his own benefit, how hurt we are to be deceived by him.
Here are 5 zodiac signs that are easily fooled. Beauties, know your zodiac character so you won't be fooled easily, okay?
1. Aquarius (January 20 – February 18)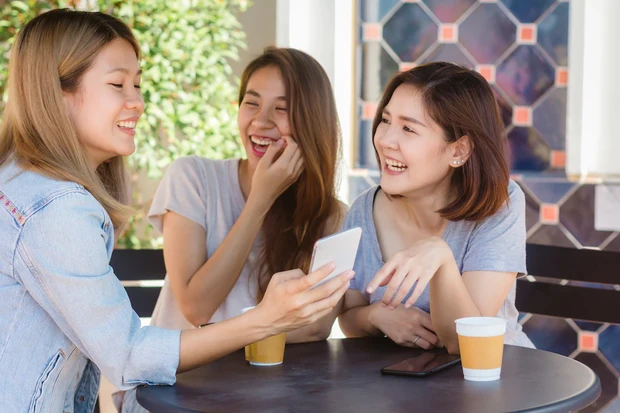 hanging out with friends (freepik.com/tirachardz)
Aquarius has a pure heart and is very kind to everyone. Be careful, Aquarius' kindness is sometimes misused by those around him.
He is very innocent and sometimes easily believes what people say without finding out the facts first. This is why, Aquarius becomes an easy target for people who want to deceive and incite him.
2. Libra (22 September – 22 October)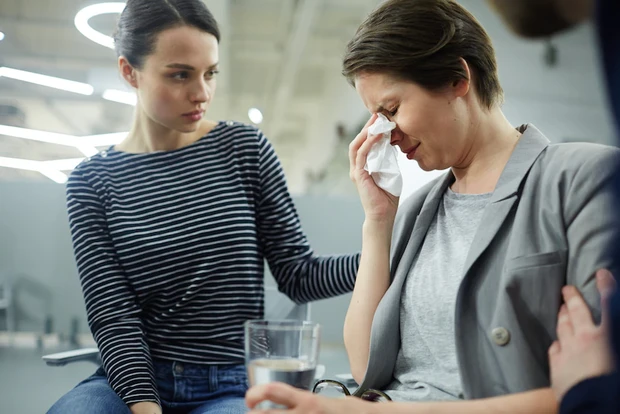 empathy (freepik.com/pressfoto)
Sociable, easy to get close to new people, and friendly with everyone are the characteristics of the Libra zodiac. In addition, Libra also has a very high sense of empathy and is easily moved. This is what makes Libras easily fooled by stories that people touch, whether it's when they ask for help or ask for help.
3. Scorpio (October 23 – November 21)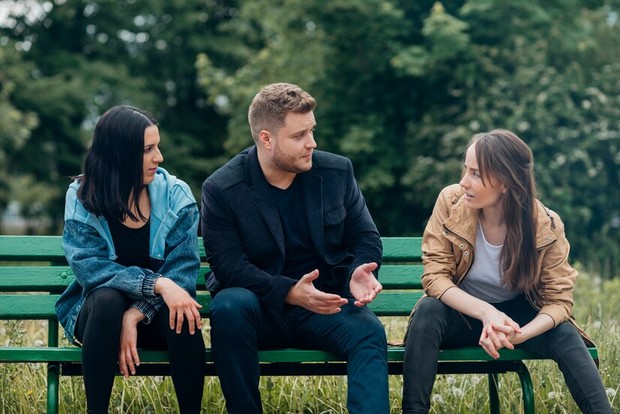 chat with new people (freepik.com/freepik)
Much like the Libra zodiac, Scorpio is sociable and easy to get close to new people. When he is conversing with another person, he often believes and is tempted by what that person is saying. No wonder he often regrets decisions due to trusting other people's words too much.
4. Cancer (21 June – 22 July)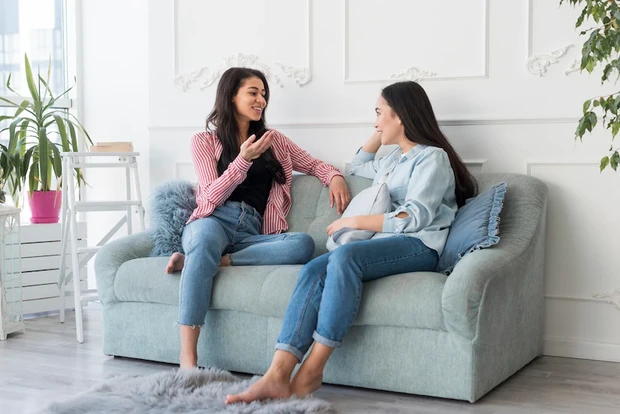 chat with friends (freepik.com/freepik)
As reported by 1NewsCancer is a sign that is too innocent and doesn't realize that sometimes the people closest to them can be mean.
It's not that it's not unwise to judge things, but Cancer is a zodiac sign that has the nature of not being able to see other people disappointed and suffering. This is the Cancer zodiac weakness that makes it easy to lie to and take advantage of.
5. Sagittarius (November 23 – December 21)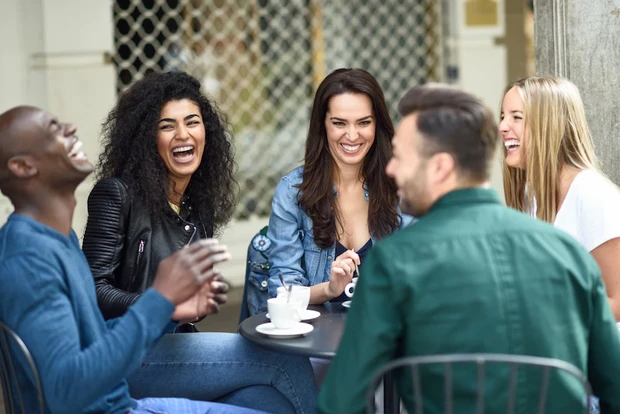 laugh together (freepik.com/javi_indy)
Sagittarius is a sign of the zodiac who always tries to keep their friendships good. In fact, he often does not know that the people around him are laughing at his stupidity.
That's why people can easily fool them through fun chats. As a result, people with the zodiac Sagittarius often feel betrayed and cheated by those closest to them.
***
Want to be one of the readers who can take part in various exciting events at Beautynesia? Let's join the Beautynesia reader community B-Nation. The method REGISTER HERE!
(laughs/laughs)