Newsdelivers.com
–
The redefinition of the classic style has become a big theme for Uniqlo's 2022 autumn and winter collection. Located at its outlet in Lippo Kemang Village on August 4, 2022, Uniqlo presented its newest collection.
Classic does not always have to be identified with neutral colored clothes. This seems to be the interpretation presented by this Japanese fashion label. Also present are bright colors such as red, yellow, and pink blush in women's, men's, and children's clothing.
Still adhering to the LifeWear concept that it carries, the clothes presented are still urban style where they are functional and easy to mix and match. Like pull overblazer and accent pants pleats.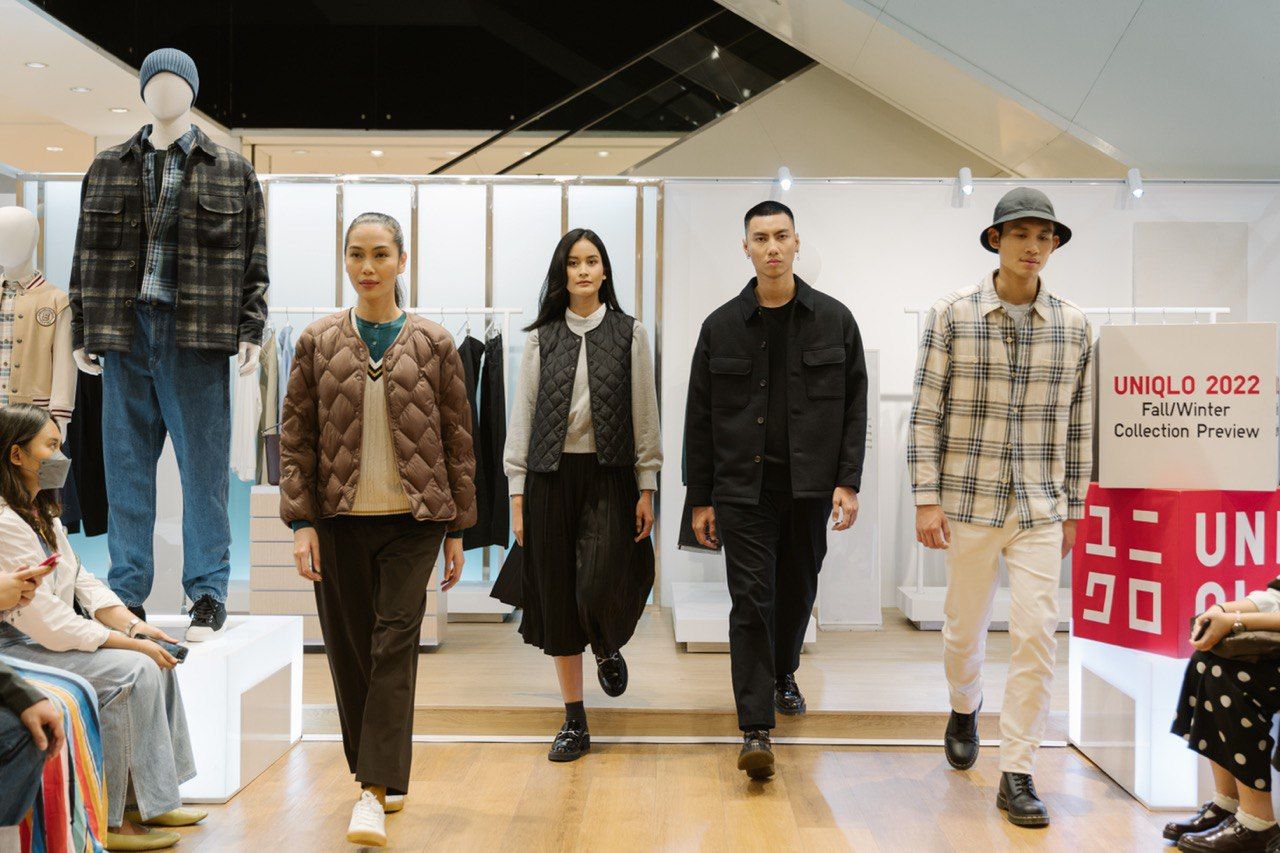 Uniqlo Fall/Winter 2022/ Foto: Uniqlo
Even though it is intended as a collection of autumn and winter clothing, in general it can still be worn in tropical climates such as Indonesia. Like sweaters and shirt jacket from this collection is still comfortable to be combined with a formal shirt for the office.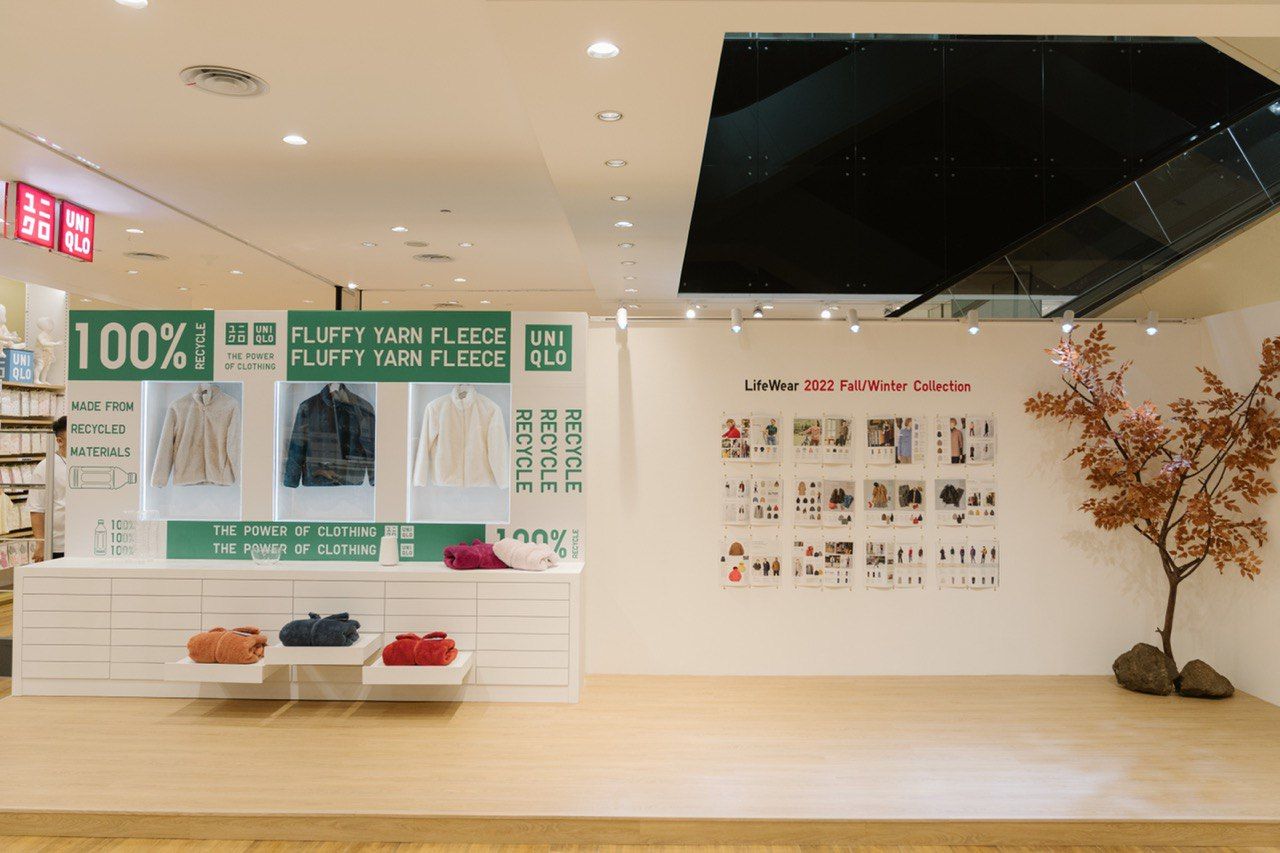 Uniqlo Fall/Winter 2022/ Foto: Uniqlo
The classical meaning is also explained by Uniqlo in the application of the concept sustainability. On the same occasion, Uniqlo also explained a number of fashion projects based on environmentally friendly concepts.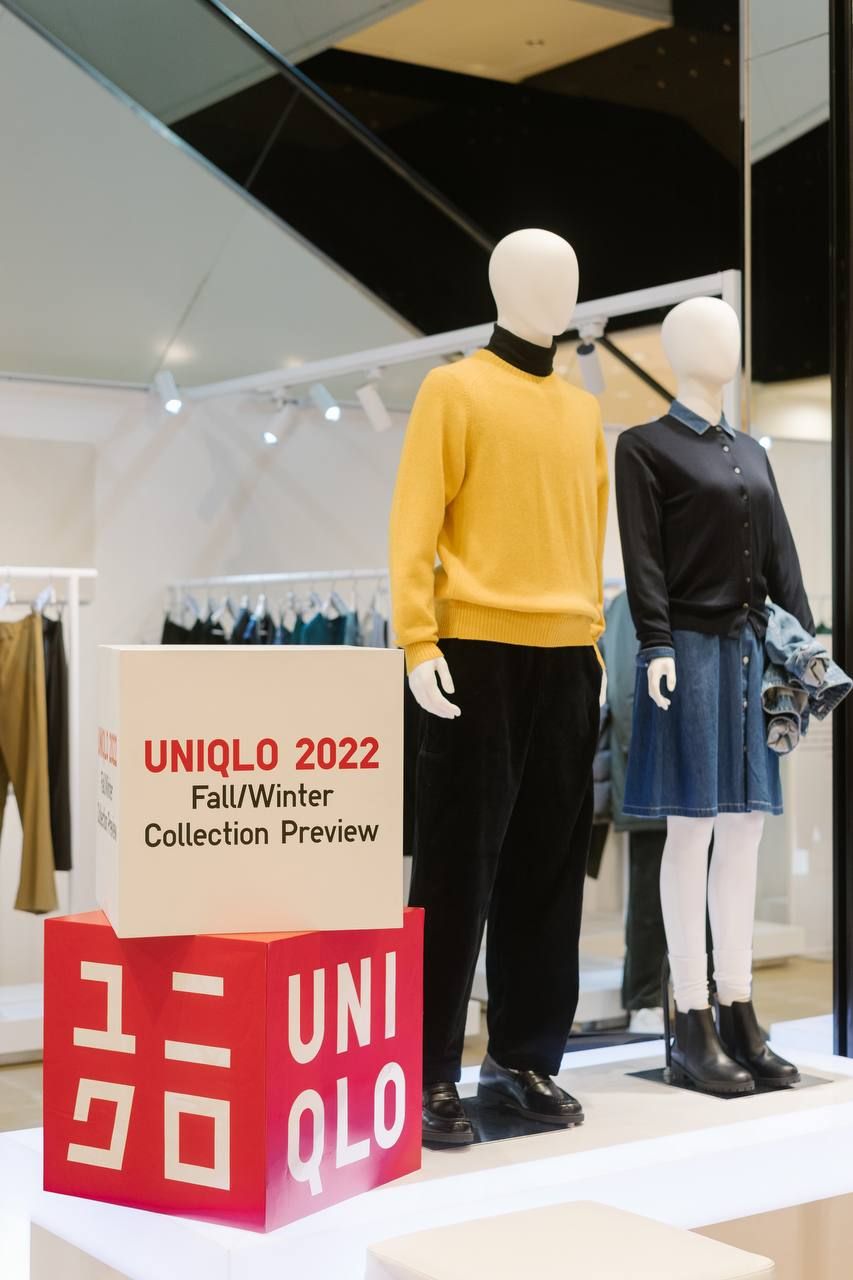 Uniqlo Fall/Winter 2022/ Foto: Uniqlo
Like the creation of a fluffy yarn fleece jacket made from recycled polyester. Then Responsible Rayon where 20 products in the women's collection are now made from viscose sourced from certified conservation forests.
—
Want to be one of the readers who can take part in various exciting events at Beautynesia? Let's join the Beautynesia reader community B-Nation. The method REGISTER HERE!
(raf/raf)