Newsdelivers.com, Insertlive –
Nam Joo Hyuk is rumored to be starring in the upcoming drama titled Vigilante in April 2022. He even attended the script reading for the drama last month.
Not long after the news, Nam Joo Hyuk was hit by a slanted rumor that he was once the perpetrator bullying.
The 28-year-old actor was accused of violence at school by two victims who reported it to the media The Days News and Sports Kyunghyang.
The rumors are also attracting attention Dispatch to investigate it more deeply. Dispatch conducted interviews with 20 people who were Nam Joo Hyun's classmates and high school teachers.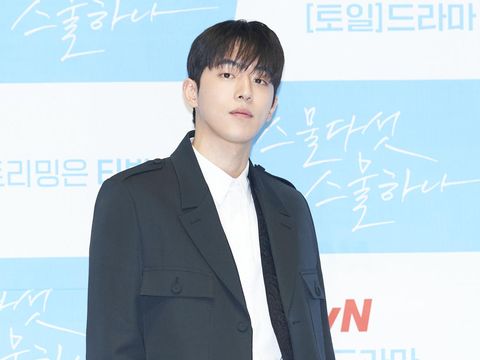 Nam Joo Hyuk/ Photo: Guest_RYU/Netflix
The results of the interview did not show any evidence that the actor was actually bullying. On the other hand, Nam Joo Hyuk is called a model student at his school.
In the midst of these issues, Nam Joo Hyuk was just caught filming his latest drama, Vigilante.
A photo of Nam Joo Hyuk on set and wearing a police uniform was spread through a community site online Theqoo.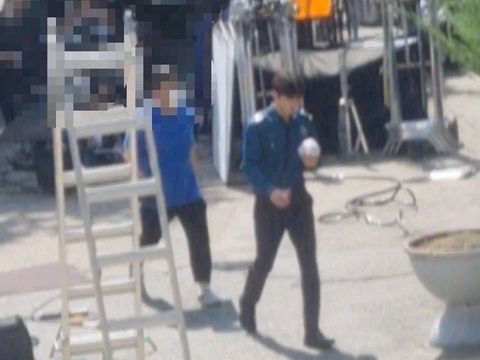 Nam Joo Hyuk was caught filming in the midst of a lot of bullying issues. / Photo: AllKpop
Fans are quite surprised to see the actor has been doing his job, despite being hit by slanted issues.
"Is the bullying controversy at his school over?" wrote a netizen on the page Theqoo.
"I think the controversy hasn't been concluded yet, and they're still filming," wrote another netizen.
"I'm surprised they continued filming, even though the legal case regarding bullying hasn't been resolved," wrote another netizen.
(KHS/and)