Suara.com – Eyes are one of the most important body parts. Besides being able to give the best impression of a person, natural beauty also radiates from the appearance of healthy eyes.
Unfortunately, not a few of us pay less attention to the appearance of the eyes.
Not only because of age, lack of rest due to busy schedules and excessive use of makeup can make the skin in the eye area sag, dull and cause lumps (panda eyes).
This is what the beautiful actress Prilly Latuconsina experienced. The owner of the Skinfinity Clinic, Dr. Evelyne Anggun, explained, Dipl. AAM, movie star I thought you were home This time he visited his clinic, in the Pondok Indah area, South Jakarta some time ago.
Read Also:
Does Too Much Protein Affect Eye Health?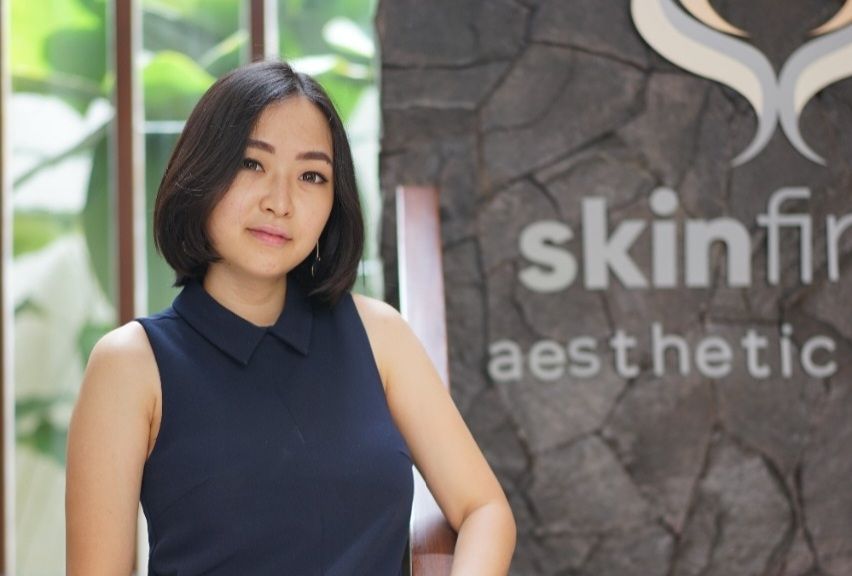 "Prilly has big wrinkles at the bottom of her eyes. (Usually) because she's busy, every time she shoots makeup, she uses makeup remover, she rubs it. Playing movies late at night too, lack of sleep. Things like that make eye bags form faster, "said Dr. Evelyne when Suara.com met recently.
To overcome this, said Dr. Evelyne, Prilly also did one of the mainstay treatments for the eye area, namely a collagen booster. This treatment makes the skin under the eyes naturally healthy.
Moreover, he continued, unlike in other parts, the skin under the eyes is quite thin, so signs of aging will be seen first in that area. Starting from wrinkles, legok to jendolan (panda eyes).
This is because, as we age, the production of collagen in the body decreases. From the age of 25, the level of collagen in our body will decrease by 1 percent every year.
Whereas 30 percent of our body contains protein and 30 percent of it is collagen tissue. Many tissue and organ functions decline as collagen production decreases.
"We're always looking for ways to do under-eye care, without surgery. Because under the eyes we can't use Botox. If the filler isn't right or the dose is too much, the results won't be good, especially if it's very leggy. The only way is to use it. surgery," he explained.
Read Also:
Cook an Egg of Cow's Eye, the amount of cooking oil used makes the public wonder
Now, this need has been answered with the presence of a collagen booster. This treatment is done by injecting collagen into the area under the eyes, which is useful for moisturizing, plumping, reducing fine lines and wrinkles on the skin.
Unlike Botox, which is injected into the muscles to remove wrinkles, collagen booster, said Dr. Evelyn, is injected into the skin to replenish collagen in the targeted area.
Besides being useful for the under-eye area, this treatment is also good for the hands, neck area, to disguise stretch marks.
In fact, he said, collagen boosters have also become a favorite of many people, because the results can be seen immediately after one treatment and last up to 1-2 years.
Collagen booster treatment is also very good combined with under eye filler which is useful for filling loose tissue under the skin, to make it fuller so that it can eliminate wrinkles and lift skin that has fallen due to the aging process.
"So usually after doing a collagen booster, we look again at the skin around the eyes. Do you still need to add under eye filler or not," he concluded.
For the eye area, you can get a collagen booster with prices starting from Rp. 4 million. Interested in trying?