Suara.com – Bunga Citra Lestari's manager, Mohammad Ikhsan Doddyansyah alias Doddy, was arrested on a drug case, Thursday (4/8/2022). His manager was arrested by the police, the latest upload of the singer, who is familiarly called BCL, has also drawn the spotlight.
According to the Head of Public Relations of the Polda Metro Jaya Kombes Pol Zulpan, Doddy's arrest was related to a drug possession case. The evidence that was secured started from methamphetamine, inex, and happy five eyebrows H5.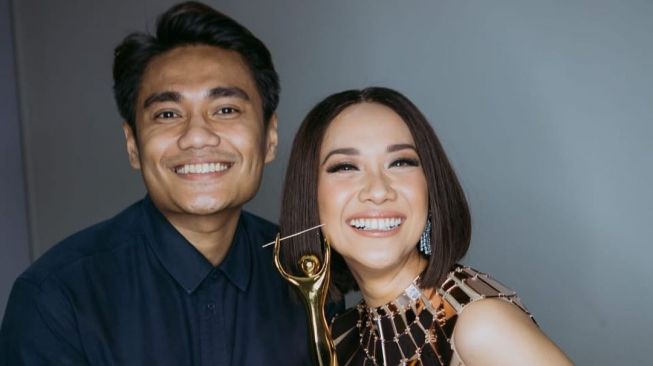 Following the news of the manager's arrest, it was observed that Bunga Citra Lestari did not provide any response on social media. The mother of one child actually clarified about other things.
Reposting the upload to the @teamcl account, Bunga Citra Lestari denied the rumors circulating that she would appear at the closing ceremony of the 2022 ASEAN Para Games.
Read Also:
Arrested, Police Secure Methamphetamine and Happy Five from Manager Bunga Citra Lestari
"There are a lot of news circulating that say that BCL will fill the closing ceremony of the ASEAN Para Games which will be held tomorrow. With this, we want to inform you that the news is not true," said BCL, Friday (5/8/2022).
Previously, it was rumored that BCL would contribute its vote at the closing ceremony of the 2022 ASEAN Para Games to be held at the Manahan Stadium, Solo, Saturday (6/8/2022).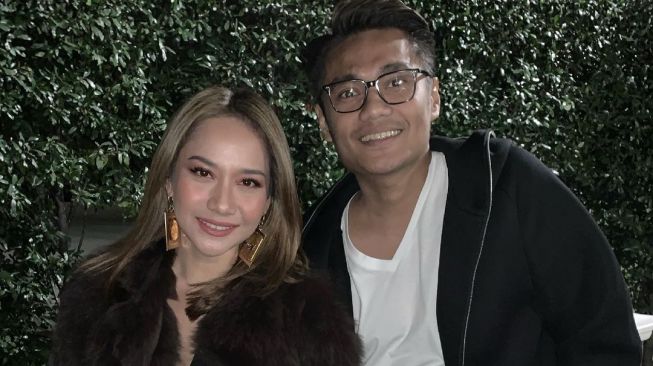 It was stated that Bunga Citra Lestari was partnered with to enliven the closing of this sporting event for people with disabilities at the Southeast Asian level because other artists such as NOAH, Slank, Sheila on 7 were fully booked until the end of the year.
However, as stated by Bunga Citra Lestari, the news that he will appear at the closing ceremony of the ASEAN Para Games 2022 is not true.
Meanwhile, Bunga Citra Lestari has remained silent regarding the manager who was arrested in his apartment for drug possession.
Read Also:
Doddy the Manager of Bunga Citra Lestari Saves Many Types of Drugs in the Apartment, There is Sabu to Inex
Contributors: Chusnul Chotimah