Newsdelivers.com, Insertlive –
Bisma Karisma returns to acting by starring in a romantic drama film by director BW Purbanegara entitled romance issue.
In this film, Bisma Karisma will compete with young actress Lania Fira. Bhishma will play Ricky and Lania will play Alisha.
romance issue raises the story about problems in love relationships and conflicts that occur in the family. So, this film is expected to relate with the audience.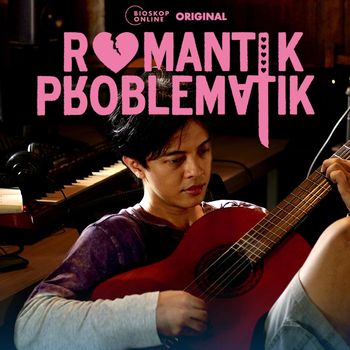 Bisma Karisma in the film 'Problematic Romance'/ Photo: Doc. Online Cinema
In addition, the characters in this film are told to always want to solve problems in an instant way. In fact, there are many things in life that need to be pondered more deeply before determining the steps to deal with problems.
"There are many problems and obstacles, here Ricky's character that I play is required to be able to interpret these problems, especially when the problems that arise are unexpected things. Up to the point, there is a relationship at stake here," he said. Bhishma Karisma in a press release received Insertlive.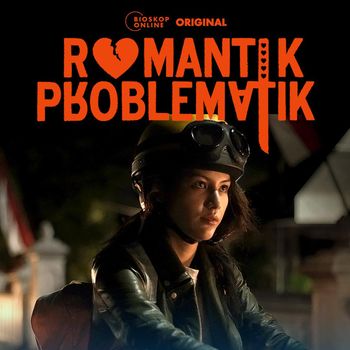 Lania Fira in the film 'Problematic Romance'/ Photo: Doc. Online Cinema
romance issue also tells the story of two different people who live life with various conflicts.
Through the existing problems, they are tested not to leave each other. Until finally brought them to the middle point which they call love, consolidation and tolerance.
How is the ending of the movie romance issue? Wait for it to be shown in Online Cinemas.
(KHS/KHS)