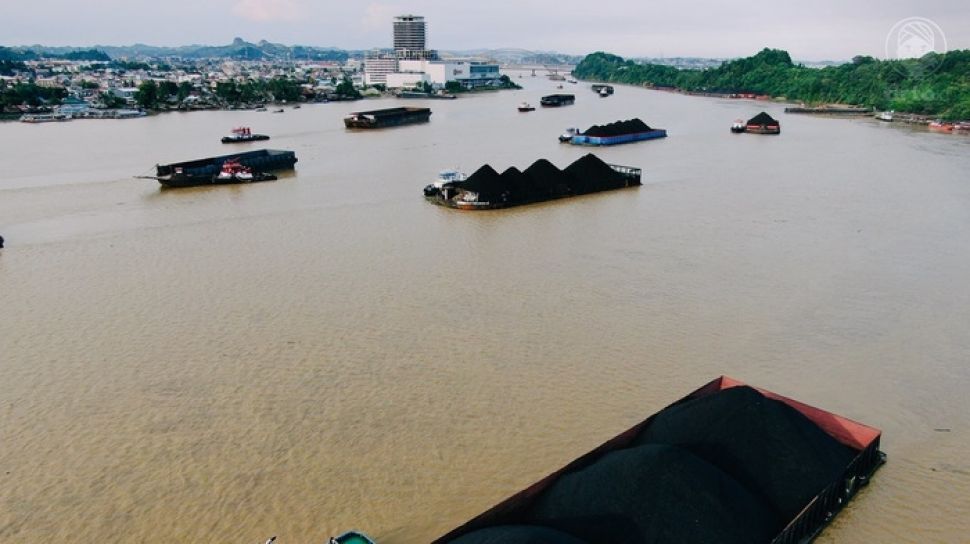 Suara.com – The government was urged to revise the Government Regulation (PP nO. 15/2022 concerning State Revenue from Coal Export Royalties. This pressure came from Member of Commission VII DPR RI Mulyanto.
According to Mulyanto, the government needs to maximize state revenue from coal exports.
"This PP needs to be revised," said Mulyanto in a statement in Jakarta, Thursday (4/8/2022).
According to him, this revision is necessary because the current PP is still not adaptive to changes in the Reference Coal Price (HBA), so that the value of state revenue cannot be maximized.
Read Also:
The cost of the construction of the swollen fast train, the DPR refuses to use the state budget
Currently, he continued, PP only regulates 5 layers of HBA, and the higher the price of HBA, the higher the tax percentage, from the tax percentage range of 14 percent to 28 percent. For example, when the HBA is above US$100/ton, the tax becomes 28 percent.
"So in my opinion, in order to optimize state revenue, the progressive royalty for coal exports, which will be effective in May 2022, must be carried out consistently," said the PKS politician.
He is of the opinion that enforcement in the application of progressive royalties will be more realistic than just the imposition of a coal export tax.
Mulyanto proposes that the progressive royalty rate for coal exports is added by 2 more layers so that it becomes 6 layers. The addition, he said, was for HBA above 200 US dollars/ton a 33 percent royalty was charged, and for HBA above 300 dollars a 38 percent royalty was charged.
He considered that PP No. 15/2022, which was published in April 2022, does not seem to anticipate the HBA reaching as high as it is today.
Read Also:
DPR Member: Don't Forget the Process of Recovering Ferdy Sambo's Wife as a Victim of TPKS
Mulyanto added that since the beginning of 2022, this HBA has continued to rise from US$158/ton in January to US$319/ton for July 2022.