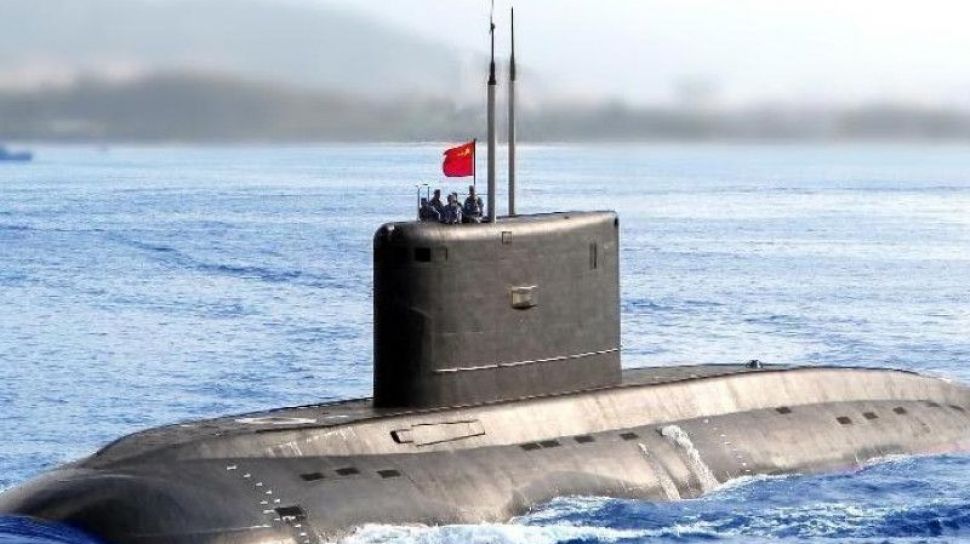 Suara.com – China's People's Liberation Army (PLA) deployed a full carrier strike group involving nuclear-powered submarines in exercises in the waters around the island of Taiwan.
"Normally, a nuclear submarine unit always accompanies an aircraft carrier group in carrying out its mission," Zhang Junshe, a senior researcher at the PLA Naval Research Academy, said Thursday.
He did not mention the name of the aircraft carrier that was first included in the enemy's aircraft carrier deterrence training mission.
However, some Chinese media posted photos of the Shandong, China's second aircraft carrier, which carried out its first mission under the coordination of the PLA Eastern Fleet Command from Thursday to Sunday (7/8).
Read Also:
PM Anthony Albanese Believes AUKUS Will Not Disrupt Australia-Indonesia Relations
Several other fleets also joined the mission.
"This shows high interoperability among various commands in the PLA," Zhang was quoted as saying by local media.
As the situation in the Taiwan Strait escalated following the visit of US House of Representatives Speaker Nancy Pelosi, the PLA operated two aircraft carriers, the Liaoning and the Shandong.
China still has one new aircraft carrier, the Fujian, which will be launched in Shanghai in mid-June 2022.
China's Ministry of National Defense currently operates six nuclear-powered ballistic missile submarines, six nuclear-powered attack submarines and 46 diesel-engined attack submarines. [Antara]
Read Also:
After Taiwan, Nancy Pelosi Visits South Korea: Plans to Visit Inter-Korean Border Area