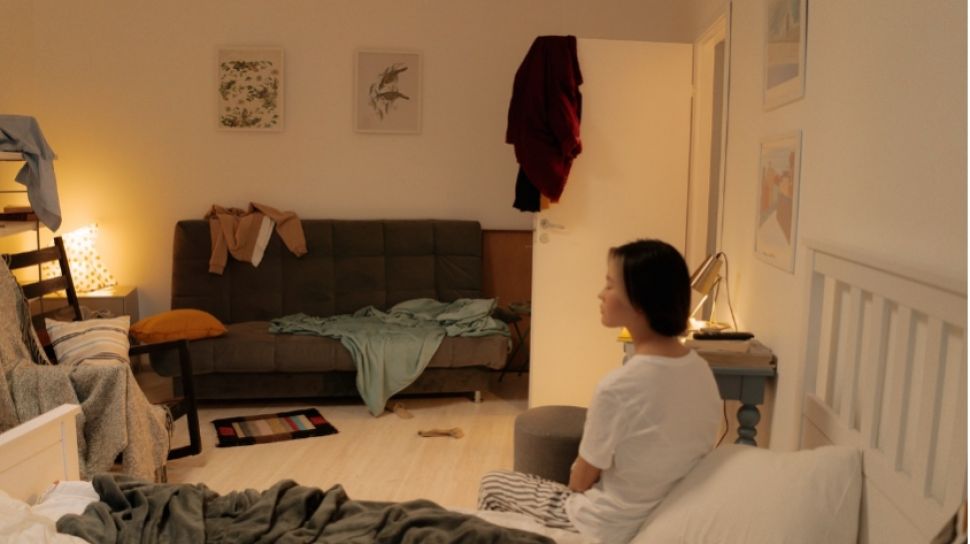 Suara.com – Having a clean and beautiful home is the dream of many people. Usually some people will make beautiful decorations so that the appearance of their house becomes beautiful. However, the beauty of the home decoration itself will also be better when we are diligent in keeping the house clean. A clean house will make you feel comfortable when you are in it. In addition, the house becomes a comfortable place to spend time both for yourself and for your family.
However, often people are lazy to clean their house, even their own room. Some people feel that this will make them tired. In fact, a dirty house will make the decorations look bad.
In addition, a dirty house will also become a nest for bacteria and viruses that are harmful to health. For this reason, it is very important to keep the house clean. Quoted from a release received by Suara.com (3/8/2022), here are some tips to keep your house clean.
Make the bed in the morning
Read Also:
Tips for Cleaning the House After Abandoned for Eid Al-Fitr to Return to Shine!
Keeping your own home clean should start with a few simple things, such as making your own bed or room in the morning. Many people when they wake up in the morning do not make their bed. In fact, this bed itself was left untidy when he left the house.
In fact, by creating a neat room will give a sense of comfort. A tidy room will also provide a sense of calm, and prevent viruses and bacteria from nesting. This also encourages better quality sleep.
Clean yourself after arriving home
For some people, when they get home, they immediately lie in the living room or room. Though it could be bacteria and viruses attached to the clothes he wore when outside. Therefore, when you get home, try to immediately clean yourself.
This in itself will help reduce the risk of yourself being exposed to various diseases from the outside. Cleaning yourself after being outside will also help keep your family healthy at home.
Read Also:
5 Ways to Clean and Beautify Your Home, Worth a Try!
Spend time cleaning the house as a whole