Suara.com – The story of Citayam Fashion Week became a phenomenon in itself and received praise from many people. Although the actions of the teenagers showing their fashion style can no longer be enjoyed in the Upper Dukuh area, their enthusiasm has never been extinguished until now.
This is also the reason why newcomer Baby Zella released the song "Citayam Sudirman". The owner's real name Nazella Cahya Ayu Fratiwi admitted that she educated the song for Jeje Slebew and his friends who have created a great phenomenon, which deserves appreciation.
"This song is dedicated to the friends of Citayam's children. Yesterday, when I was shooting the video clip, I was there too. Thank God there were many who supported it," said Baby Zella.
Under the auspices of Sani Music Indonesia, the pop genre single with upbeat and catchy music will present a special story about the Citayam Fashion Week phenomenon.
"About Citayam's phenomenal child, quirky style, fun hanging out, the appearance is also interesting," said Baby Zella, who is only 17 years old.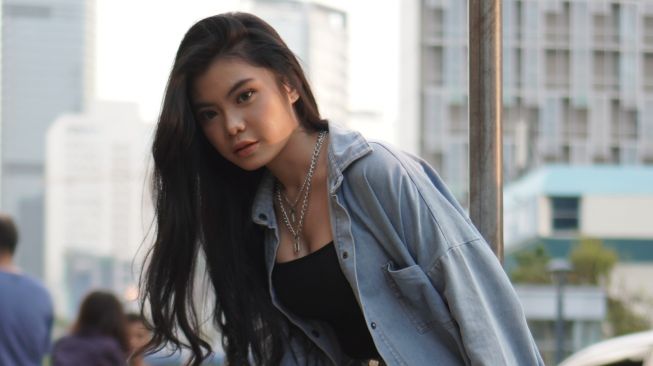 Although many support it, not a few criticize Citayam Fashion Week. But for Baby Zella, this has become a healthy trend for young Indonesians today.
According to him, this phenomenon further encourages the creativity of young people in expressing themselves through the clothes they wear. In addition, he also advised that order must be maintained.
"Interesting, very creative, a trend today. All because of social media and also of course positive values ​​for young people today," said Zella.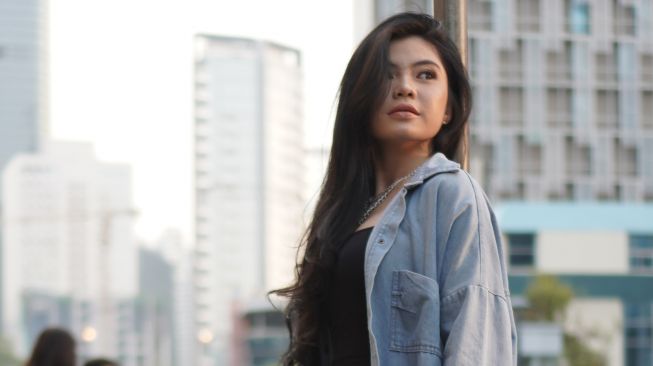 "Citayam Sudirman" is the second song from Baby Zella, after previously releasing the song "Oon". Baby also hopes that with this second song he will be accepted by the wider community as a singer.
"Alhamdulillah, I hope this song will lead me to success in singing (the world of music)," said Baby Zella.