Beauties, have you ever heard of a question emotional abuse. Launching from Very Well Mind, Emotional abuse is a way to control others by using emotions that aim to criticize, humiliate, humiliate, blame, or manipulate others.
Verbal harassment is one of the most common forms of emotional abuse encountered and experienced by many people. Unfortunately, this is often not realized, even including the type of abuse that is difficult to recognize. This is because perpetrators often blame their victims and act as if they don't know why the victim is upset. Emotional abuse is often found in relationships, marriage, friendship, and work.
Not only physical abuse, emotional abuse can also have a negative impact on the victim. In addition to losing self-confidence, victims of emotional abuse are also prone to isolating themselves from their relationships, from depression and anxiety to heartburn, palpitations, eating disorders, and insomnia.
Anything, anyway, the most common form of emotional abuse? Come on, see the answers that Beautynesia has summarized from the following sources!
Gaslighting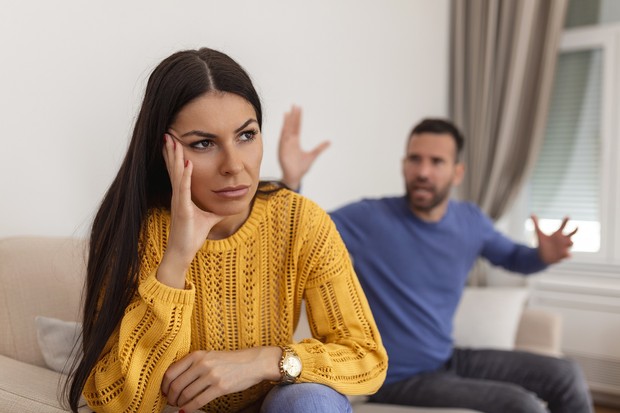 Illustration/Photo: Freepik.com/stefamerpik
Gaslighting is one of the psychological problems that often become a lot of problems in relationships. Even this behavior can also be done to yourself or the so-called self gaslighting.
Launching from Healthline, gaslighting occurs when someone bully you into questioning your beliefs and perceptions of reality. One sign gashlighting what people often do, for example, feel that they are the most correct without listening to your perceptions or facts, Beauties!
Silent Treatment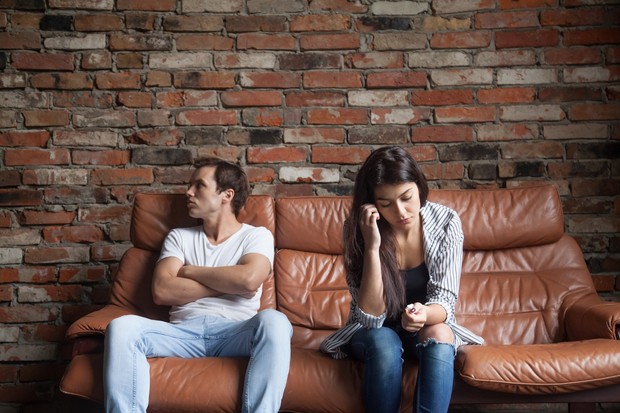 Silent Treatment/Foto: Freepik.com/
Silent treatment also This is something that often happens in a relationship. In a romantic relationship, this behavior makes the victim confused and feel unappreciated, so he is no longer loved by his partner. Often silent treatment done by someone who is unable to express his feelings as a form of punishment to others.
Insulting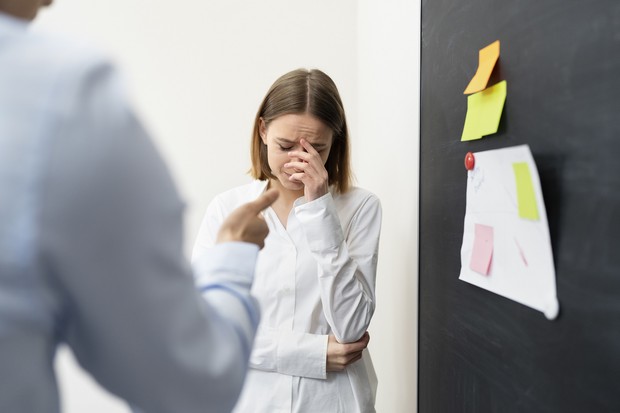 Insulting/Photo: Freepik.com/freepik
Insulting is usually done by someone aiming as a different tactic to damage your self-esteem, you know, Beauties. Reported from Healthline, people who like to insult others will openly call their victims with calls that are destructive to self-esteem, for example with the word stupid, loser, and various other names. Even people who have bad habits like this will also ignore your request to stop doing the insults.
Criticize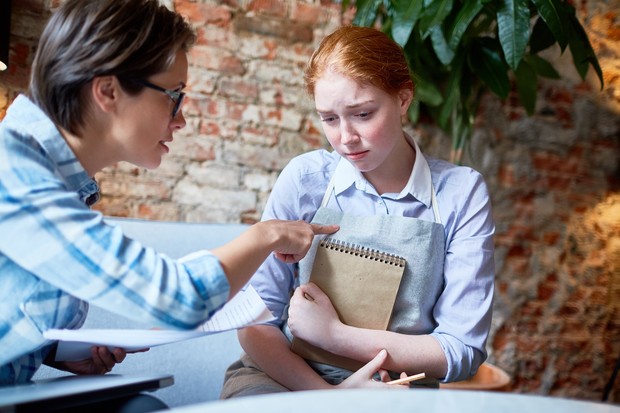 Criticizing/Photo: Freepik.com/Presfoto
Launching from Choosing Therapy, criticism is also included as one of the tactics of emotional abuse. Continuous criticism with the intention of demeaning others can result in a loss of confidence in the victim. In the case of work, for example, criticism that is not constructive in nature can actually make someone who has low self-confidence become discouraged and no longer interested in exploring his abilities at work.
***
Want to be one of the readers who can take part in various exciting events at Beautynesia? Come on, join the Beautynesia reader community, B-Nation. The method REGISTER HERE!
(sound/sound)