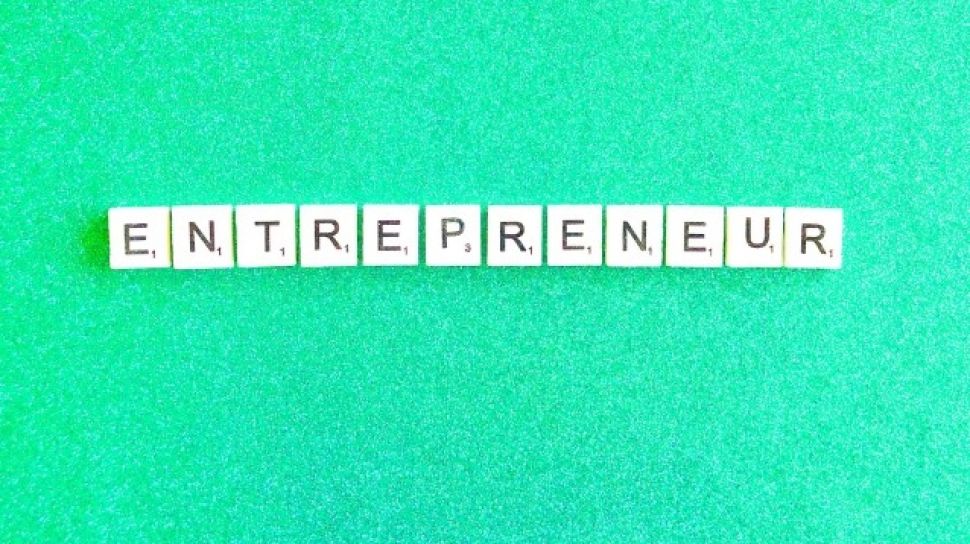 Suara.com – This personality test can predict whether you are suitable to open a business and become an entrepreneur, as well as the ideal job. Curious?
After finishing school, most people want to find a job in order to have an income. Others may also open a business.
Whatever profession you choose, not infrequently the education major you study does not always guarantee that it will be related to the job you will get. Or even still confused to determine the right job.
If you are one of those who are confused about choosing a profession, this personality test could be the right thing to try. To do this, choose one of the answers below for the question to be asked.
Read Also:
Personality Test: What's Your Mission In Life?
Answers quoted from Day Day News will direct you in determining the right profession. You can believe it or not. At least, just try it just for entertainment.
On the table was a glass of poisoned water and a pen and a piece of paper. Because for some reason, you have to go. How do you tell everyone that a glass of water is poisonous?
Choose one of the answers below, then find out what it means on the next page.
Drawing a cross or a skull
Directly crumple the paper or put the pen into the water
Take water
Hoping someone else will drink water
Write the ban directly on paper