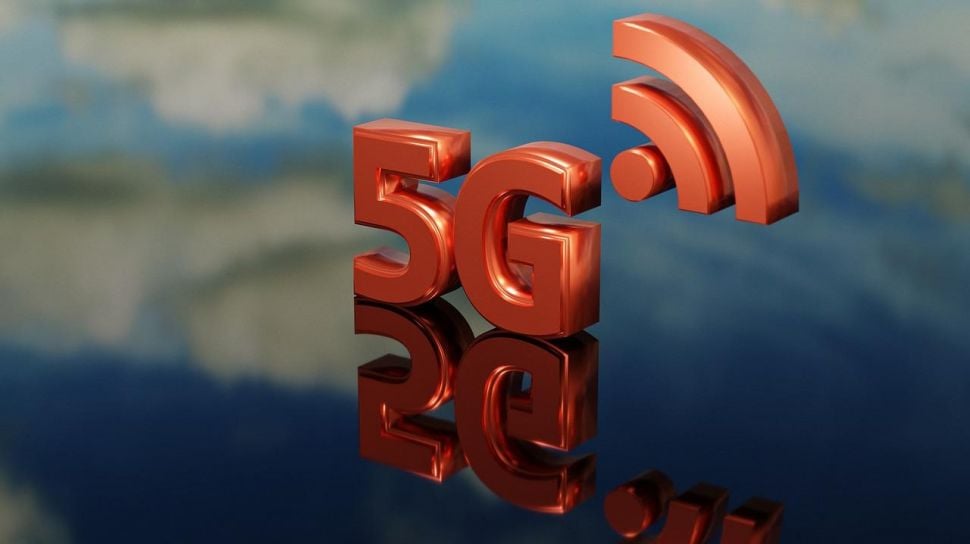 Suara.com – Huawei and Telkomsel announced the signing of a memorandum of understanding (MoU) to develop a 5G-based city or 5G City. Huawei and Telkomsel will conduct research, verification, and launch of 5G technology and applications, improve energy efficiency, and create the best 5G experience.
President of Huawei Asia Pacific Region, Simon Lin said, Telkomsel is Huawei's strategic partner in the long term. Telkomsel plays an important role in providing access to 5G, as well as realizing Indonesia's digital transformation.
"As a partner, Huawei will support Telkomsel to become a trusted and global standard provider of solutions and services to support new lifestyles in the digital era," said Simon in his statement, Sunday (31/7/2022).
Nugroho, Chief Technology Officer (CTO) of Telkomsel, said that his party will encourage the strengthening of the 5G technology-based service ecosystem for various sectors, be it the corporate, industrial, consumer segments, government institutions, including the development of smart cities.
Read Also:
XL Axiata Ensures 3G Network Turns Off By The End of This Year
"We believe that collaboration and synergy with partners, which this time is further strengthened with Huawei, can accelerate the adoption and adaptation of the use of 5G technology that is more inclusive and sustainable," said Nugroho.
As one of the ideal mid-bands, the 2.3 GHz frequency combines the high offload ratio of 4G with the high speed that 5G provides. Currently, the 2.3 GHz frequency has been launched and implemented by 73 operators in 49 countries and regions around the world.
Nugroho further explained, in the strategic 5G construction phase, Telkomsel believes that Huawei's joint innovation will encourage verification and implementation of wireless technology solutions (wireless) in Indonesia as quickly as possible.
"As well as accelerating the transition from 4G to 5G and delivering a prime 5G experience that benefits more consumers," he explained.
Read Also:
Dunia Games Releases New RPG Game The Return of Condor Heroes