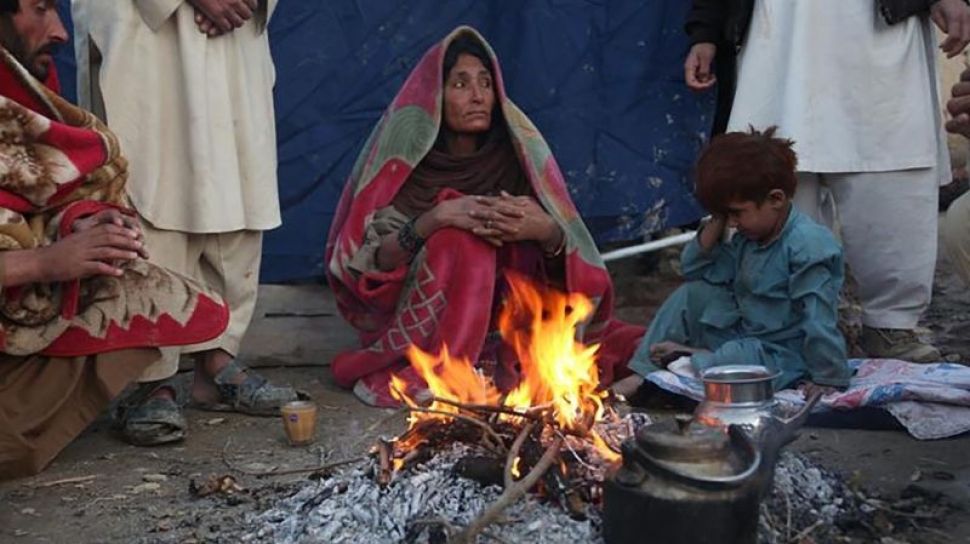 Suara.com – China removed 98 tariffs on imported goods from Afghanistan and again gave permission to issue visas for Afghan nationals effective August 1, 2022.
This policy was reached when Chinese Foreign Minister Wang Yi met the acting foreign minister of the Afghan interim government, Amir Khan Muttaqi, on the sidelines of the Shanghai Cooperation Organization (SCO) foreign ministerial meeting in Tashkent, Uzbekistan, Friday (29/7). /2022).
Wang explained that China wants to share development opportunities with Afghanistan. The foreign minister and member of the Chinese State Council hopes that an inclusive government will soon be formed in Afghanistan and make various efforts to fight terrorism.
Not only that, China also proposed the Belt Road Initiative (BRI) development program combined with Afghanistan's strategic development program and the China-Pakistan Economic Corridor leading to Afghanistan.
Read Also:
America Officially Recession, Here's the Impact on the Indonesian Economy
He added that China continues to urge the United States and the West to lift sanctions and fulfill its primary responsibility for Afghanistan's economic reconstruction.
Muttaqi appreciated China's assistance to his country, which had just been hit by an earthquake disaster.
"Afghanistan is committed to upholding the one-China principle and will not allow its territory to be used as a base for activities by anti-China groups," Muttaqi said.
Afghanistan's current supreme leader, the Taliban, hopes to link up with China's agricultural program and hopes for China's full support in gaining international recognition.
Afghanistan is directly adjacent to the Xinjiang Autonomous Region, southwest China, which in the previous decade experienced a series of events leading to separatism.
Read Also:
Synopsis Chinese Drama 'Lost in the Kunlun Mountains', Dibintangi Xu Kai!