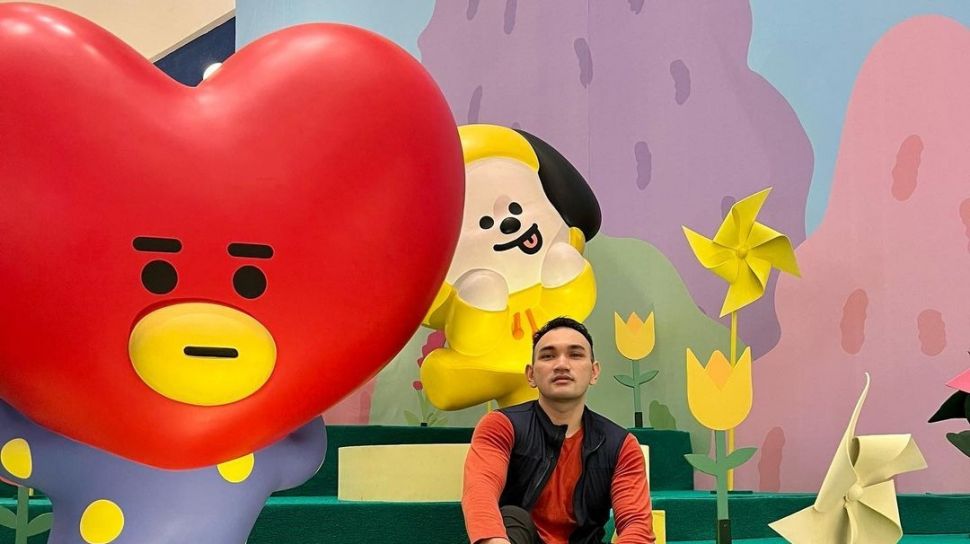 Suara.com – For those who are still confused about spending the weekend, The First Interactive Pop Up Skate "Somewhere over the Rainbow" can be an option for family entertainment.
This event is an initiative of Mall of Indonesia in collaboration with LINE FRIENDS and MoJa. From 29 July to 28 August 2022.
This place is one of the Instagrammable Spots in Jakarta that must be visited with family, friends and closest relatives to play and capture the moment. Several installation spots presented by LINE FRIENDS & BT21 with a touch of decoration packaged by MoJA Museum.
"Through the COLOR OUT! We hope to continue to provide space and become a means for local Indonesian artists to display the best works of the nation's children as well as become a forum for the younger generation to explore and express themselves with various activities through art & creativity that is served," said Wahyu Setiadi Nugroho as Marketing Communication Manager – Mall of Indonesia (MOI) in a statement, Friday (29/7/2022).
Read Also:
Top 5 Instagramable Travel Recommendations in Japan and South Korea
LINE FRIENDS and BT21 fans can also find various types of official merchandise with a selection of products ranging from stationery, tote bags, dolls and various other interesting products with various promos.
To enter the arena, visitors only need to pay an entrance fee of Rp. 65 thousand on Monday to Friday (weekdays) and Rp. 85 thousand on weekends.
In addition, MOI visitors can also enjoy various Creative Competition activities in collaboration with the creative community in Jakarta every weekend. Coinciding with the Indonesia Shopping Festival 2022 which will take place on 11-21 August 2022, MOI will also participate in providing special and attractive offers from all Mall of Indonesia tenants such as Buy 1 Get 1, Special Promos up to 77% discount for both retail and F&B tenants.