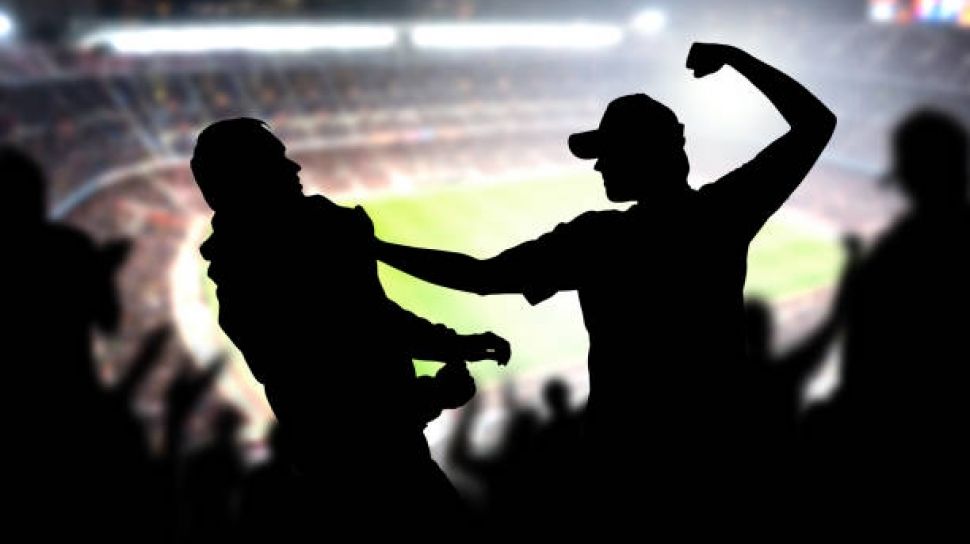 Suara.com – Inside the coaches fighting each other in the Singapore League made the Football Association of Singapore (FAS) drop demands for two clubs, Lion City Sailors and Tampines Rovers.
FAS's claims against Lion City Sailors and Tampines Rovers were made no more than 24 hours after the match between the two teams ended in chaos.
Aloysius Vetha as Competition Director of FAS said that his party had taken relevant steps after seeing the incident on the match field and the report he received.
The two coaches who clashed with each other were Kim Do-hoon and the Tampines assistant coach, Mustafic Fahrudin. As a result of the altercation, both of them were charged with violent acts.
Read Also:
PSM collapses in the 2020 AFC Cup inaugural match, Bojan Hodak: We're not together yet
Both clubs have also been charged for the team's conduct. Meanwhile, Lion City Sailors were also sanctioned for the behavior of their supporters and were given until 28 July 2022 to respond.
The incident took place near the end of the match. In the match at Jalan Besar Stadium, Kim Do-hoon seemed to gore Fahrudin in the midst of the tension between the players.
Although the Lion City match against Tampines Rovers ended in chaos, the two coaches actually shook hands and forgave each other.
However, a commotion was inevitable after both club officials and players pushed each other on the pitch and on the sidelines. At that moment, Fahrudin and Kim, who had just shaken hands, got into an argument again.
Reporting from the Straits Times, eyewitnesses said that Fahrudin had grabbed the former South Korean attacker by the neck.
Read Also:
Defeat in Singapore Starts PSM Makassar's journey in the 2020 AFC Cup
While the result of the match ended with the Lion City Sailors victory through Pedro Henrique's decisive goal in injury time after a 1-1 draw until the last minute.
The Lion City Sailors 1-2 win got the team back on track and at the end of this month they will face second-placed Albirex Nigata.
This incident is not the first time this has happened in the Singapore League, the FAS has even frequently imposed penalties for groups involved in riots.
The penalties also vary, ranging from fines to suspensions from matches for both local and foreign players.
Contributors: Eko Isdiyanto