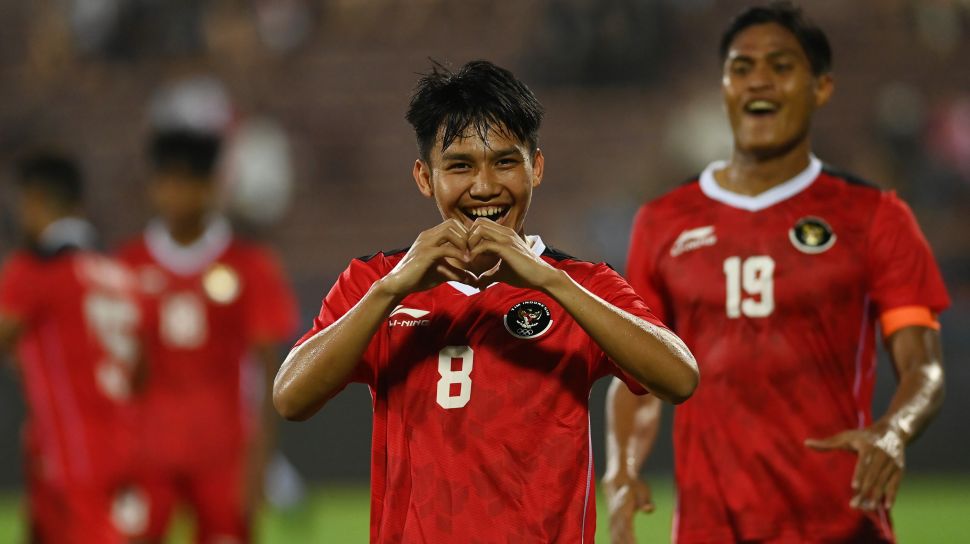 Suara.com – A number of foreign clubs owned by Indonesians could be the latest option for Witan Sulaeman, who has officially left the Polish League club, Lechia Gdansk.
After officially parting ways with Lechia Gdansk, it means that Witan Sulaeman is without a club. The puzzle about the player's new port becomes interesting to discuss.
Earlier, on Tuesday (26/7/2022), Lechia Gdansk announced that its two players, Witan Sulaeman and Rafal Kobryn, had ended their contracts with the club.
"Rafal Kobryn and Witan Sulaeman terminated their contracts by mutual agreement. These two players are free to find a new club," Lechia Gdansk said in a statement as quoted from the club's official website.
Read Also:
Kurniawan Dwi Yulianto's Career Path to Officially Become an Assistant Coach for Como
Witan Sulaeman decided to leave after struggling to penetrate this team. It is known, since joining in September 2021, the Indonesian national team player has never debuted with Bialo-Zieloni.
So far, there are a number of foreign clubs whose status is owned by Indonesians. These clubs could be the next alternative for Witan Sulaeman.
Here Suara.com presents three foreign clubs that Witan Sulaeman can strengthen:
1. Brisbane Roar (Australia)
Brisbane Road is a professional club that competes in the A League, aka the highest caste of the Australian League. The club, based in Brisbane, Queensland, is owned by the Bakrie Group.
Read Also:
5 Indonesian National Team Players Who Scored Many Goals in the Shin Tae-yong Era, One of them is Hokky Caraka
Currently, the confidant of the Bakrie Group appointed to lead the Brisbane Roar is Rahim Soekasah. He had said that the Bakrie Group owns 100 percent of the club's shares.