Newsdelivers.com
–
Label fast fashion from China, Shein is back in the spotlight. This time Shein received a reprimand from the Mexican government because one of her blouses was considered to take inspiration from traditional Mayan clothing.
Usually clothes decorated with floral embroidery details with bright colors are present in long dresses. Meanwhile Shein packed it in the form of a regular blouse.
Launching from AP News, Mexico's Department of Culture has sent a letter to Shein.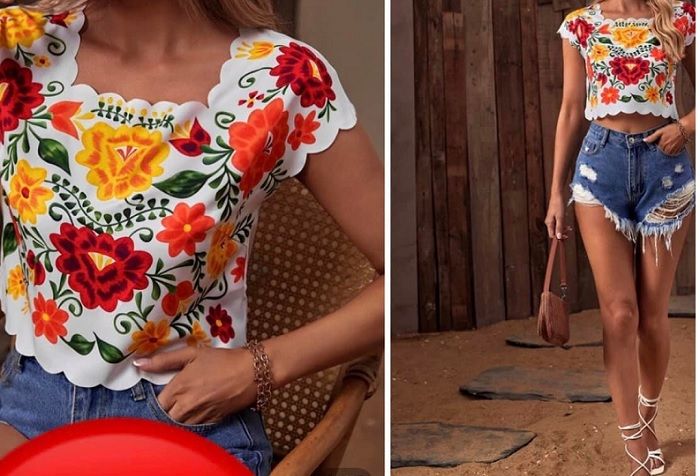 Shein blouse/ Photo: Yucatan Times
"This design has been passed down from generation to generation, and is the product of the collective creativity of the Maya people," Mexico's Department of Culture wrote in its letter.
"Not only represents the natural environment, but also part of their cosmovision because it relates to their happy life, reflects their emotions and feelings, and forms their identity as Mayan tribe and culture," he explained about the design.
Responding to the Mexican Ministry of Culture, Shein took the blouse down from its website.
"It is not our intention to infringe on anyone's intellectual property rights and it is not our business model to do so either," Shein's representative said in a press release released.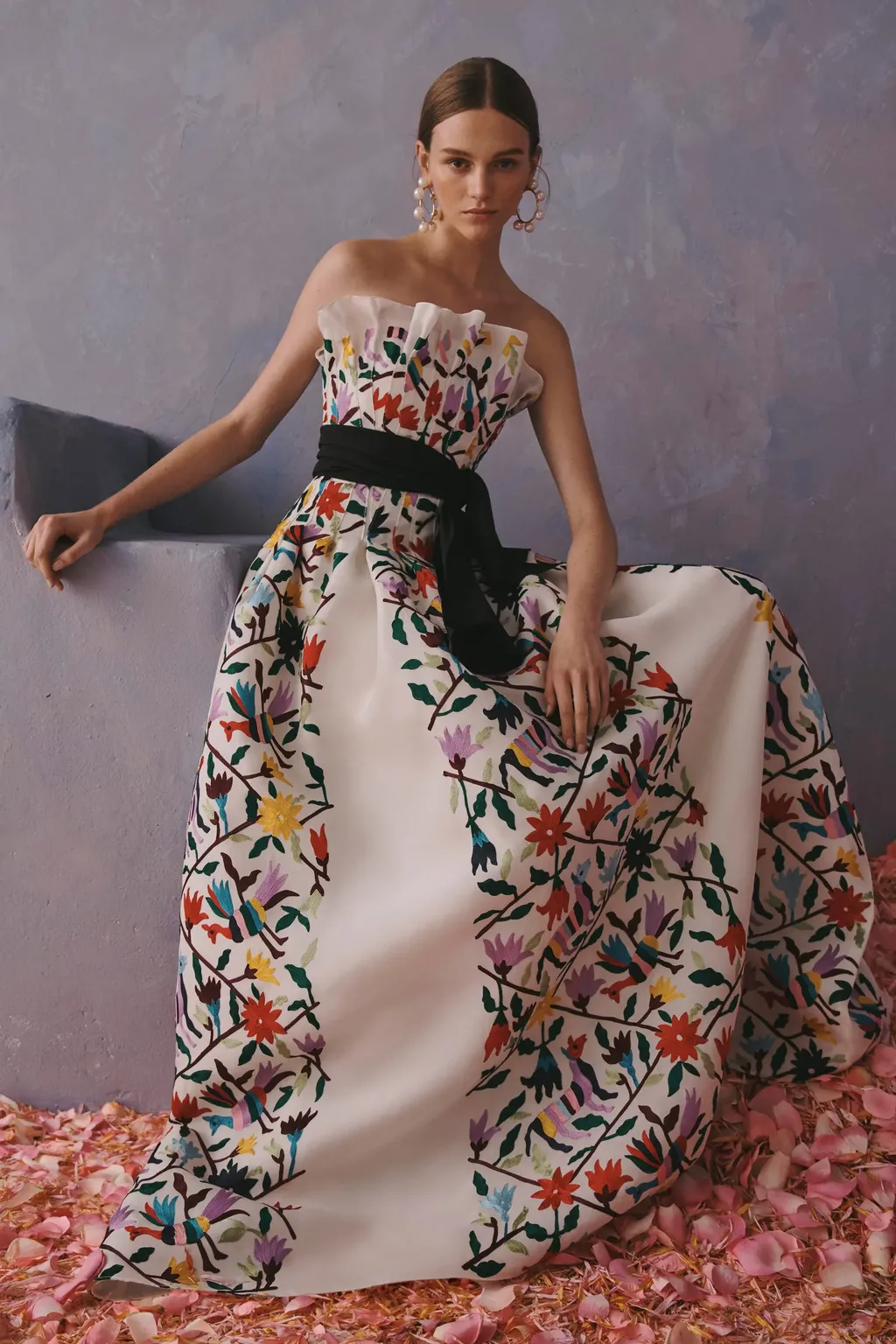 Carolina Herrera Resort 2020/ Photo: Courtesy of Carolina Herrera
This is not the first time Mexico has issued a warning to the global fashion industry. Previously, Carolina Herrera had also been reprimanded by Alejandra Frausto as Mexico's Secretary of Culture in 2020 after finding the Cruise 2020 collection creations using embroidery details typical of the country.
"The embroidery comes from the Tenango de Doria (Hidalgo) community: in the embroidery there is a history of the community, and each element has a personal, family and community meaning," he explained.
For Shein, this incident adds to the list of controversies after the hype about the alleged exploitation of workers. A Swiss NGO Public Eye published a report that Shein workers were under great pressure to produce clothes quickly. And only get 1 day off in 1 month.
—
Want to be one of the readers who can take part in various exciting events at Beautynesia? Let's join the Beautynesia reader community B-Nation. The method REGISTER HERE!
(raf/raf)