Suara.com – The Pentagon has officially opened an office that focuses exclusively on investigating UFO sightings.
The new office, called the All-domain Anomaly Resolution Office (AARO), will serve as a central hub that collects information, investigates, and manages reports of UFO sightings.
Covers the entire United States Department of Defense (DOD), which includes the United States Army, Navy, and Air Force.
According to a statement released by DOD on July 20, 2022, the office will synchronize the federal government's efforts to detect, identify, and associate objects and to mitigate threats to operational safety and national security.
Read Also:
NASA Ready to Assign Scientists to Conduct First Study on UFOs
The United States government's interest in UFOs appears to have increased in recent years.
In 2020, the United States Senate Select Committee on Intelligence, called for an investigation into UFOs or unidentified aerial phenomena (UAPs).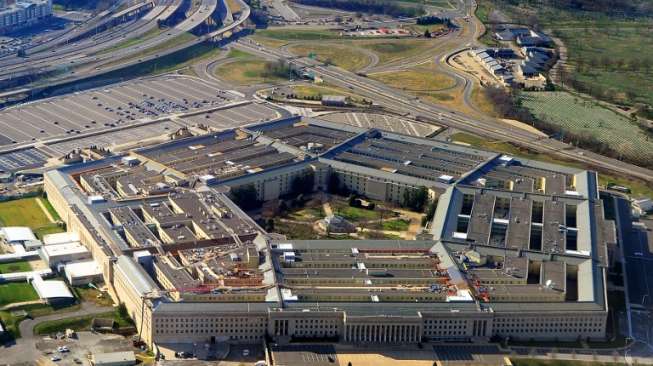 The reason is that there is no unified government approach to collecting and analyzing sighting reports.
By June 2021, the Pentagon had released a report containing more than 140 UFO sightings by naval pilots and concluded that there was no evidence of alien activity in this case.
Reported from Live ScienceSaturday (23/7/2022), funding for the new office has been provided by the National Defense Authorization Act for fiscal year 2022.
Read Also:
America to Form a Special Team of Scientists to Research UFOs, Considered a National Security Problem
The new office will be run by Sean M. Kirkpatrick, chief scientist at the Defense Intelligence Agency's Center for Missile and Space Intelligence.