The way parents talk and treat their children will ring in their hearts and they will listen to them until they are adults and become the basis of all their actions.
There are some a habit that parents usually do to their children which is actually a form of child shaming and can influence their behavior and thought patterns as adults. Reporting from Healthy Way, the following explanation is supported by the opinion of a child development specialist. Come on, see!
Limiting Children's Independence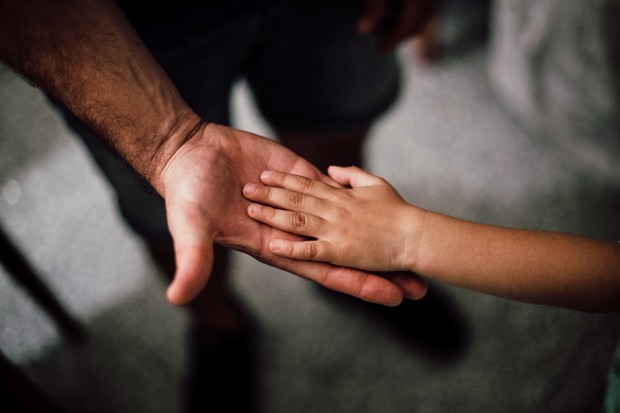 Give children a chance to be independent/Photo: Pexels/Juan Pablo Serrano Arenas
Some parents limit their children by not letting them do their activities alone. In fact, independence in a person must be formed from an early age through experience. These restrictive measures fall under the category shaming which can lower self-confidence in children.
One example of a situation that can limit a child's independence is when they try to put on their own clothes, but accidentally wear them backwards. Usually parents will tend to be impatient and eventually rebuke their slowness and step in to correct the mistake.
Judging Children's Decisions
Parents often criticize their children's choices or actions. In fact, it is better if parents try to understand their children's decisions and invite them to discuss.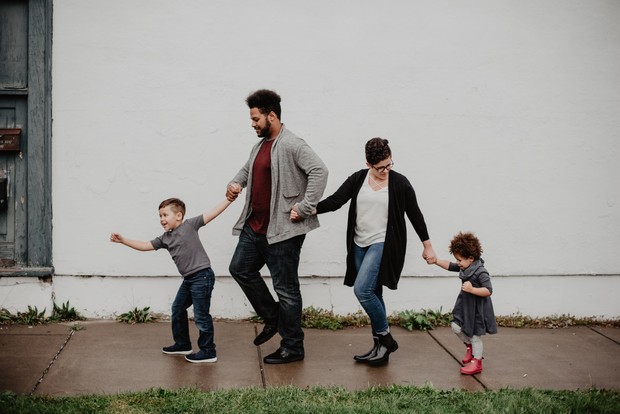 The importance of two-way communication between parents and children/Photo: Pexels/Emma Bauso
This two-way conversation can make parents and children to understand each other's point of view. So that parents can provide lessons based on experience and children can provide reasons that make them make that decision.
Asking Not to Cry
Instead of giving ultimatums to children not to cry, it's good if parents try to put themselves in the child's shoes to understand something they are feeling. It should also be noted that shedding tears is usually a way to make the negative feelings we feel better.
Expecting Too High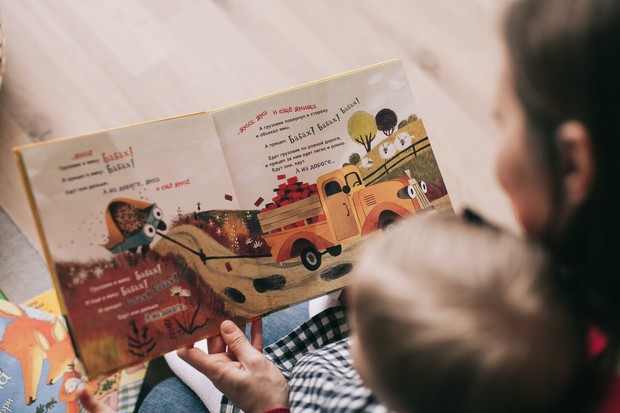 No need to dictate a child's dream/Photo: Pexels/Lina Kivaka
In some cases, parents' expectations of their children can increase their ambition to learn many new abilities so that this can shape them into people who are proficient in many things.
However, it's good that parents don't just throw hopeful advice at will because there is an appropriate age benchmark for each achievement expected by parents.
Public Rebuke
The best way to discipline children is still and will always be a debate among parents. However, according to Anastasia Moloney, an early childhood development specialist, it is better for parents not to immediately reprimand their children in public.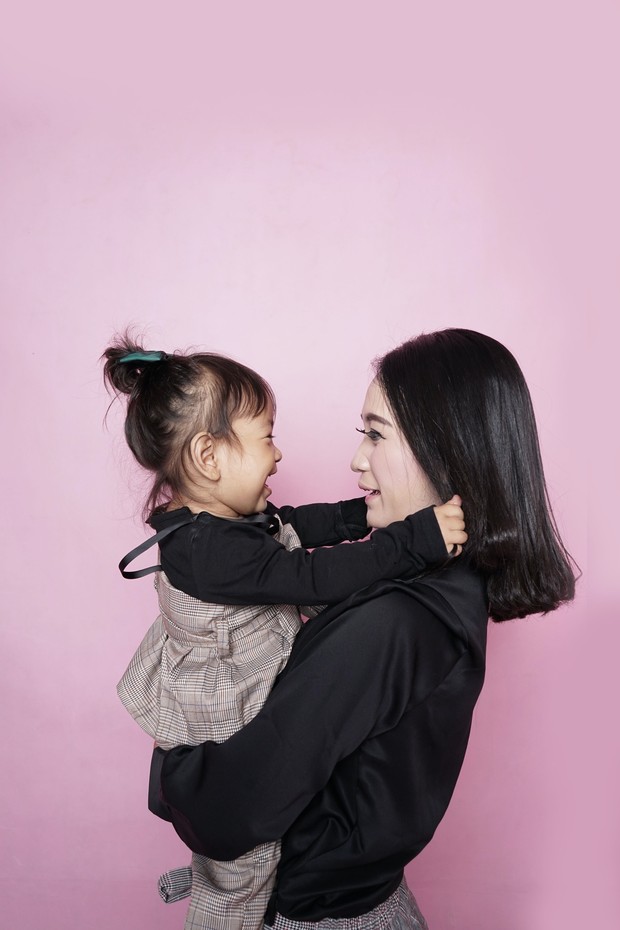 Take care of children's feelings/Photo: Pexels/kelvin octa
A wiser step to reprimand a child is to take them away from the crowd to reaffirm rules that they should not be breaking. This action can also give the child an opportunity to calm down so that it is easier to understand something that will be taught by his parents.
***
Want to be one of the readers who can follow a variety of event fun in Beautynesia? Come on, join the Beautynesia reader community, B-Nation. The method REGISTER HERE!
(sound/sound)