The news of the death of Ivana Trump is still widely discussed. Donald Trump's ex-wife, is known to have died on July 14, 2022 at his residence in Manhattan, United States. Ivana Trump's departure is thought to have been caused by cardiac arrest.
The woman whose real name is Ivana Zelnickova herself is Donald Trump's first wife who has worked as a Czech-American model. The two married in 1977 and divorced in 1992. From this first marriage, Trump has three children, namely Donald Trump Jr., Ivanka Trump, and Eric Trump.
Ivana Trump is not the only woman in Donald Trump's life. It is known that there are several beautiful women around him. Who are they? Come on, get to know the rows of women in the life of the former 45th president of the United States based on their zodiac signs.
Ivana Zelnickova – Pisces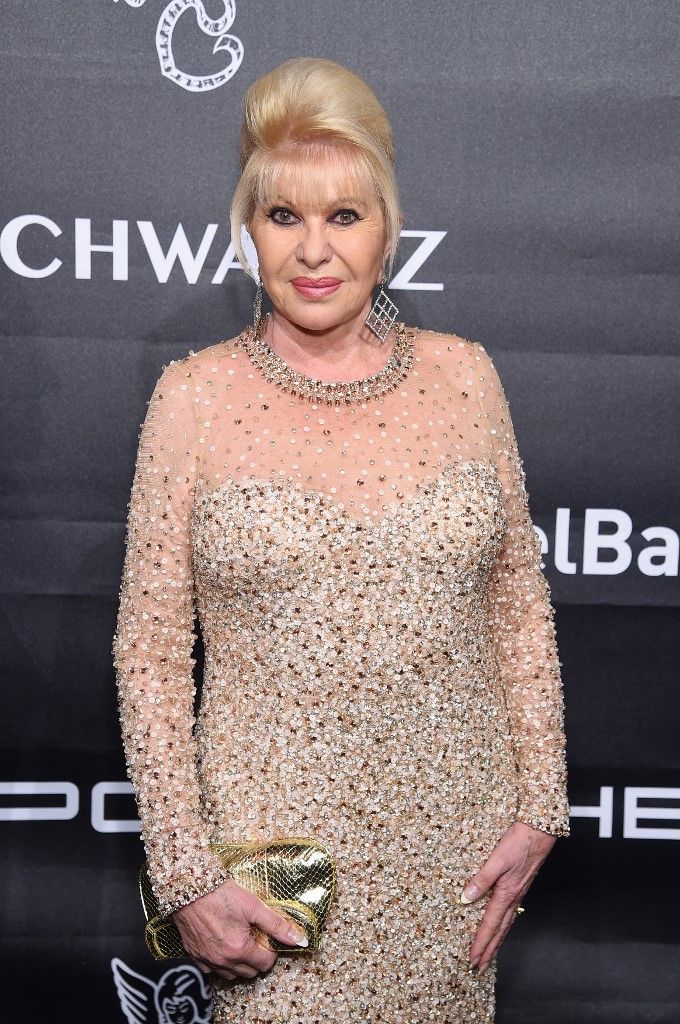 MONTE CARLO, MONACO – AUGUST 01: Ivana Trump and husband Rossano Rubicondi attend the 60th Monte Carlo Red Cross Ball on August 1, 2008 in Monte Carlo, Monaco. (Photo by Pascal Le Segretain/Getty Images)/ Foto: Getty Images/Pascal Le Segretain
Ivana Zelnickova or better known as Ivana Trump is the former wife of Donald Trump. Ivana is known as a tough, loving, very competitive, and good business person. He is also often referred to as the figure behind the success of Donald Trump's businesses thanks to his cleverness in doing business.
Ivana Trump's personality is very similar to her zodiac sign, Pisces. This zodiac sign is known as a loving figure and always shows it through sweet things. Pisces also have creative minds so they can create innovative businesses that are definitely different from others.
Marla Maples – Scorpio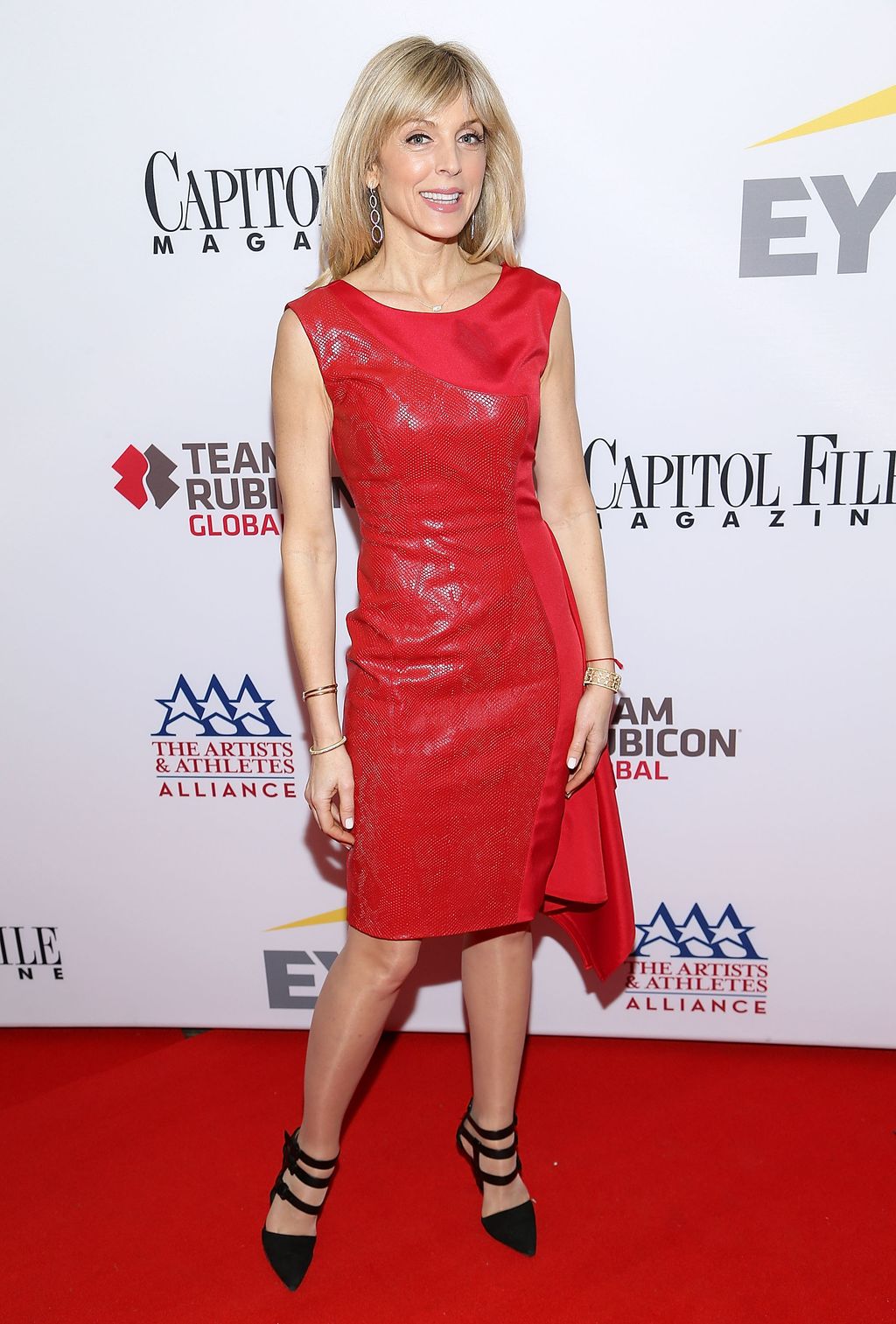 Marla Maples/ Foto: Getty Images
After divorcing Ivana, Donald Trump married a beautiful model and artist named Marla Maples in 1993 and divorced again in 1999.
Judging from the date of birth, Donald Trump's second ex-wife has the zodiac Scorpio. So, no No wonder that the introverted, independent, and tough Scorpio personality is attached to Marla Maples.
It is known that after divorcing Donald Trump, Marla mostly raised their daughter alone and no many people know about his private life.
Melania Knauss – Taurus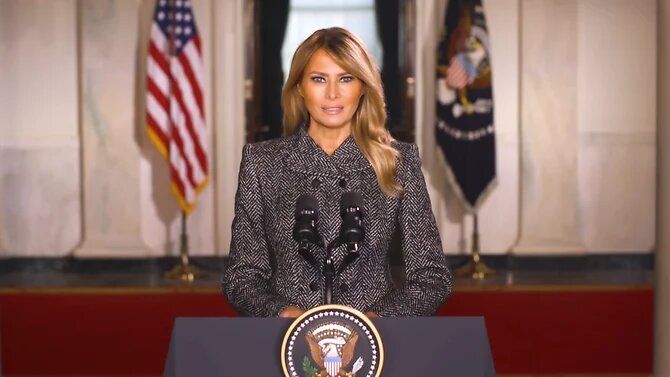 United States First Lady Melania Trump delivers a farewell address in a video posted on social media as she and her husband, President Donald Trump, prepare to leave the White House. (Screengrab: Facebook/First Lady Melania Trump)/ Foto: Screegrab from Facebook/First Lady Melania Trump via Channel News Asia
Married in 2005, Melania Knauss or better known as Melania Trump is Donald Trump's third wife. The former First Lady of the United States is known as a person who is quite quiet and independent.
Melania's personality is also likely to be influenced by her zodiac sign, which is Taurus. In astrological terms, Taurus is the most independent, calm, and quiet sign of the zodiac.
Ivanka Trump – Scorpio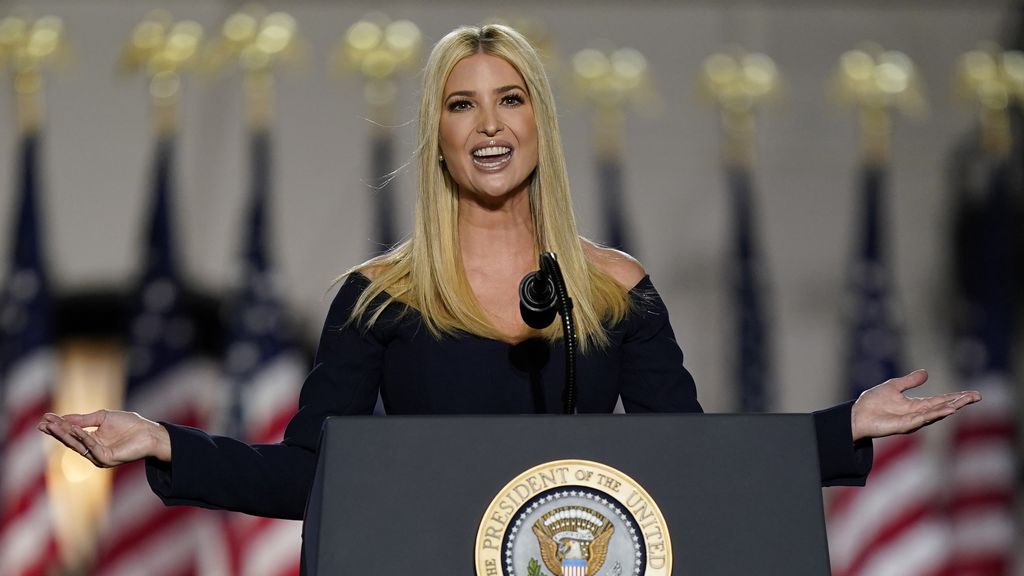 Ivanka Trump speaks to introduce President Donald Trump from the South Lawn of the White House on the fourth day of the Republican National Convention, Thursday, Aug. 27, 2020, in Washington. (Doug Mills/The New York Times via AP, Pool)/ Foto: AP Photo
Born under the constellation Scorpio, Ivanka Trump is the daughter of Donald Trump's first marriage. This 40-year-old woman is a smart and good business person like her zodiac sign, Scorpio. It's no wonder that Ivanka got the Cumlaude predicate when she graduated from the University of Pennsylvania and successfully ran her own business.
Tiffany Trump – Libra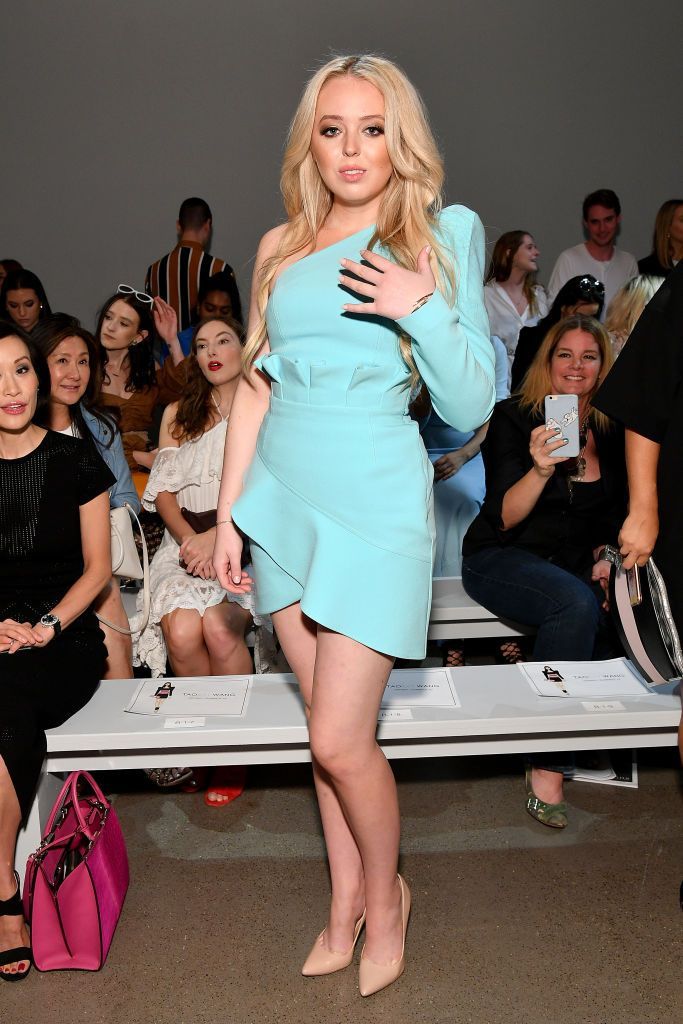 NEW YORK, NY – SEPTEMBER 08: Tiffany Trump attends the Taoray Wang – Front Row during New York Fashion Week: The Shows at Gallery II at Spring Studios on September 8, 2018 in New York City. (Photo by Dia Dipasupil/Getty Images)/ Foto: Dok. Getty Images
Unlike Donald Trump's other children, Tiffany Trump's figure is rarely highlighted by the camera. This is because, since childhood, Tiffany was raised by her mother, Marla Maples, Donald Trump's second ex-wife.
Being a Libra, some of the personalities of this zodiac sign are obvious to Tiffany Trump, such as easy going, intelligent thinking, and an attractive fashion style.
***
Want to be one of the readers who can take part in various exciting events at Beautynesia? Come on, join the Beautynesia reader community, B-Nation. The method REGISTER HERE!
(raf/raf)