Suara.com – Maia Estianty often shares her photos while wearing unique clothes. Her dress collection shows her classy fashion sense.
Even though they look like old people, Maia Estianty's dress collection is the output of a world-renowned brand. In fact, the price is fantastic to the point that it can make a hole in the pocket of the average Indonesian. Imagine, one dress belonging to Maia can reach a price range of tens of millions of rupiah.
Curious about what Maia Estianty's dress collection looks like? Take a peek at the collection below:
1. The colorful dress with floral motifs that Maia wore when she was a judge at one of these talent search events was a collection of Valentino. Reporting from the @maiaestianty_fashion account, the dress was sold at a fantastic price of IDR 92,761,500.
Also Read:
Startling! Prices for ABG Citayam Fashion Week outfits in Sudirman start from hundreds of thousands to millions of rupiah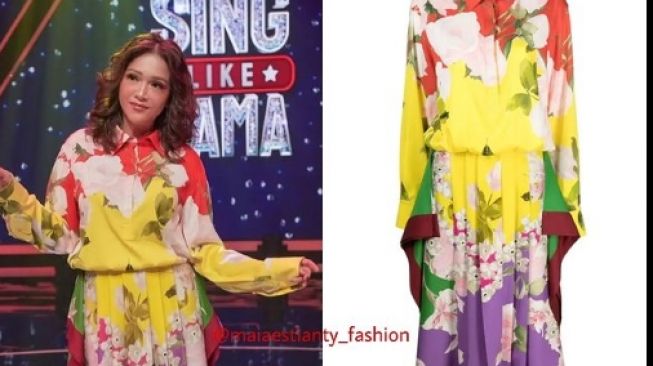 2. Wearing a collection from Celine, Maia looks elegant in a floral dress with pleated accents. The dress from the brand that made Lisa Blackpink its brand ambassador was sold for more than Rp. 39 million.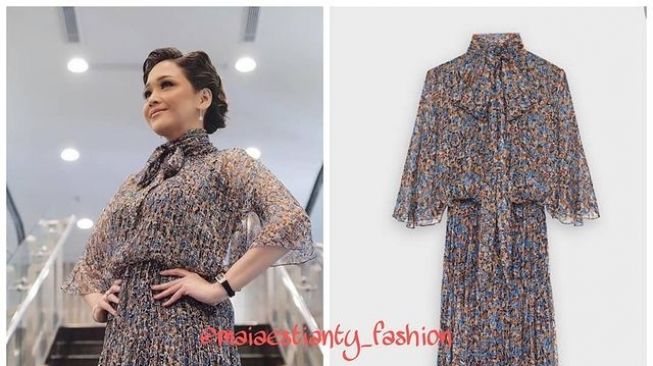 3. The Fendi brand is one of the brands that Maia often wears her fashion collection. One of them is a multi color twill dress with a black collar which is priced at more than IDR 47 million.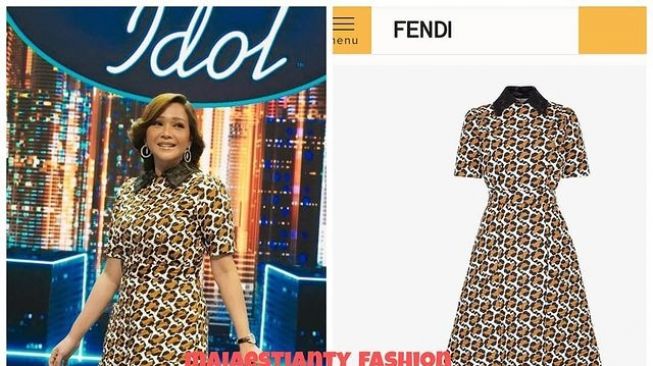 4. Recently, Maia appears more often with Tory Burch collections, especially since her husband has just opened an outlet that specifically sells this luxury brand in Indonesia. One of them is the Floral Print Puffed Sleeve Tunic dress which can be redeemed at a price of Rp. 5,753,488.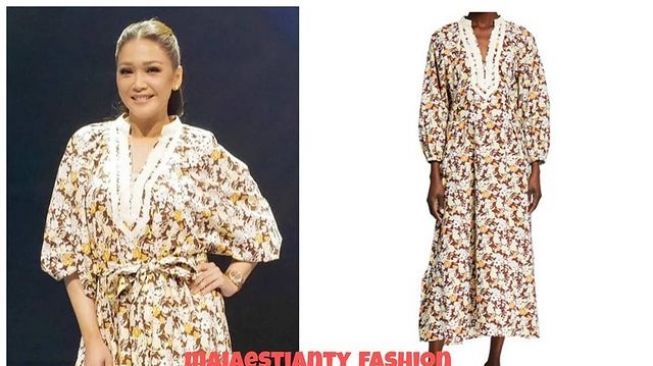 5. Back wearing a collection from Tory Burch, Maia shows her classy fashion sense. She wore a two piece dress that made her even more elegant with a luxurious belt accent.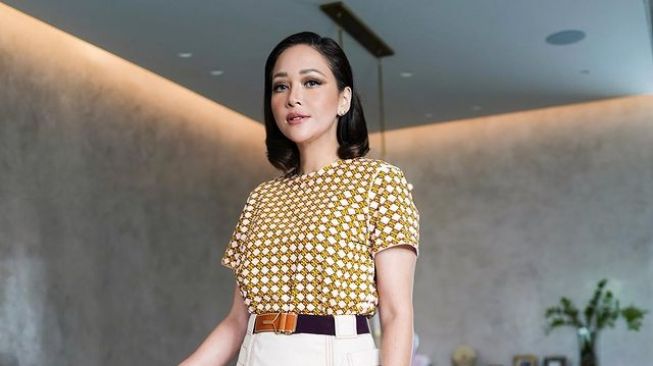 6. Wearing one of Fendi's collections makes this mother of three look younger. Maia also proudly mentions the fashion brand she wears in her Instagram caption.
Also Read:
Through this program, ALAMI Prints Thousands of Highly Competitive Muslim Entrepreneurs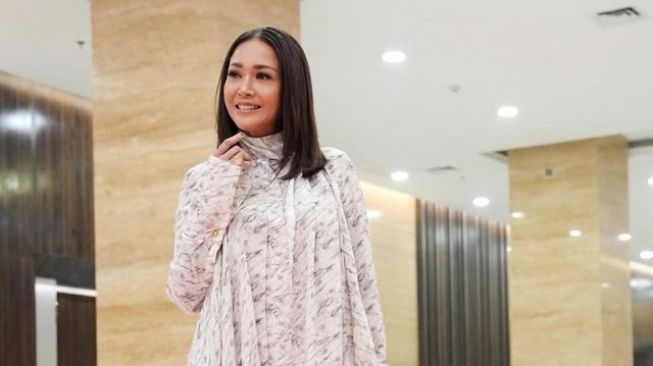 7. Maia looks like a mamba girl in a dress from Tory Burch, which officially opens outlets in Indonesia under the auspices of Time Indonesia. Her style with an all-black outfit is definitely not inferior to today's ABG.