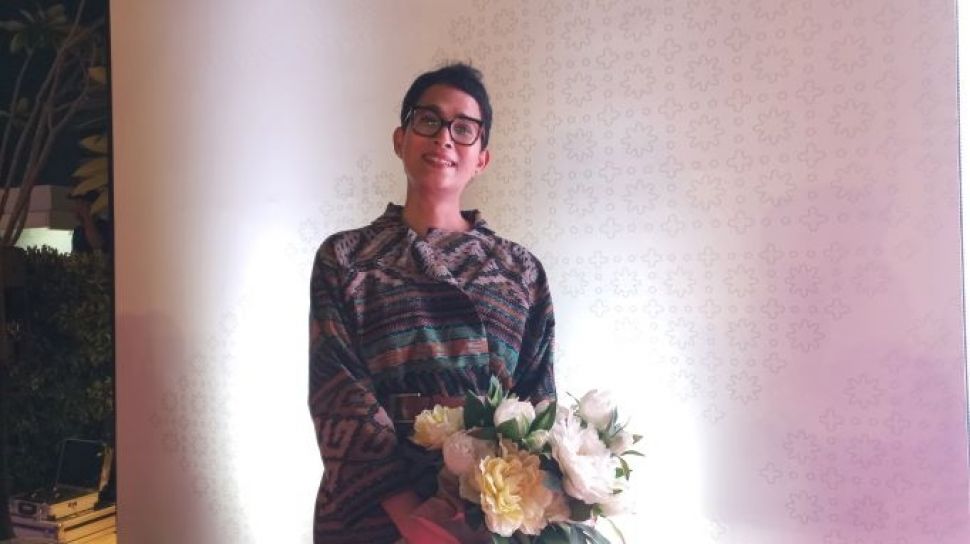 Suara.com – If currently the trend is earth girls, mamba girls, cake girls and seblak girls, then Designer Oscar Lawalata who is familiarly called Asha Smara Darra has his own trend, namely cloth girls.
As is known, these three terms have become a hot topic of discussion on social media, especially Instagram. Even some public figures also enliven this fashion term.
"In that case, we have cloth girls," said Asha at the Sarinah Grand Launching event, Central Jakarta, Thursday (14/7/2022).
Asha added that Indonesian fabrics have various unique features that other countries in the world don't have. Moreover, the colors and materials of Indonesian clothing are very diverse so that they can create their own fashion trends.
Also Read:
Trending on Twitter because it will star in the Kretek Girl series, these are 5 portraits of Princess Marino who represent the Earth girl
"Because of the uniqueness of our clothing, we don't actually find it in other countries. It's like if we play social media, we only wear kebaya and batik cloth," said Oscar.
The term earth girl or cebum is used for women who wear earth tone outfits everyday, such as brown, beige, light brown, ivory white, and so on.
While the mamba girl means a woman who wears black and white clothes, which is said to be associated with the jet black mamba snake.
Cake girl means a woman who uses bright and lit outfit colors, such as pink, pink, blue, orange, yellow, and so on.
The last one is the seblak girl, which is the clothes that women wear that clash with each other, between patterned and patterned, or colors that are opposite to each other.
Also Read:
The Meaning of the Terms Cake Girl, Mamba Girl and Earth Girl that went viral on TikTok
This seblak girl is called an emergency outfit when she goes to a shop near her house. Or when there is an urgent need, for example when you receive a package outside the house, so you don't have time to adjust the color of the outfit.