Newsdelivers.com, Insertlive –
5 Seconds of Summer or known by the acronym 5SOS has just released a song called Blender on Wednesday (13/7).
Blender written and produced by Peter Thomas and Jake Torrey, who previously worked with Justin Bieber, Maroon 5 and John Legend.
Not only that, fifth membernamely Luke Hemmings, Michael Clifford, Calum Hood, and Ashton Irwin also helped in the manufacturing process. single this latest.
The members shared their hearts, wrote and produced the single Blender and mostly led by Michael Clifford.
This song will feature a touch of pop-punk and will be one of the complementary tracks for their album which will be released on September 23, 2022.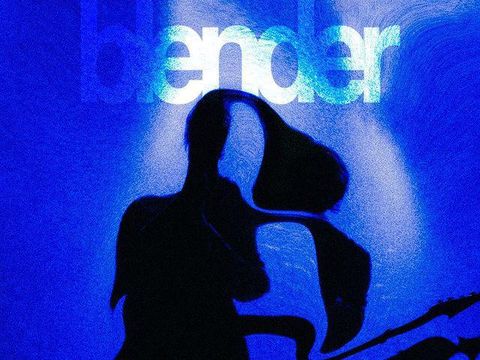 5 Seconds of Summer/ Foto: instagram.com/5sos
Previously they had also released three new songs entitled, Take My Hand, Me, Myself & Iday Complete Mess.
Their latest songs will be packaged in a studio album titled '5SOS5' and will be released independently by BMG.
The total number of songs that will be released are 19 songs in the form of CD Deluxe, digital, cassette format, and vinyl albums.
In this new album, 5SOS will show an element of creativity and also tell the development of their careers for 10 years of work.
So that the latest songs they have created are more reflective and also feel very intimate.
Following tracklisting 5SOS5:
1. Complete Mess
2. Easy For You To Say
3. Bad Omens
4. Me Myself & I
5. Take My Hand
6. CAROUSEL
7. Older
8. HAZE
9. You Don't Go to Parties
10. Blender
11. Caramel
12. Best Friends
13. Bleach
14. Red Lines
15. Moodswings
16. Flatline
17. Emotions
18. Bloodhound
19. Tears!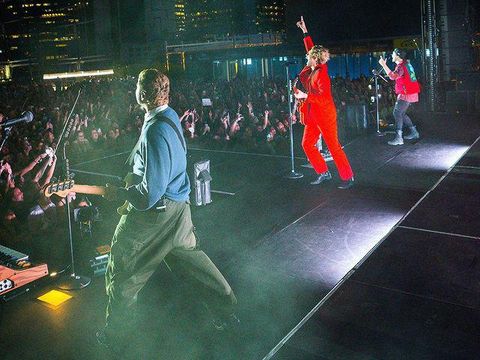 5 Seconds of Summer/ Foto: instagram.com/5sos
The multi-platinum Australian pop rock band is on their way on their world tour titled Take My Hand which ends on July 24 with the close of the tour in St. Louis, America.
Previous ticket two show they sold out at Pier 17 in New York.
(naa/and)